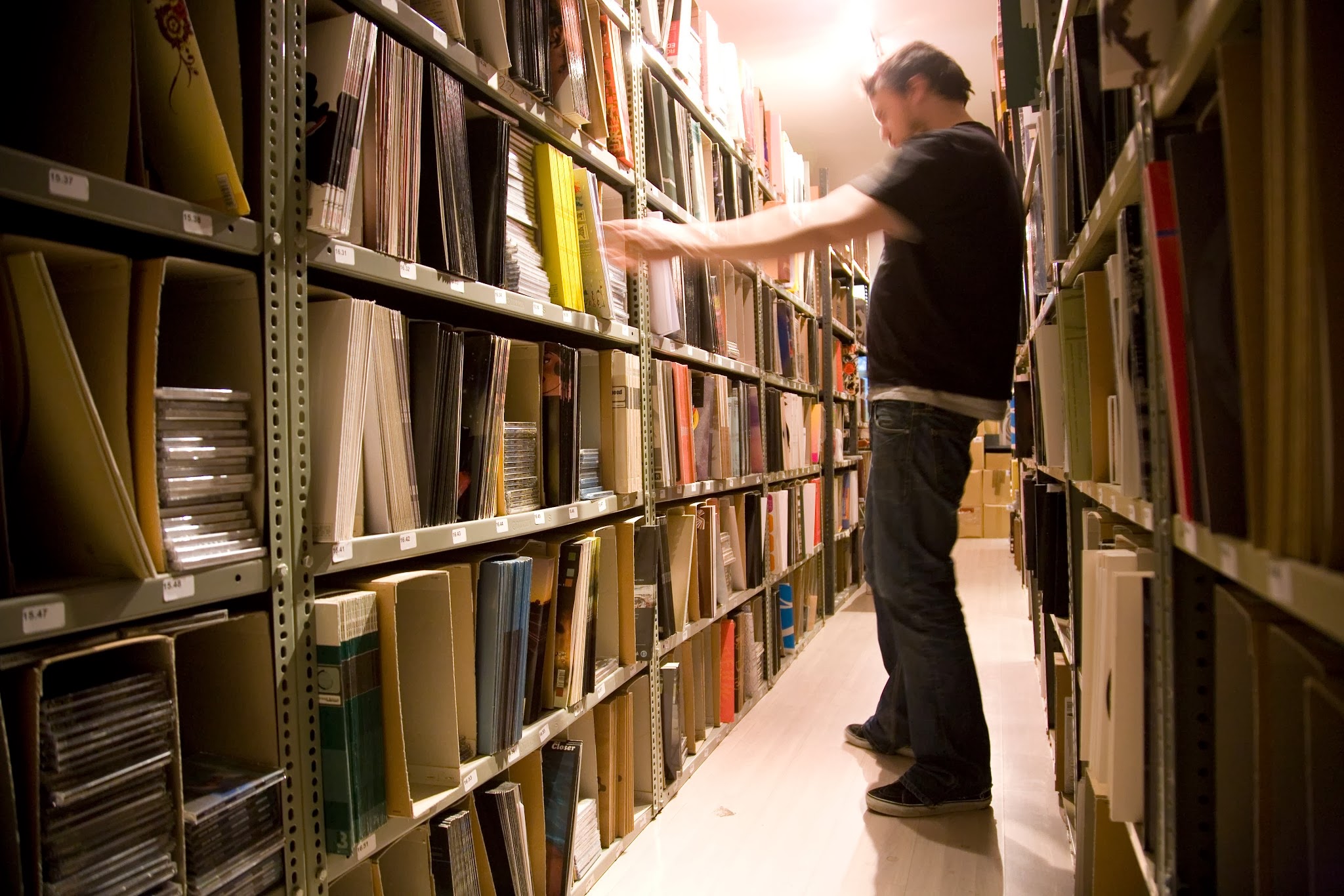 Kudos Records is 25 years old today.
We are good at distributing, but bad at blowing our own trumpet. However, we felt 25 years was a milestone worth celebrating.

Over £25M paid out to over 1,000 labels (past and present).
25,000+ releases distributed. 74,000+ digital tracks delivered.
11 current employees, 27 "alumni".
Still proudly independent.
We are now into our eleventh year of uninterrupted growth, and are twice the size we were in 2010.
We have always tried to embrace and adapt to new technology rather than fighting it. Digital distribution, which didn't exist in 1992 now accounts for 55% of our turnover, and is all carried out completely in-house, using our own software and infrastructure. It is quite rewarding to look back at this old blog post from 2010. Those 60,000 line Spotify statements which we once found so challenging to process are now well over a million line items, and they, in turn, are dwarfed by YouTube accounting.
However, although tech is a major part of what we do, we are, first and foremost, a Music Company. In the 90s, access to market was the challenge; i.e. persuading stores to simply stock your record. In 2017, access to market is somewhat easier. The hard part is achieving visibility. Our curatorial approach to distribution has earned us an enviable reputation with both digital stores and physical retailers, who view our involvement in a release as an indication of quality, and therefore worthy of prime placement on home pages in playlists and on record store shelves (though they do sometimes need reminding by our sales and merchandising team!).
We at Kudos would like to say a big "Thank-You" to all the labels who have provided great music for us to distribute, the shops and digital services for supporting those releases, and of course the listeners and music buyers who make the whole thing work.
Looking forward to the next 25!