We sell to major online retailers, high-street chains and independent record stores. We offer worldwide coverage through our partners around the globe.

With over 25 years of sales experience, labels and buyers trust us to get good music in the right places.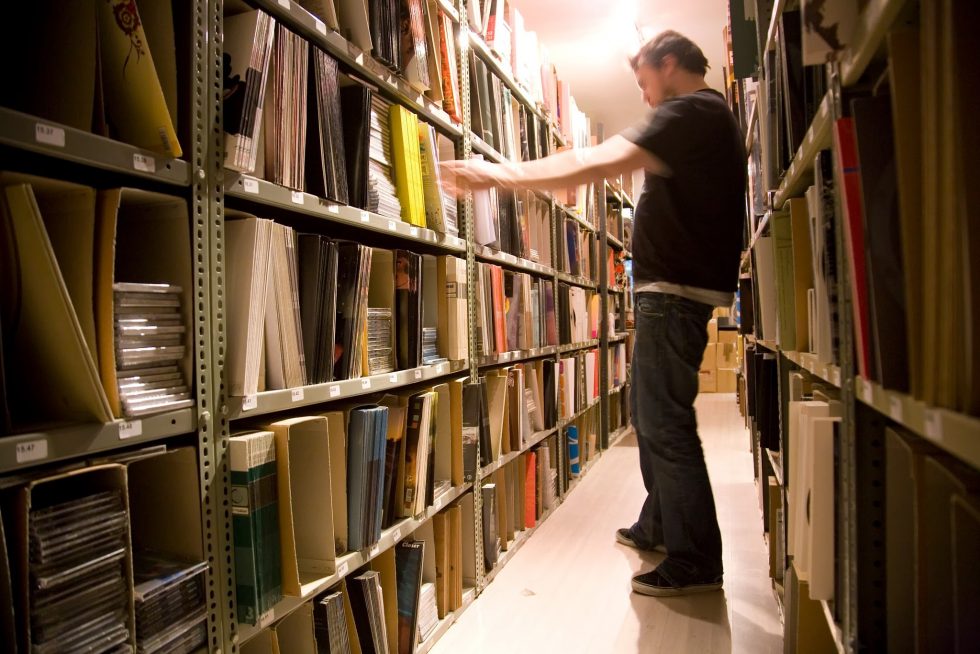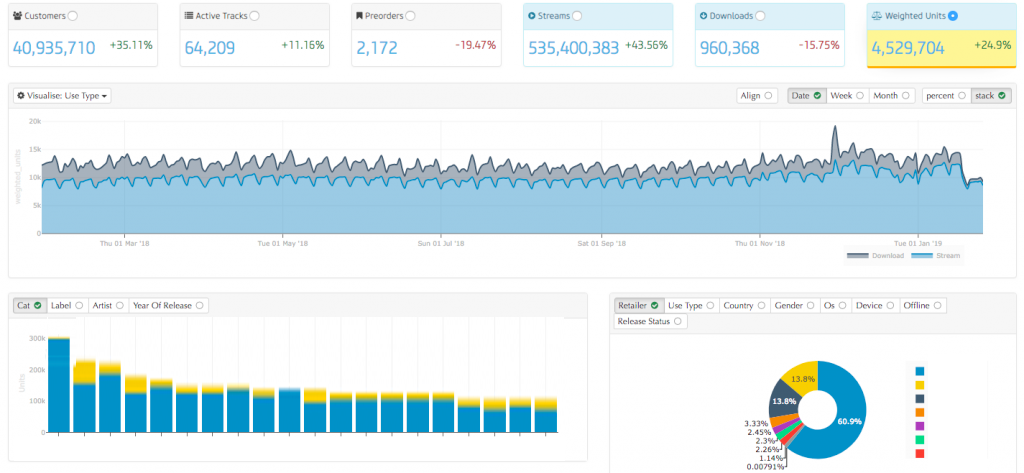 We're serious about digital. We supply services around the world - from massive streaming services to specialist download stores.

Unlike most distributors, we don't rely on third-party technology providers. We have complete control over all aspects of digital supply chain and royalty reporting.
Tools & Services for Labels
We help labels bring products to market, promote their releases and engage their audience.

Our expertise extends far beyond distribution and we offer a wide range of tools and services to help ambitious labels manage and grow their business.