Putting Music in Its Place
Kudos Records is a 100% employee owned music distribution company established in 1992 and based in Kentish Town, London.

Our services are tailored to meet the needs of a hand-picked selection of quality, independent labels.

We are the only independent distributor in the United Kingdom able to offer comprehensive in-house services for both physical and digital products.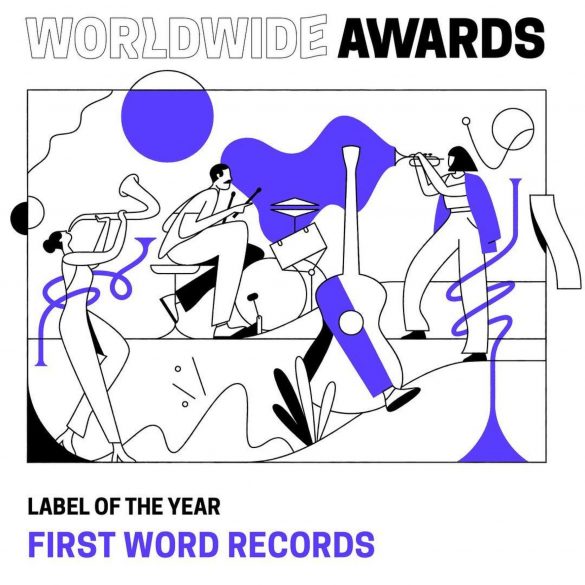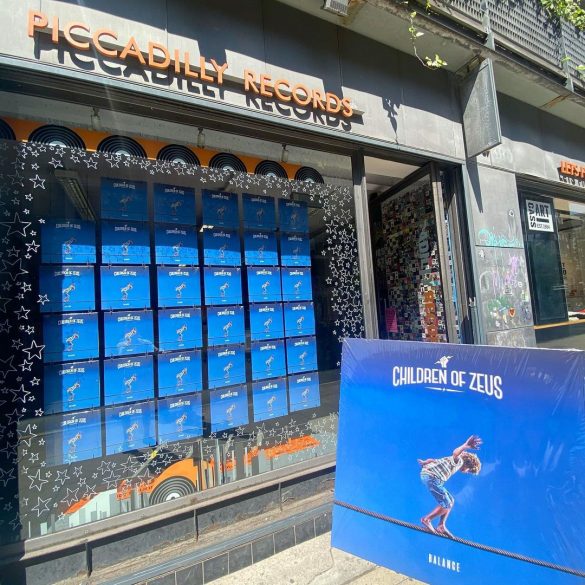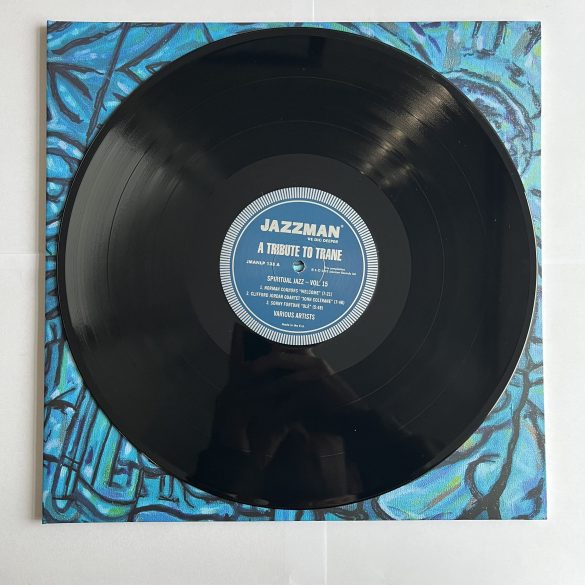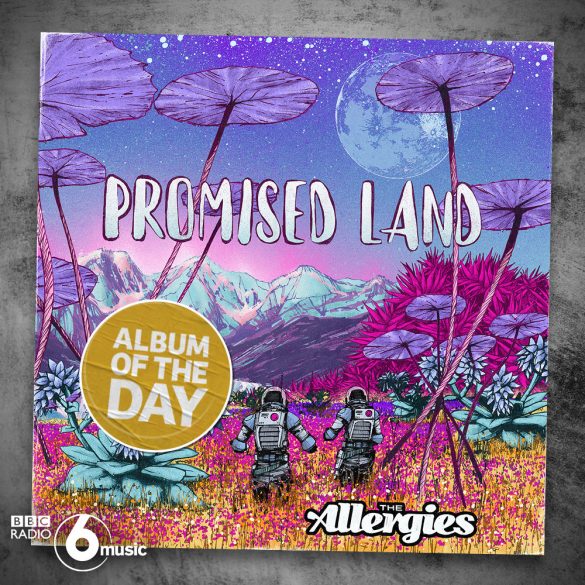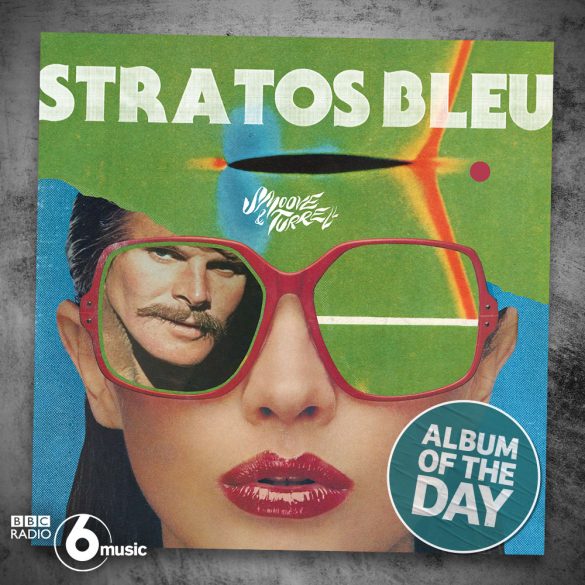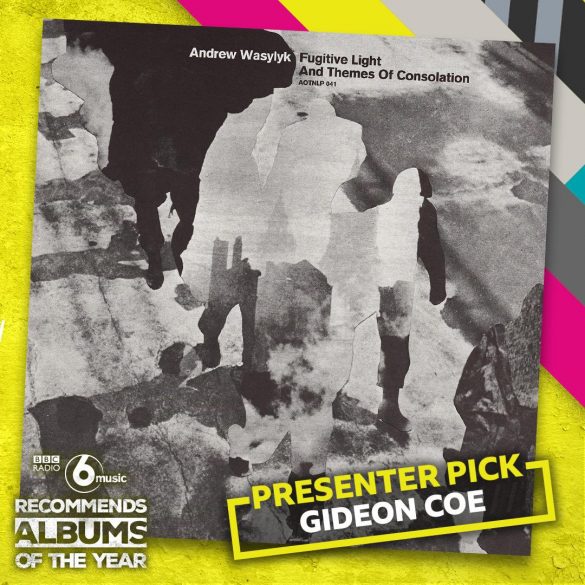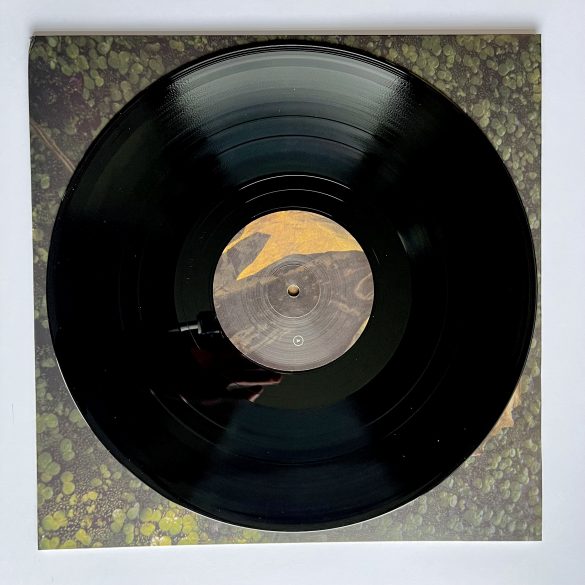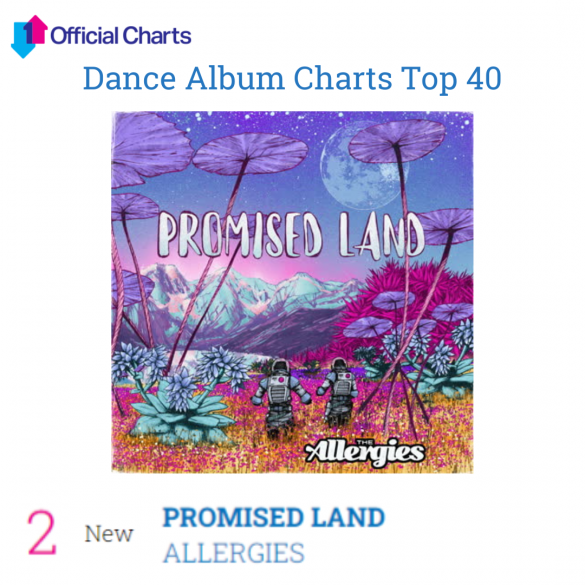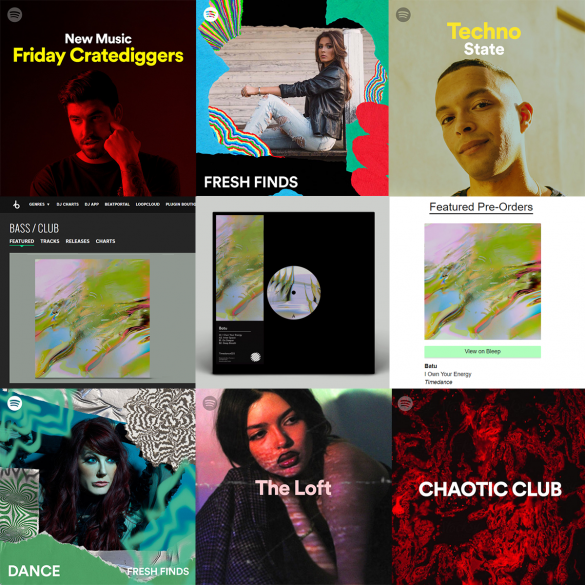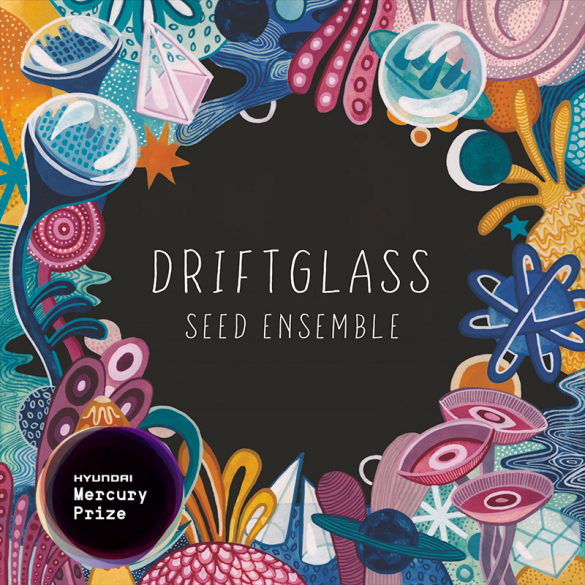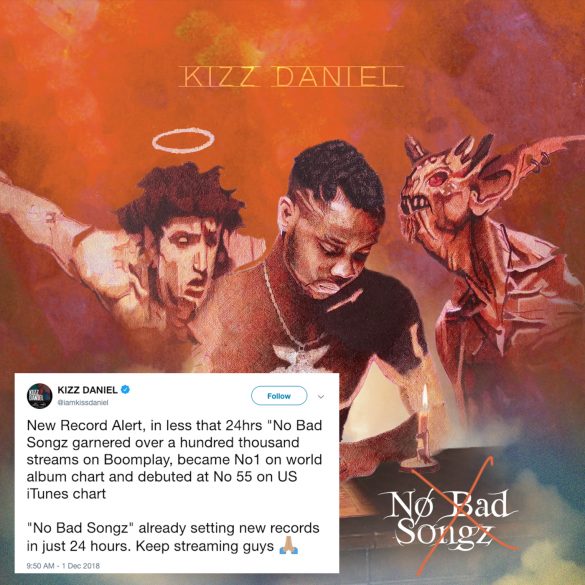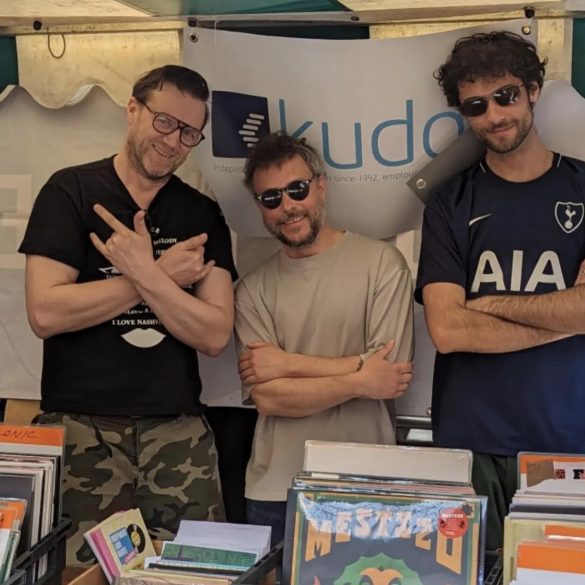 "We've been working with Kudos for over 10 years, they have supported the label from the start. Their service is tip top and unlike any other within specialist music. The online portal is easy to use and enables us to work in tandem in real time."
"We joined Kudos in 1991 and they haven't put a foot wrong; always on time with payments, as early adopters they established reliable digital distribution ahead of the game and have always shown the ability to adapt in increasingly difficult markets. They are like a family and always there for us. Highly recommended."
"Kudos have been a vital part of our label for the last 10+ years. Their advice and expertise is always on point and the portal allows me to monitor how releases are doing in real time. In an industry that seems to be veering towards a few companies owning everything, it's refreshing to work with a fully independent company that treats artists and labels with respect."
"Kudos Distribution are one of our longest standing business partners in an industry where change is almost constant. We can 100% rely on their honesty and hard work and they are also nice people to deal with as well as musically knowledgeable. They carefully curate the labels that they work with, meaning that we are always working with the appropriate international partners for our genre."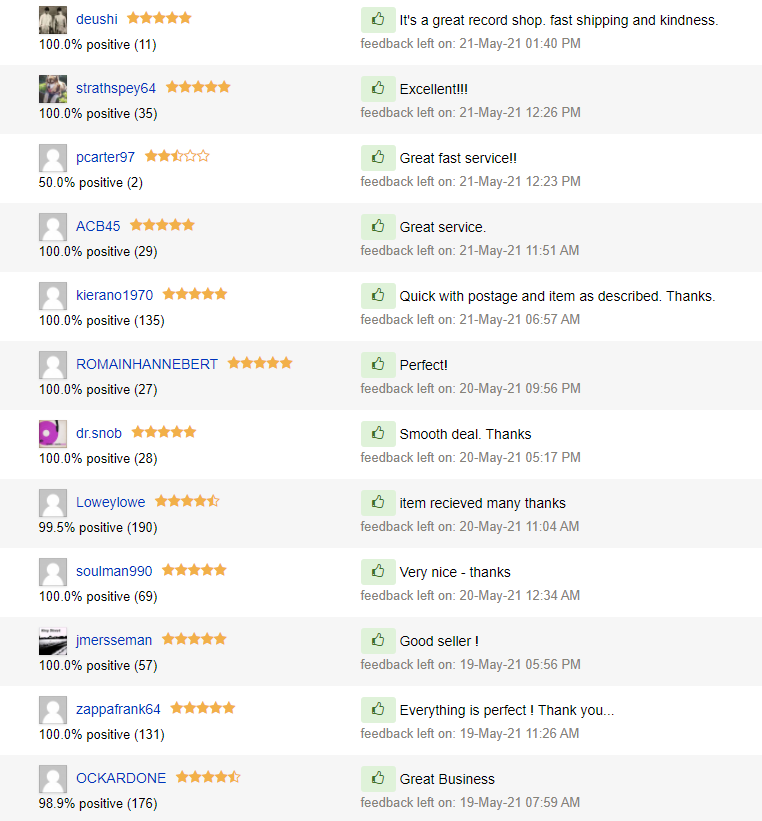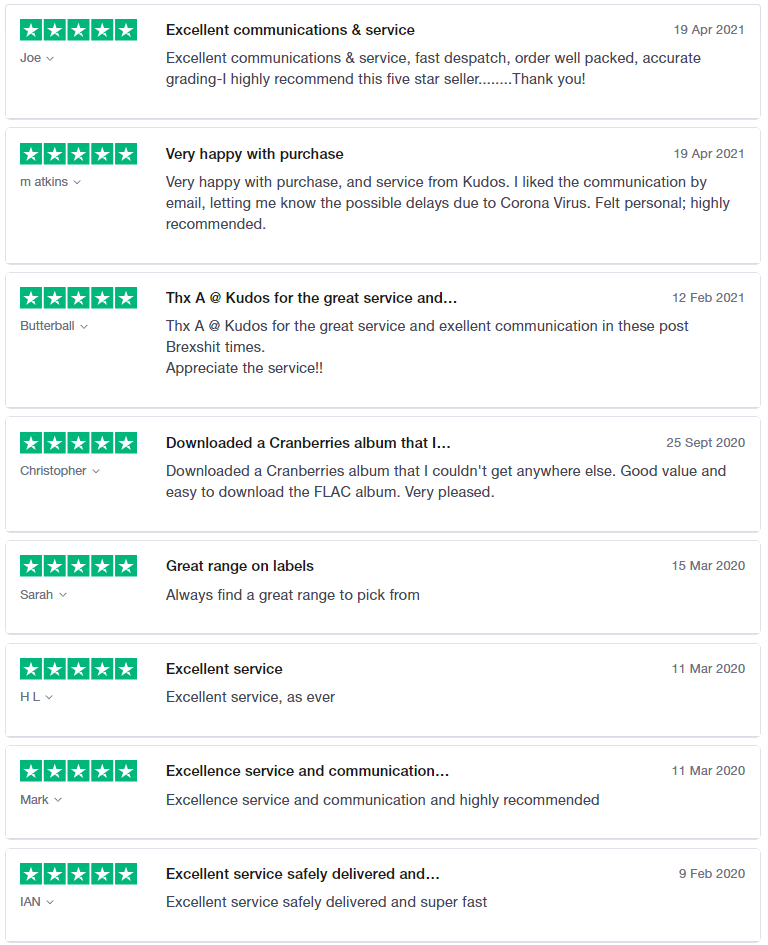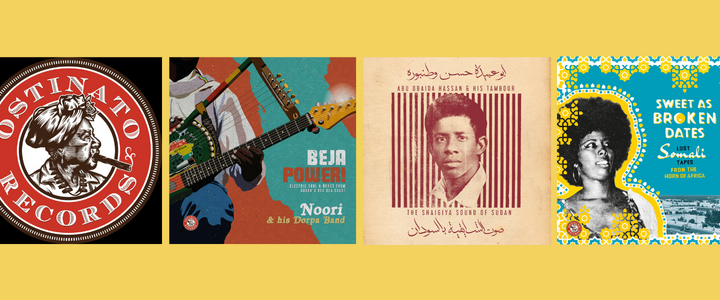 What inspired you to start Ostinato Records? The vision was to shine a light on very underrepresented, and even demonized countries, with rich ancient and cultural histories, like Somalia, Sudan, Haiti—places that are very central to the world in many ways but are often presented on the margins as hopeless basketcases. …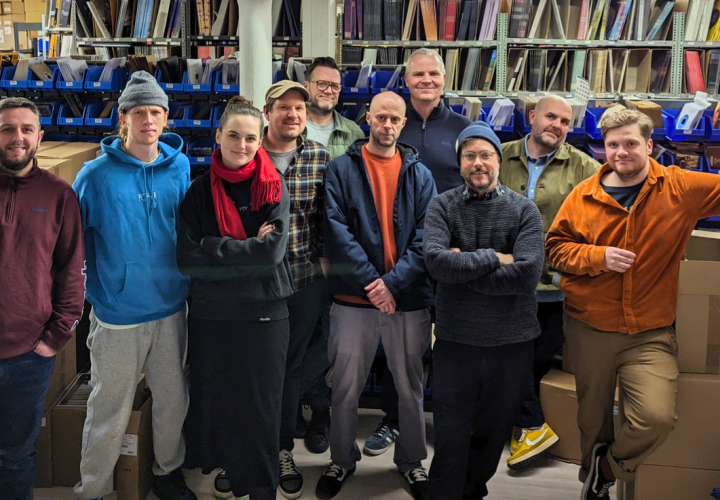 Thirty years ago last September, Kudos Records Limited was established to provide "efficient and effective distribution services to a new breed of independent record label"*. Kudos was built on concepts of collaboration, cooperation and innovation. In 1992 we began to collectively represent a handful of quality, niche record labels, most of …
2022 was a major milestone for Kudos as we reached our 30th Birthday. And as the year draws to a close, the Kudos team wishes to thank all our label and retail partners that have kept us so busy not just this year but over the last three decades. This year …