Putting Music in Its Place
Kudos Records is a music distribution company established in 1992 and based in Kentish Town, London.

Our services are tailored to meet the needs of a hand-picked selection of quality, independent labels.

We are the only independent distributor in the United Kingdom able to offer comprehensive in-house services for both physical and digital products.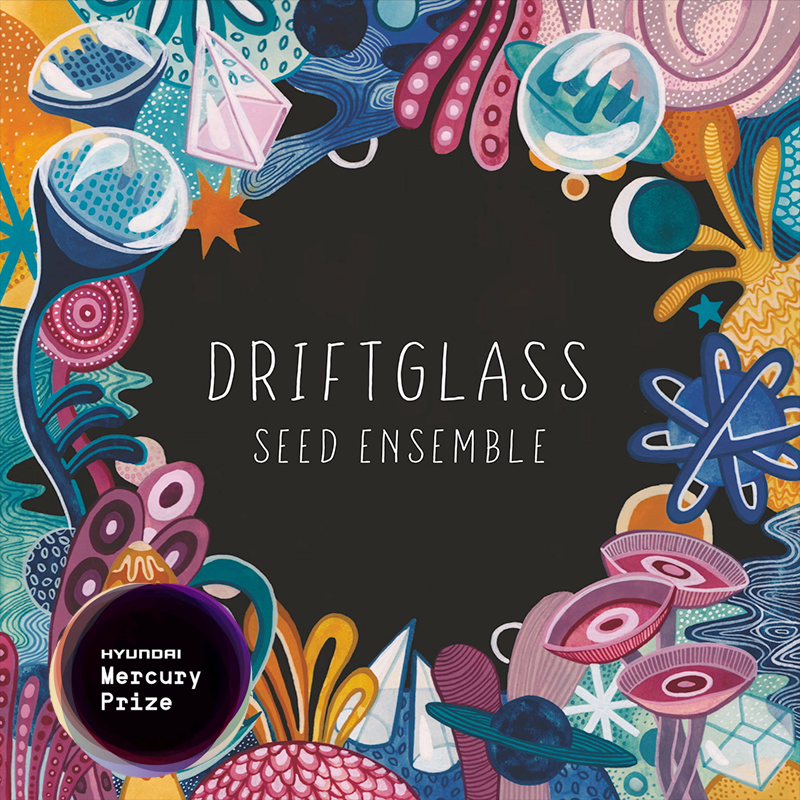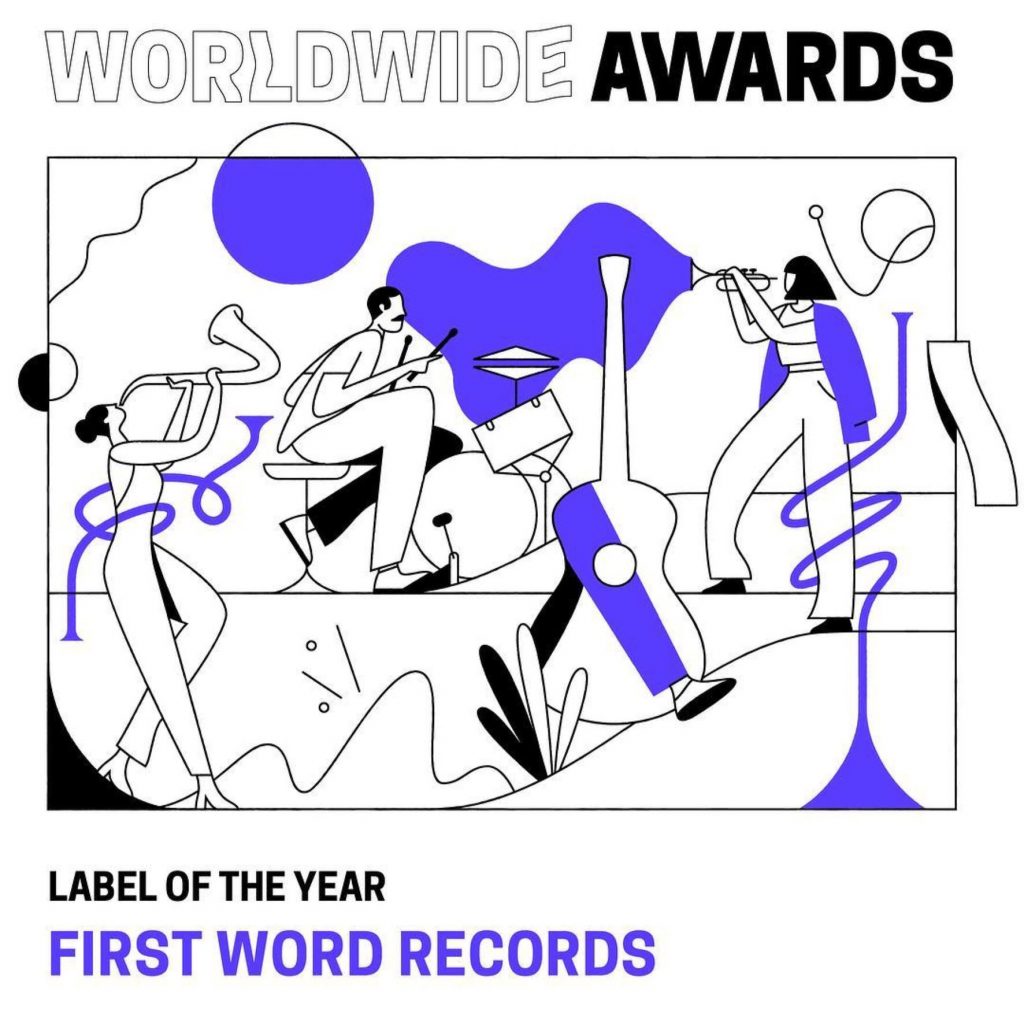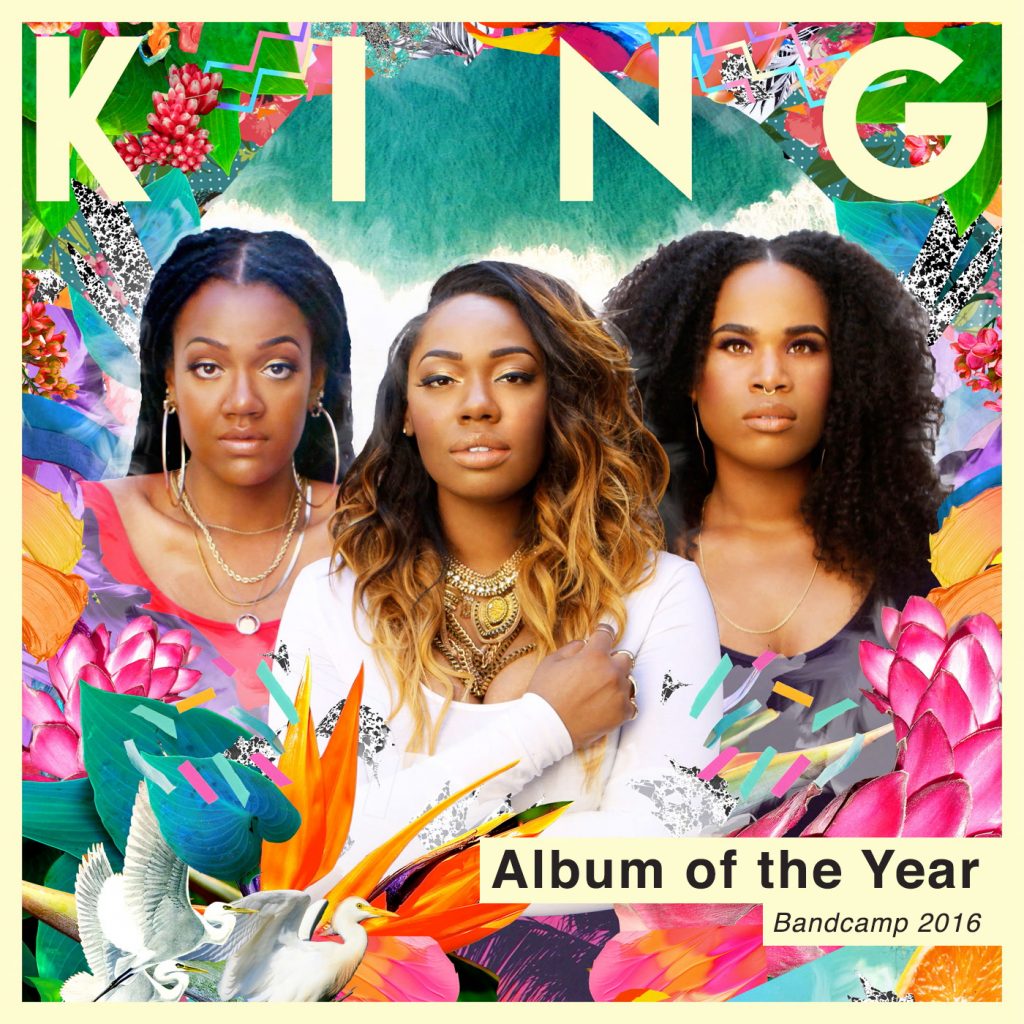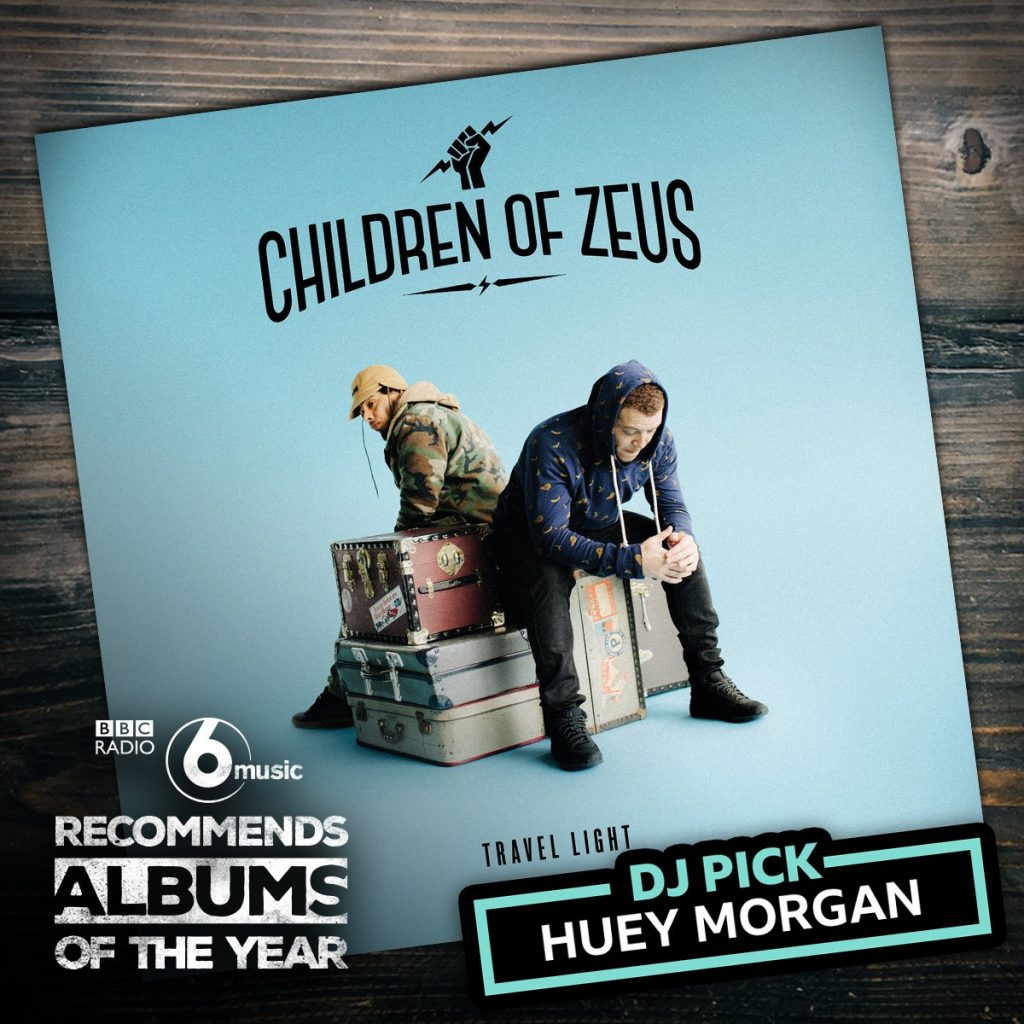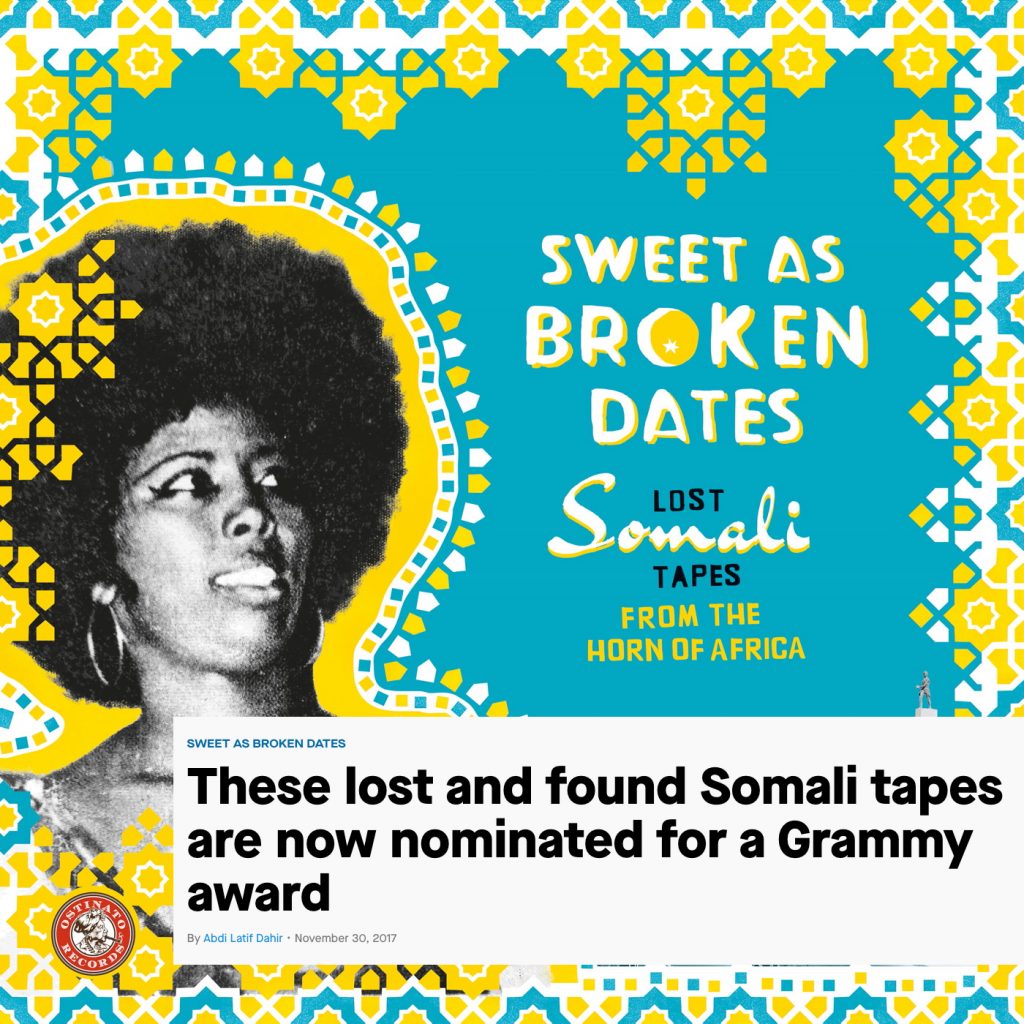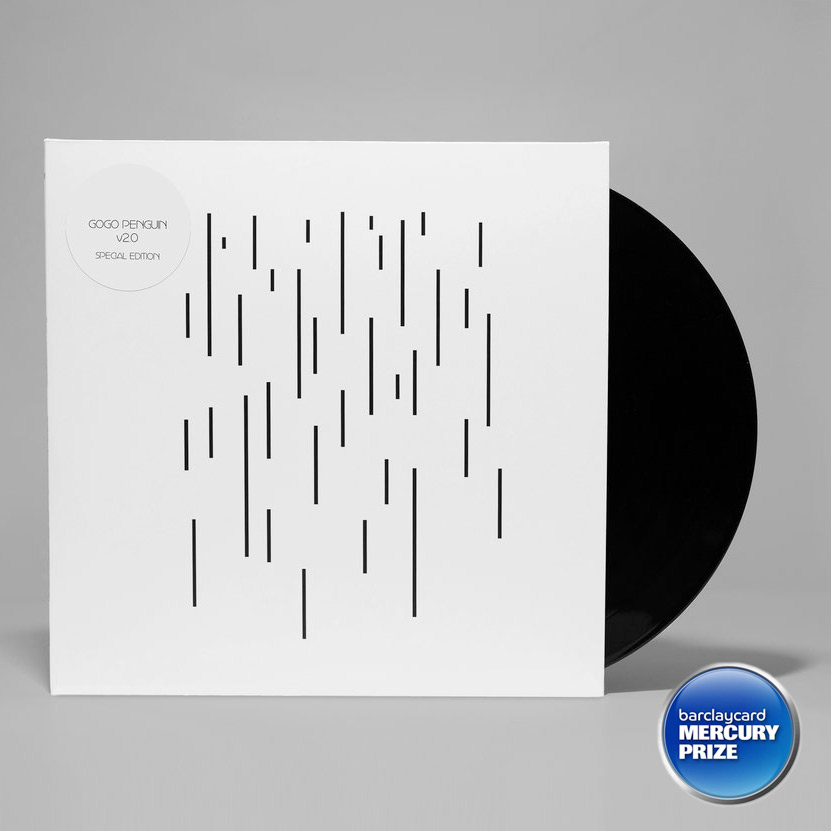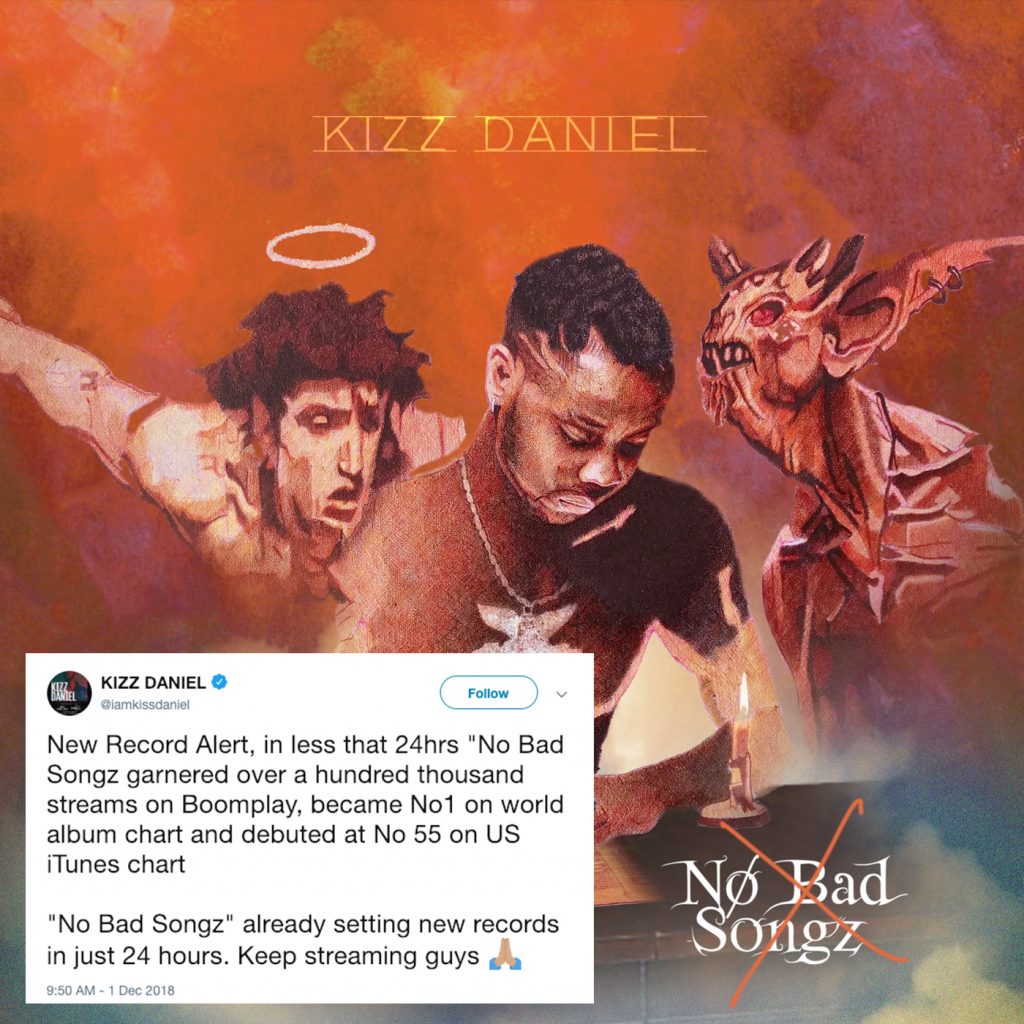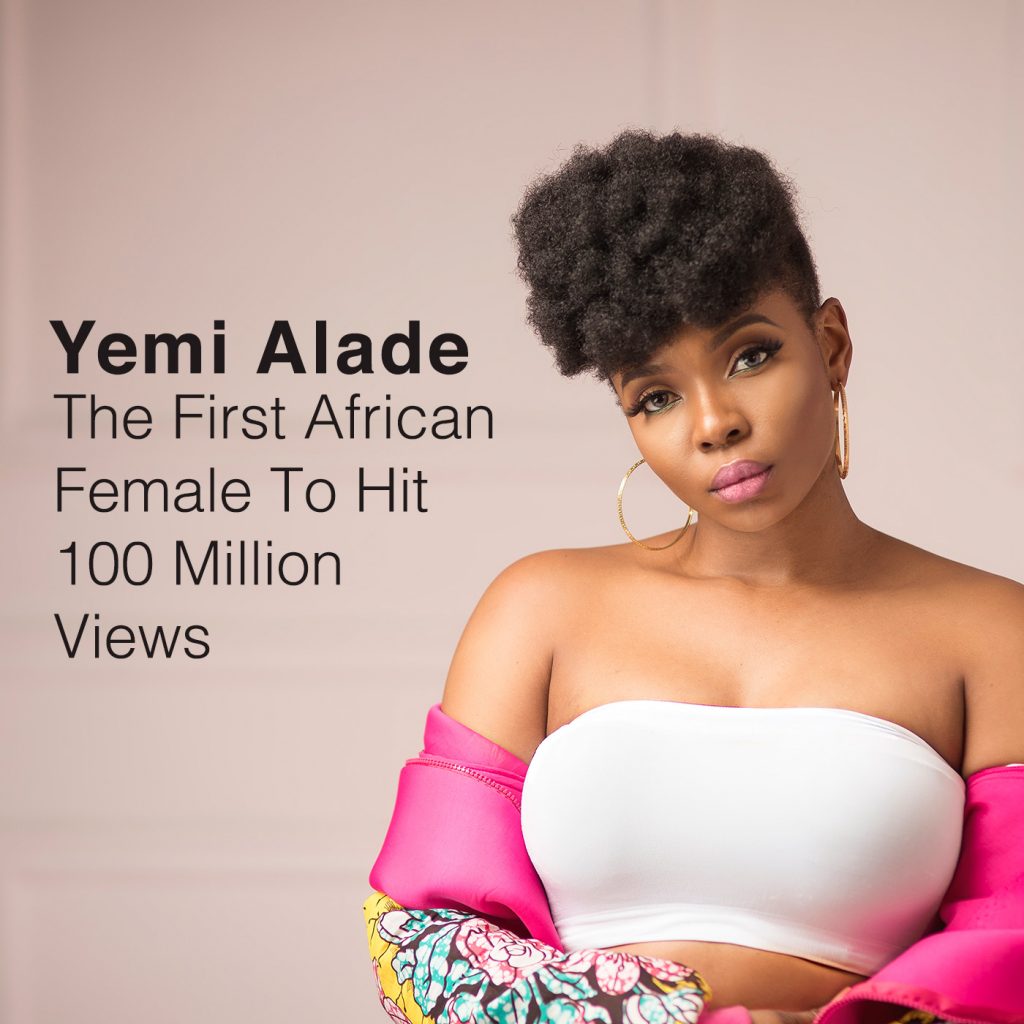 "We've been working with Kudos for over 10 years, they have supported the label from the start. Their service is tip top and unlike any other within specialist music. The online portal is easy to use and enables us to work in tandem in real time."
"We joined Kudos in 1991 and they haven't put a foot wrong; always on time with payments, as early adopters they established reliable digital distribution ahead of the game and have always shown the ability to adapt in increasingly difficult markets. They are like a family and always there for us. Highly recommended."
"Kudos have been a vital part of our label for the last 10+ years. Their advice and expertise is always on point and the portal allows me to monitor how releases are doing in real time. In an industry that seems to be veering towards a few companies owning everything, it's refreshing to work with a fully independent company that treats artists and labels with respect."
"Kudos Distribution are one of our longest standing business partners in an industry where change is almost constant. We can 100% rely on their honesty and hard work and they are also nice people to deal with as well as musically knowledgeable. They carefully curate the labels that they work with, meaning that we are always working with the appropriate international partners for our genre."
A Selection of our Releases​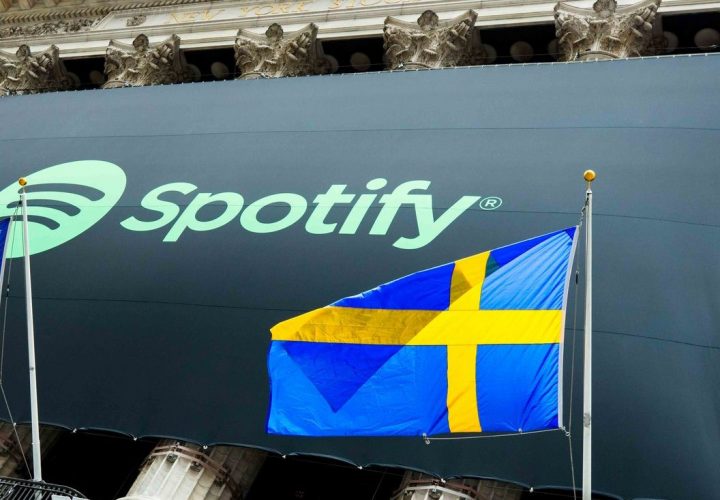 As you may have seen in the news, Spotify recently floated on the NY stock exchange.Merlin (the rights agency which represents independent labels ) received an equity stake in Spotify at launch and have now disposed of these shares on the open market. Proceeds from this sale have been distributed …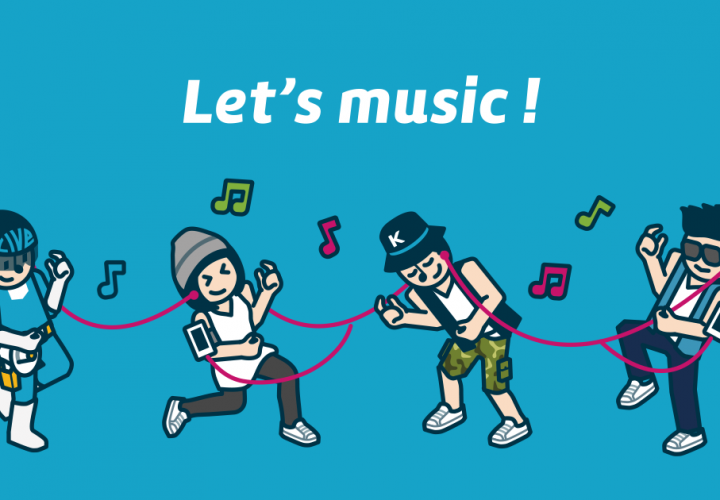 With the likes of Spotify & Apple grabbing all of the headlines recently, we thought we should mention some of the smaller services (covering territories including pan-Asia, Australia, Africa and Russia) that we have recently rolled out integrations with.VKontakte / United Media Agency The agreement, secured via UMA, will allow social …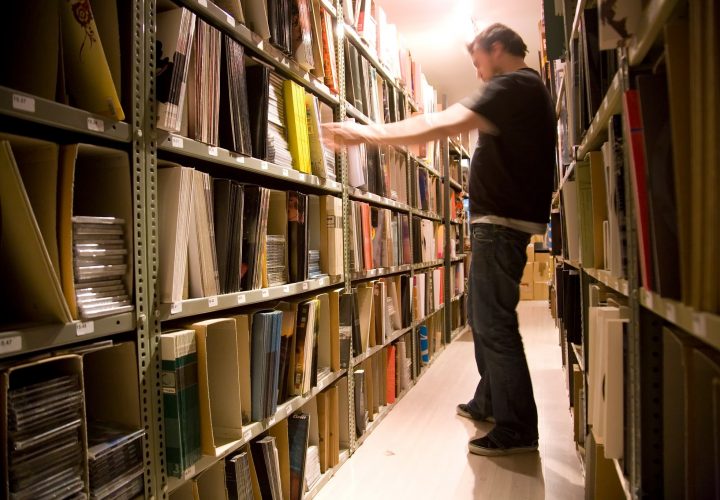 Kudos Records is 25 years old today.We are good at distributing, but bad at blowing our own trumpet. However, we felt 25 years was a milestone worth celebrating.Over £25M paid out to over 1,000 labels (past and present). 25,000+ releases distributed. 74,000+ digital tracks delivered. 11 current employees, 27 …
2020 © Kudos Records Ltd.