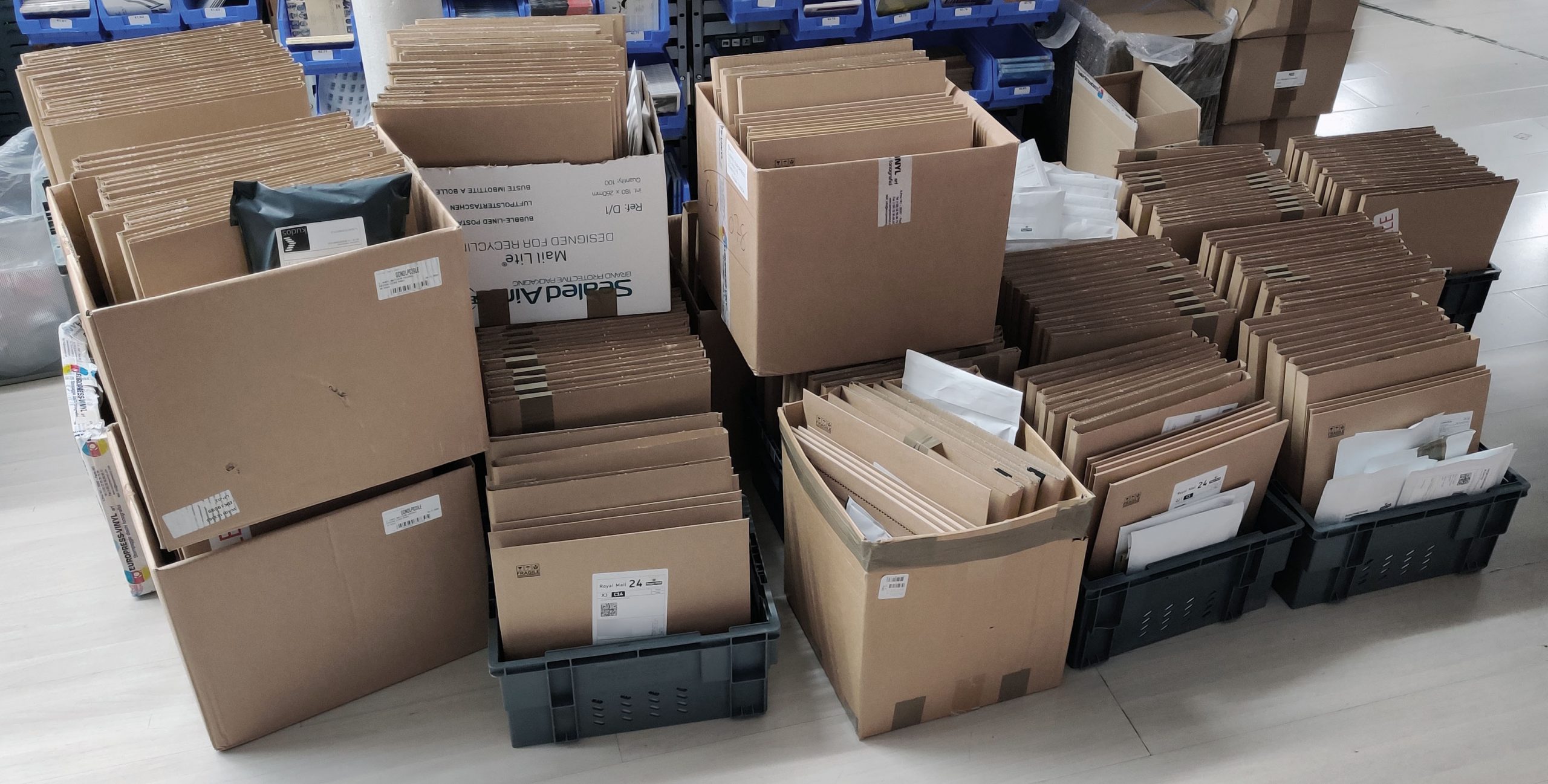 Direct to Consumer sales are now an essential part of any label strategy, both in terms of generating income and developing a customer base. It enables artists and labels to build direct relationships with fans in a way that is simply not possible though the traditional label -> distributor -> retailer sales model.
Bandcamp are the market leader in this area. More than 7 million music fans have purchased music through Bandcamp. An extra 100,000 registered users being added every month. Their platform includes cutting edge marketing tools to help you reach your buyers. The main Bandcamp site also has a variety of highly curated editorial spaces to facilitate music discovery.


We have been working with Bandcamp to develop services that would enable our labels to take full advantage of all the Bandcamp platform has to offer. Out integration helps remove some of the pain points associated with dispatching orders, maintaining product pages and updating stock availability. We recognise that Bandcamp addresses specific needs for different labels, so we offer two service options.
This is a full service option where Kudos will create digital releases and merch items via our direct feed to Bandcamp from the data you provide us in the Kudos Portal. As well as dispatching your merch orders, Kudos will take care of all customer service tasks including returns and refunds. Kudos will also pitch your release for editorial features and placement. Bandcamp sales through this option are accounted to you on your SBIs at the end of every month.
This is a pure pick and pack service, where Kudos recharges you for each order dispatched. Labels create their releases on the Bandcamp platform themselves and deal with all customer services issues and refunds etc.
Regardless of which option you choose, you will retain full access to your Bandcamp account and have control over presentation, reporting and social interaction etc. Which configuration works best for your label may depend on a number of factors such as where your label is based, whether or not you are VAT registered and what method you use to handle your onward artist royalty accounting.
Benefits of using a Kudos Fulfillment Integration
Low shipping rates
Thanks to a high volume of shipments, we have negotiated low shipping rates with our carriers that can then be passed on to fans.
Calculated shipping dates for orders to land on street dates
Orders are shipped worldwide from our warehouse to land at the fans door on or near release date.
Fast shipping
We have daily pickups from mail services with 99.9% of orders shipped from our warehouse on the same or next working day. UK orders arrive the next day, EU in 2-5 days and around a week for ROW. Our friends on Discogs are happy.
UK Tracking
All UK orders come with a tracking number as standard which is automatically supplied to the customer at the point of dispatch.
Secure Packaging
We've been shipping music from A to B for over 25 years so we are well versed in merch items arriving safe & sound.
Customs Declarations
International orders are automatically shipped with the correct corresponding customs declaration labels including export commodity codes, IOSS & GST tax numbers and other line item data.
Customer Support & Returns
For labels on the distribution option we will handle all customer enquiries and issues on your behalf. All returns are handled by the warehouse.
Available Inventory Pool
Bandcamp stock levels are synced with the available inventory in the warehouse. No need to allocate stock aside; fans can buy from the same pool of stock as wholesale stores and will be marked as out of stock once depleted.
Custom Label Headed Dispatch Notes 
Each order is shipped with a custom dispatch note headed using the label's Bandcamp banner to personalise shipments.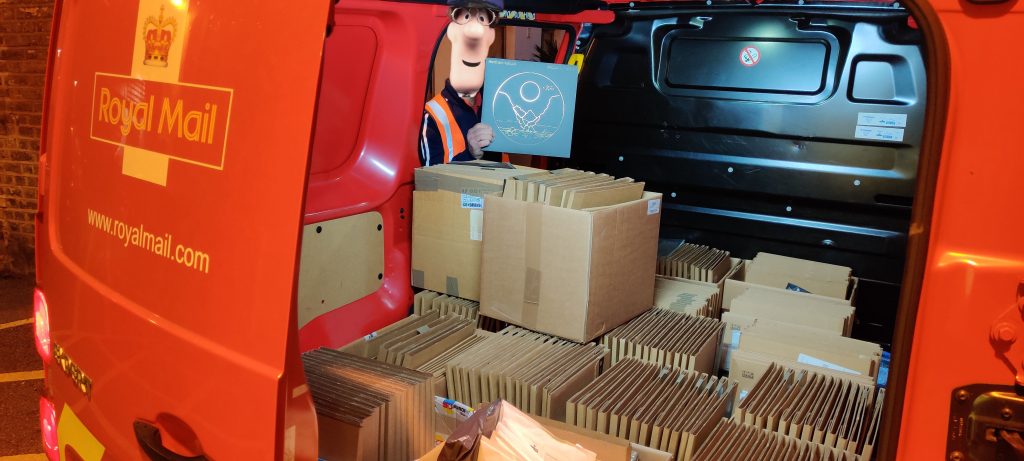 28th July 2017