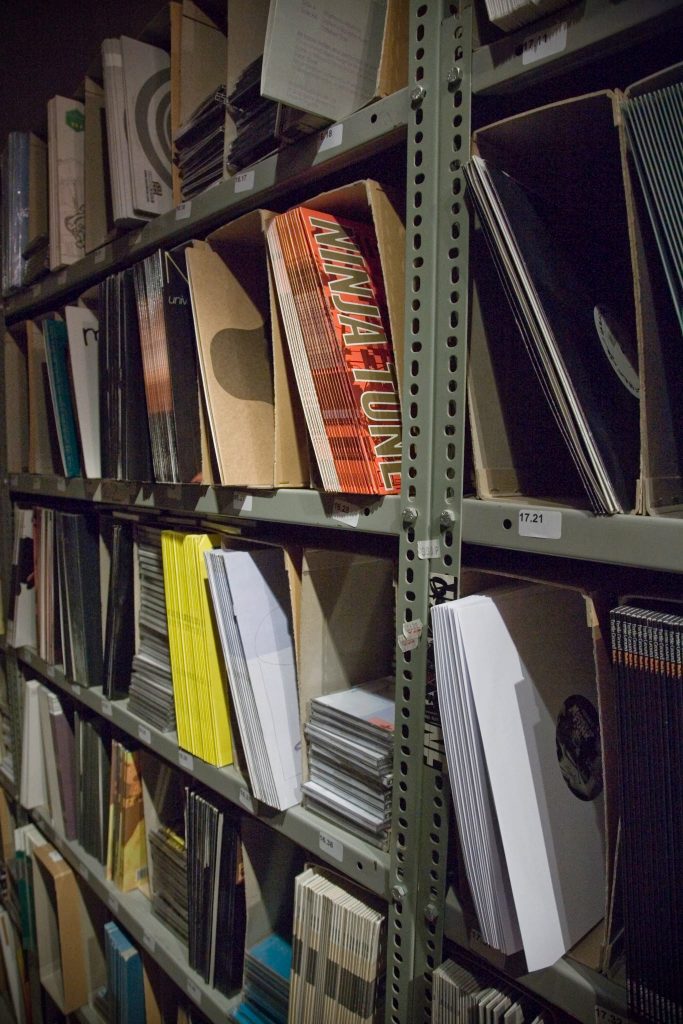 We are curatorial
We are a music company first and foremost. We believe that our greatest asset is the trust retailers and digital music services place in our A&R abilities. While much of our A&R criteria comes down to whether or not we believe in the music itself, we also consider whether a prospective label can illustrate that they understand how to effectively market their releases.
We are pro-active
We take a very pro-active approach to sales and marketing. All physical and digital retailers have a dedicated Kudos account manager, who's job it is to ensure all our releases are appropriately represented in both retail spaces. We work only on commission. Our standard agreement includes no delivery, encoding or storage charges. So, if we don't sell your music, we don't earn. Simple. 
We are transparent
We believe that transparency is key to ensuring we provide the best possible distribution service. We have an unblemished record of prompt, accurate and transparent accounting. All statements and sales data are available on line through our secure label portal, along with recharge invoices and remittance information. 
We are human
We don't have voice mailboxes… you don't have to "press 1 to leave a message for your label rep". Call us during working hours, on +44 20 7482 4555, and you WILL speak to a living, breathing, person.