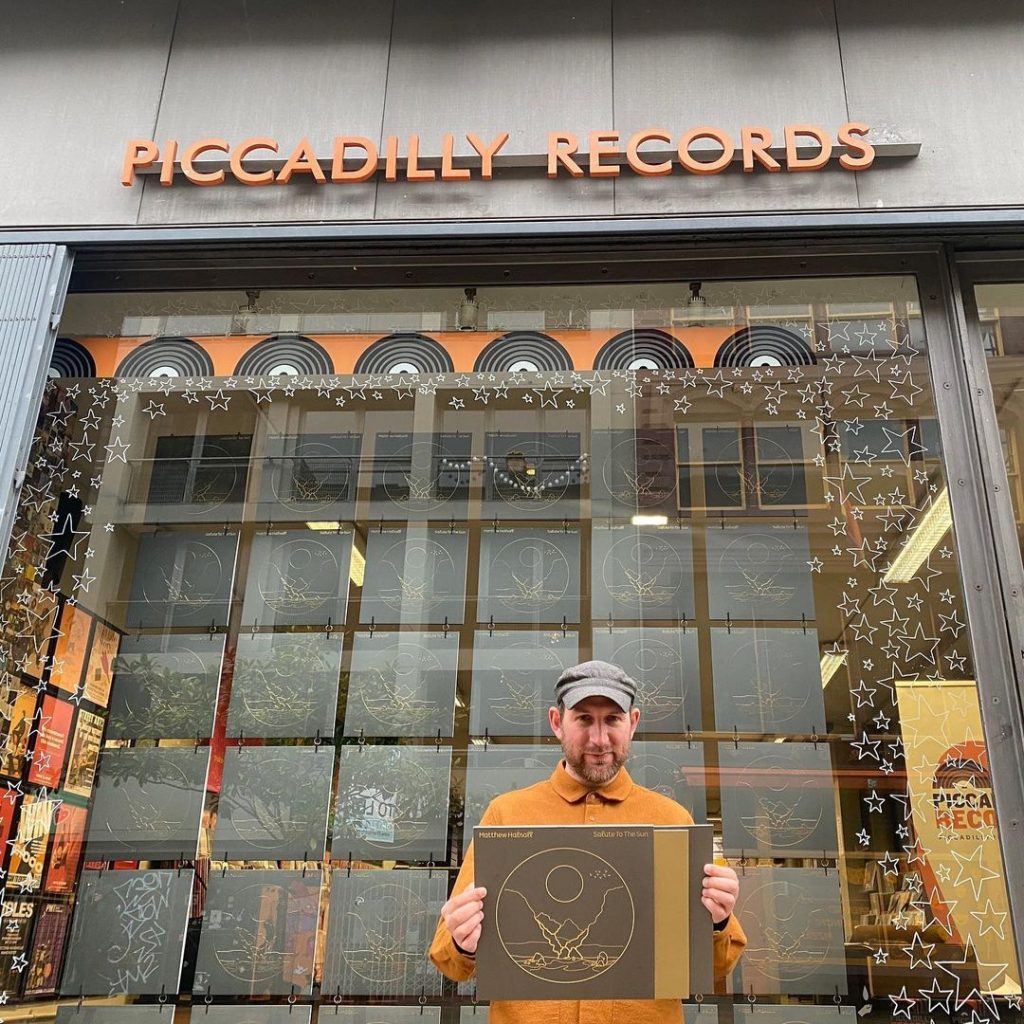 Gondwana Records is an independent record label based in Manchester, UK. Founded by Matthew Halsall in 2008 the label has gone on to release music by Allysha Joy, Caoilfhionn Rose, Dwight Trible, GoGo Penguin, John Ellis, Mammal Hands, Matthew Halsall, Nat Birchall, Noya Rao, Phil France, Portico Quartet and STUFF.
The Kudos team are a pleasure to work with - they know the market, always give advice we can trust, and really care about our success. Their label portal makes it easy for us to manage our catalogue, check stock levels and get reporting, but if we need to speak to someone there's always a member of the team at the end of the phone.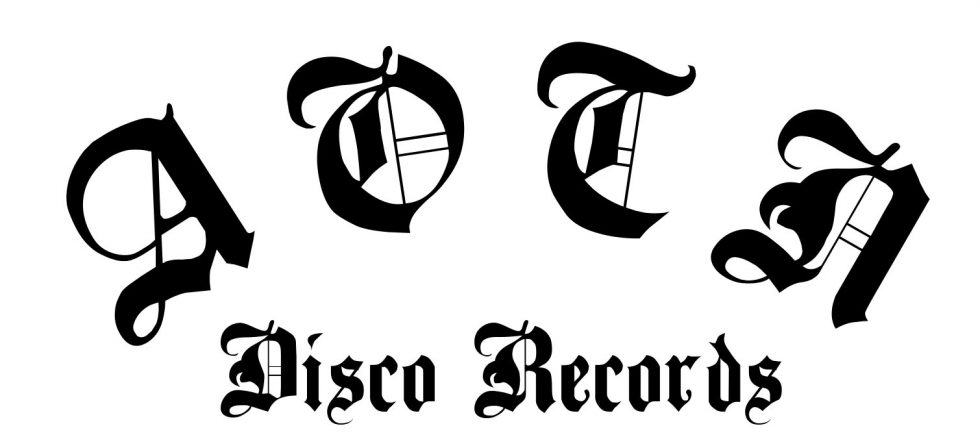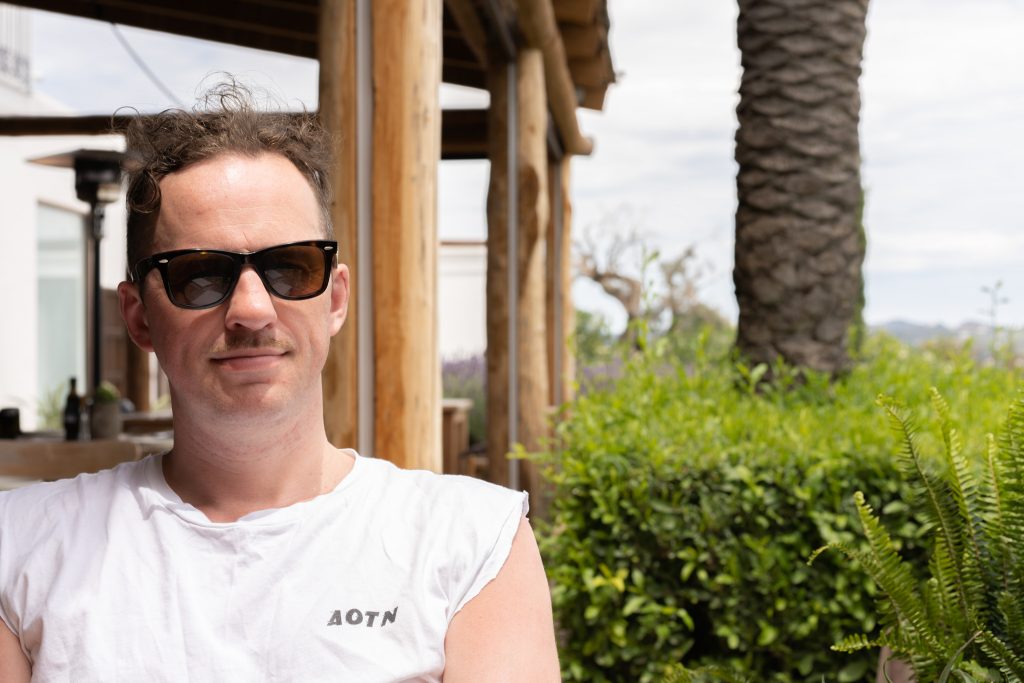 Edinburgh-based reissue label. Premium musical product.
I have been with Kudos for a long time and recommend them to everyone I work with for good reason. Brilliant stats at your fingertips so you can see where your sales are at and run reports, helpful skilled staff when you need help. I can get with just making good records and they take care of everything sales side including my Bandcamp to a higher standard than I could ever manage. Kudos have had my back every step of the way as the label gas has grown which i could not have done without them.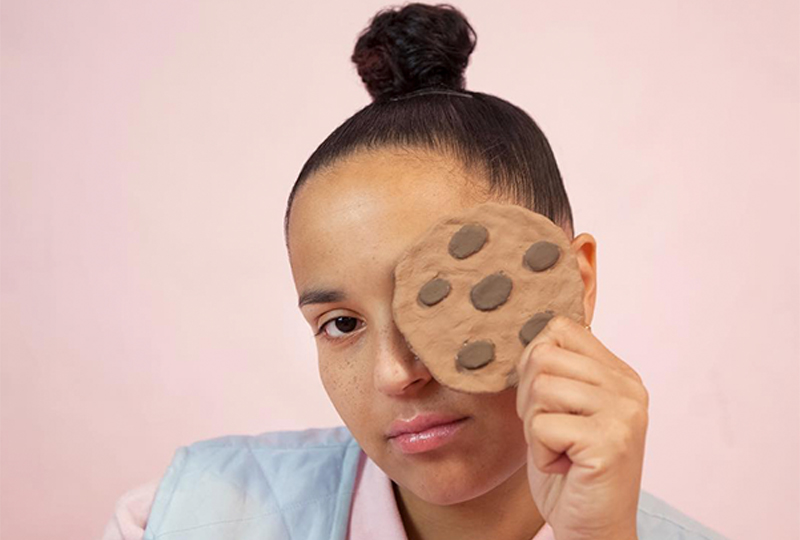 London based record label est. 2009 by Alexander Nut & Floating Points
We've been working with Kudos for over 10 years, they have supported the label from the start. Their service is tip top and unlike any other within specialist music. The online portal is easy to use and enables us to work in tandem in real time.
Alexander Nut
Label Owner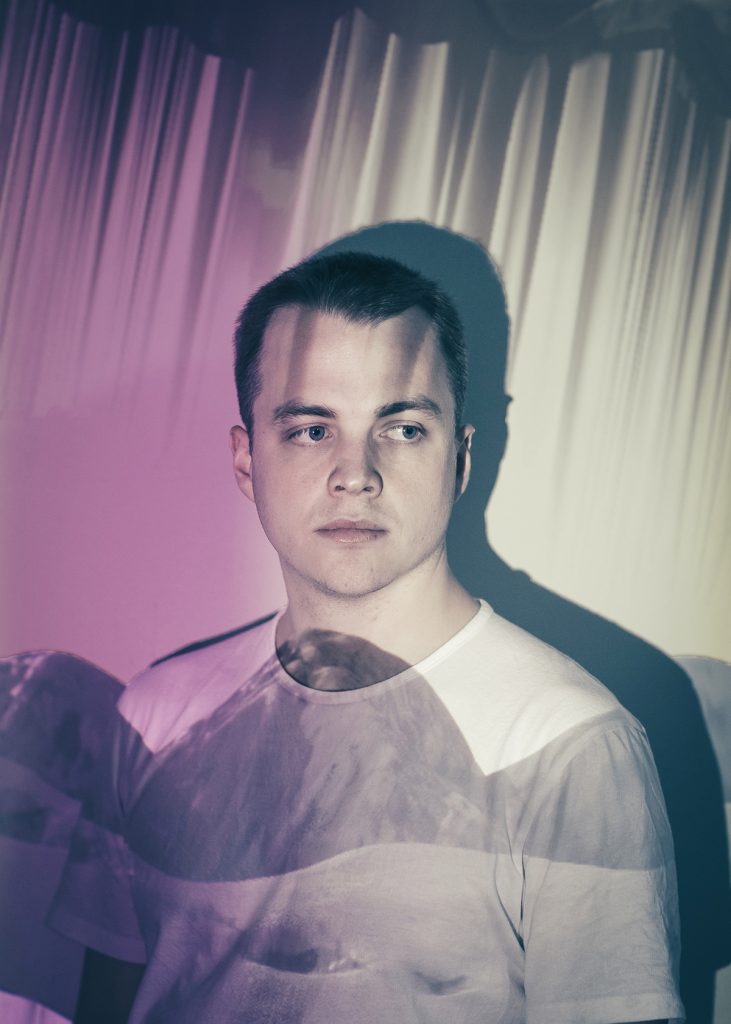 The shape-shifting label that has helped redefine UK club music
Kudos have managed both our physical and digital distribution since 2014. They are consistently making innovations and improvements to their business to deal with the ever shifting music industry landscape. It's so useful for us that we are able to check our stock figures and sales in real time, as well as having regular communication with the whole team whenever we need it. Working with Kudos has always been a smooth process for us since day one!
David Kennedy
Pearson Sound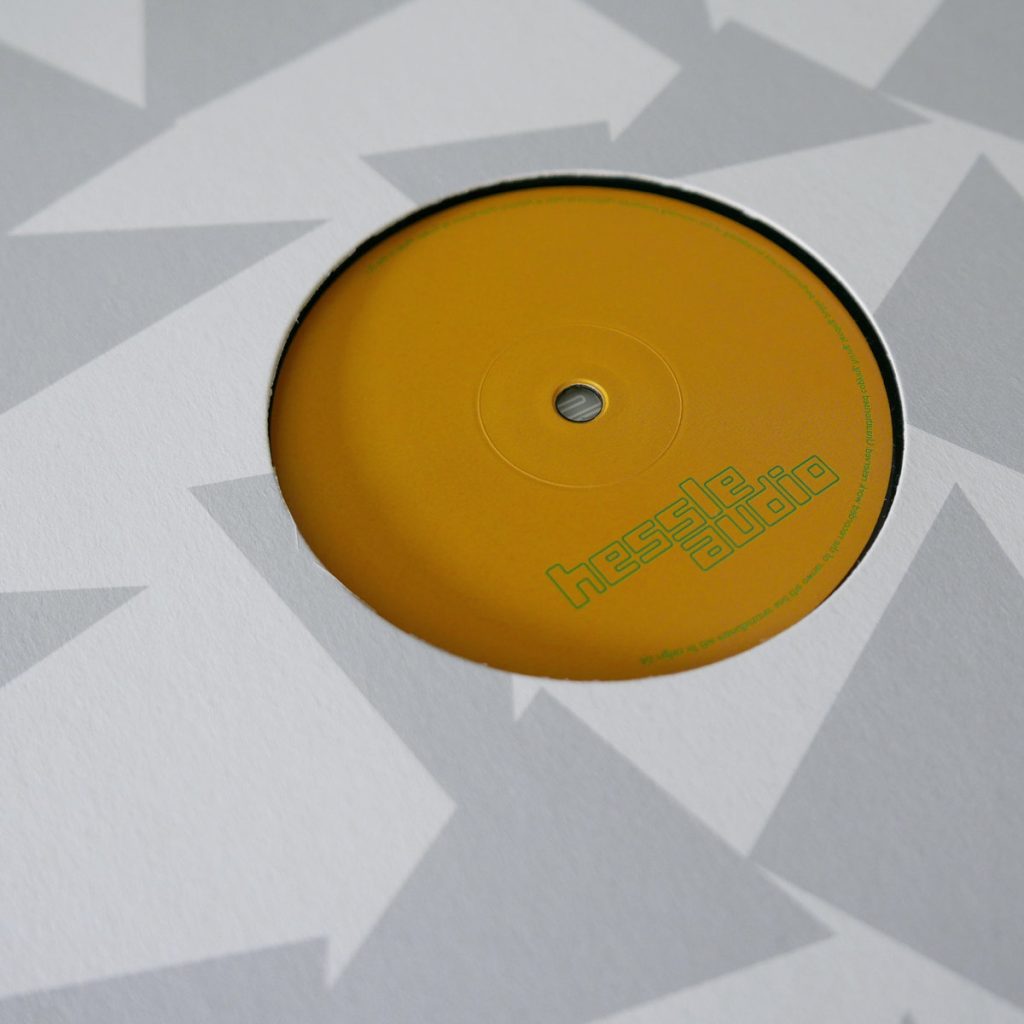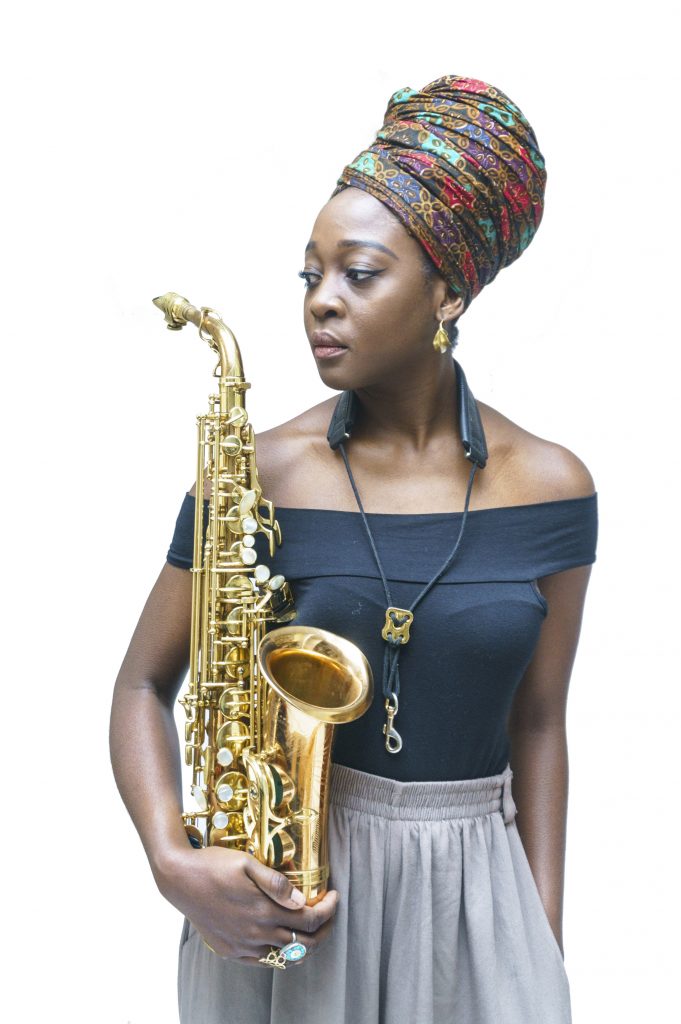 The brainchild of Justin McKenzie & Adam Moses, Jazz re:freshed as a music movement started with a humble vision in early summer 2003. Its intention, to challenge the elitism and prejudice within the jazz community that had kept jazz on the sidelines far too long, whilst bringing the incredibly diverse, colourful, expressive and creative world that is jazz to the people – live, fun and affordable. Perhaps the most important aim was and still is, to promote underexposed music and artists deserving of the widest recognition.
The super approachable account managers and team are always happy to help. They also understand our music, vision and catalogue, giving great insights into creating successful release strategies. They've been super-supportive of the label since we joined with them 2 years ago and their understanding of what it means to build, grow and run an independent label has been invaluable.
Sam Campbell
Record Label Manager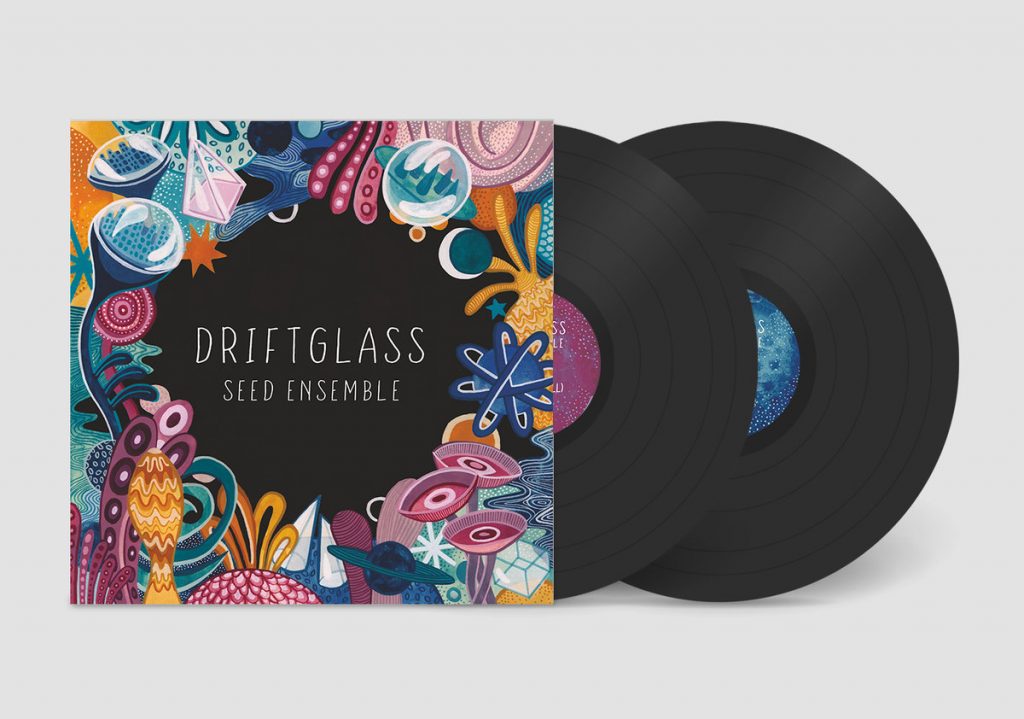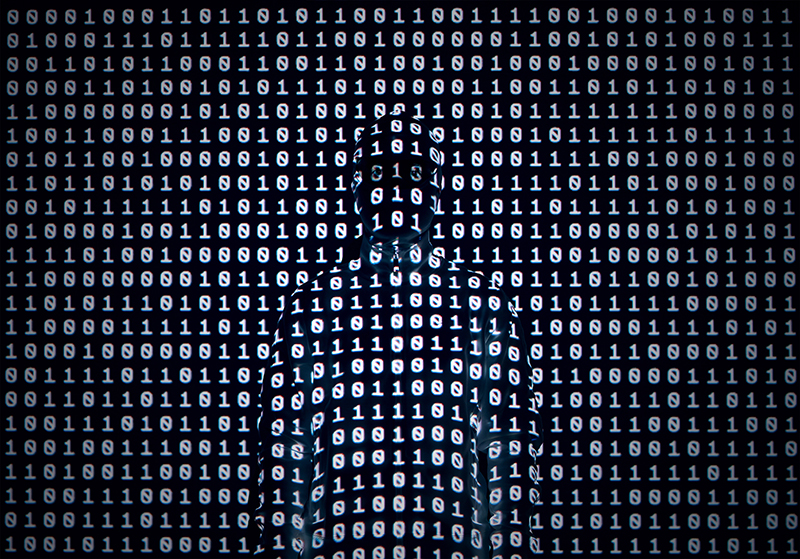 Electronic music label releasing limited vinyl with a binary catalog system.
Kudos took CPU on when it was just an idea, they understood where I was coming from and my potential audience, and now they put all our records in the best shops worldwide! Having digital & physical in one place means label admin and managing releases is easy. I always recommend them to anyone who will listen.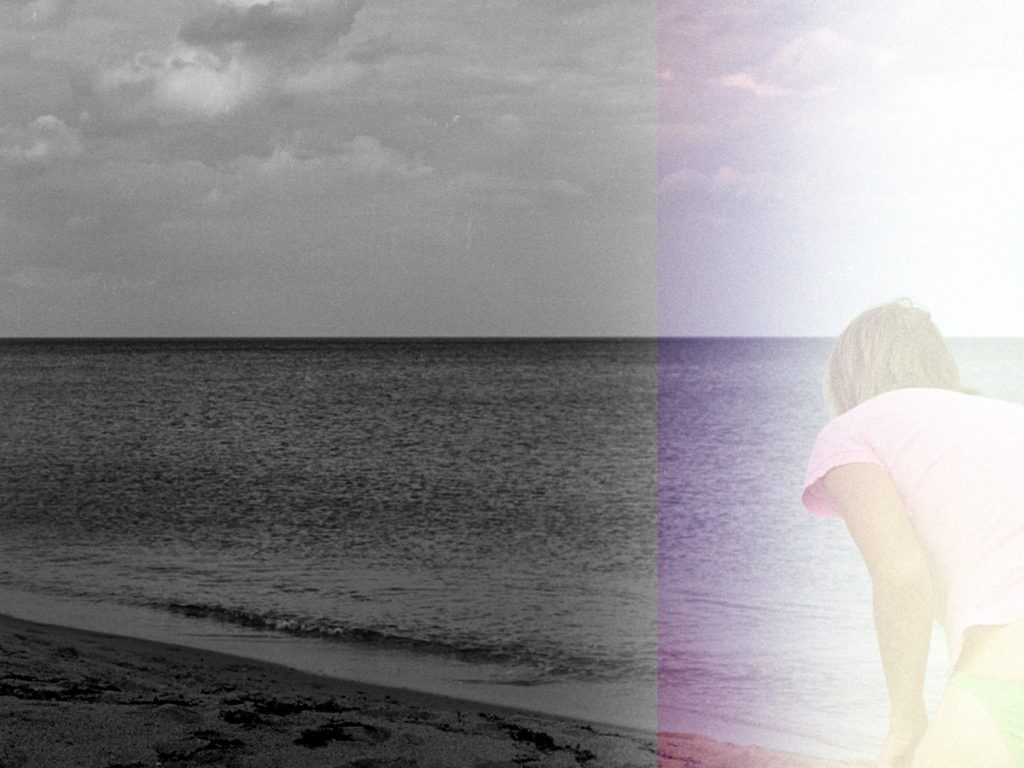 Since its first release in 1982, Touch has created sonic and visual productions that combine innovation with a level of care and attention that has made it the most enduring of any independent company of its time.
We joined Kudos in 1991 and they haven't put a foot wrong; always on time with payments, as early adopters they established reliable digital distribution ahead of the game and have always shown the ability to adapt in increasingly difficult markets. They are like a family and always there for us. Highly recommended.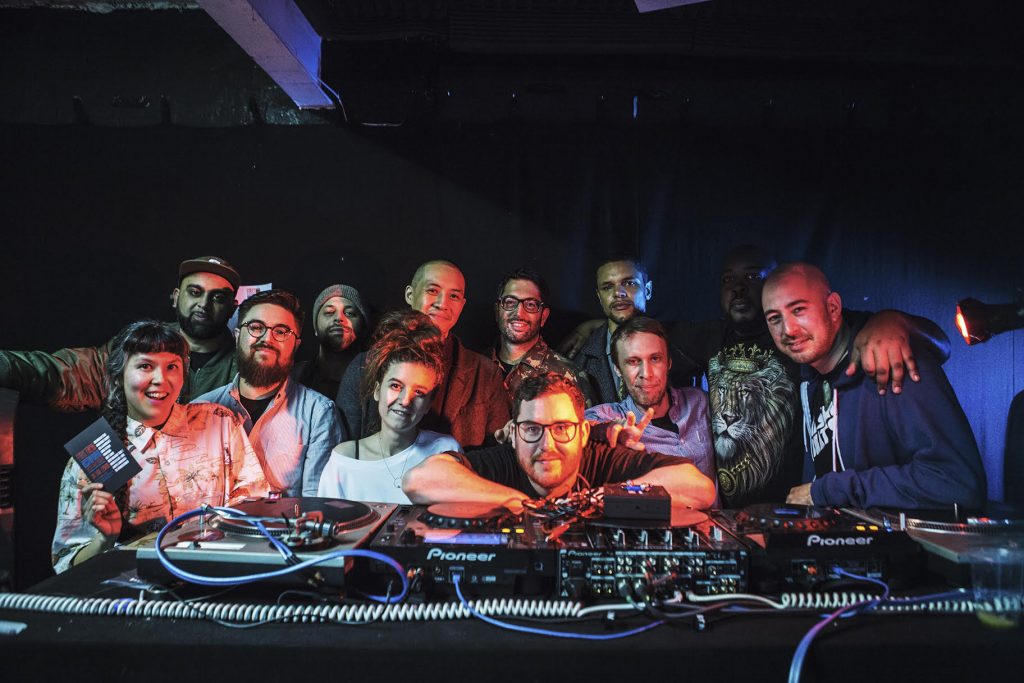 Worldwide Awards Label of the Year 2019 Est. 2003. Artists inc. Children of Zeus, Kaidi Tatham, Yazmin Lacey, Darkhouse Family, Eric Lau & more.
Kudos have been a vital part of our label for the last 10+ years. Their advice and expertise is always on point and the portal allows me to monitor how releases are doing in real time. In an industry that seems to be veering towards a few companies owning everything, it's refreshing to work with a fully independent company that treats artists and labels with respect.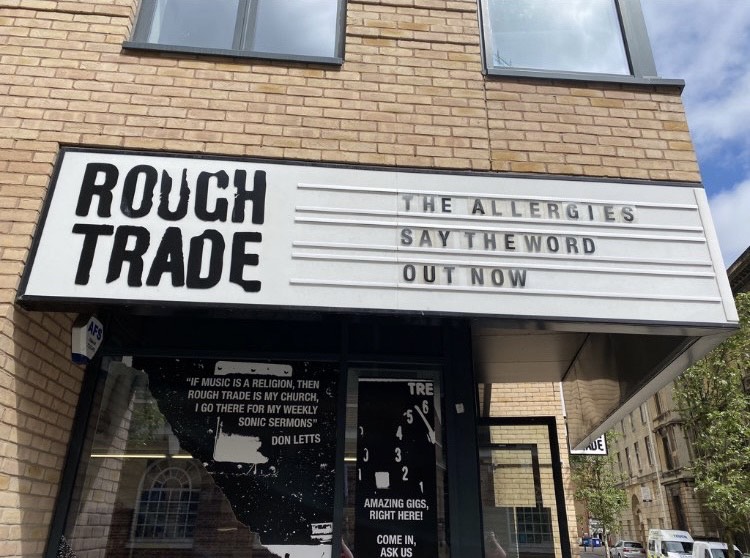 Jalapeno Records is at the epicentre of the UK's funkiest dance labels. Home to Kraak & Smaak, Smoove & Turrell, Skeewiff, Ephemerals, Alexia Coley, Izo FitzRoy, Soopasoul, Basement Freaks, Featurecast, Dr Rubberfunk and many more.
Kudos Distribution are one of our longest standing business partners in an industry where change is almost constant. We can 100% rely on their honesty and hard work and they are also nice people to deal with as well as musically knowledgeable. They carefully curate the labels that they work with, meaning that we are always working with the appropriate international partners for our genre.
Trevor McNamee
Label Boss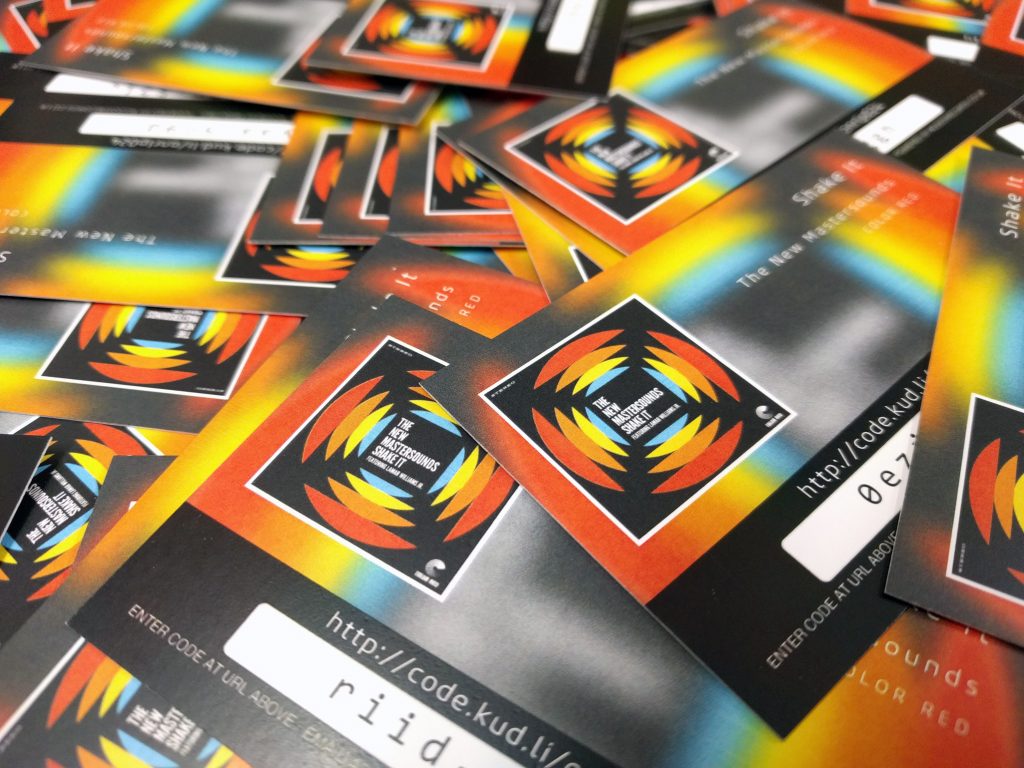 One Note Records was set up by the New Mastersounds in 2003 and is named after the NMS dancefloor classic "One Note Brown". Fast-forward 19 years, and the band's recorded catalogue boasts 24 more 7" singles, 13 studio albums, 3 live albums, 1 remix album and 3 compilation albums, released variously in UK, Japan, and USA - where they continue to tour extensively.
Our relationship with Kudos goes back nearly two decades. During that time as a band and label we have been lucky enough to be able to depend on Danny and the team, not just for their unrivalled manufacturing and distribution services, but for prompt and generous support, advice and encouragement. Kudos has always been quick to adapt to the ever-changing technological landscape, developing cutting-edge accounting and distribution tools, and intuitive, easily accessible interfaces that have enabled us to focus on what we do best - making great music!
Simon Allen
Label Manager