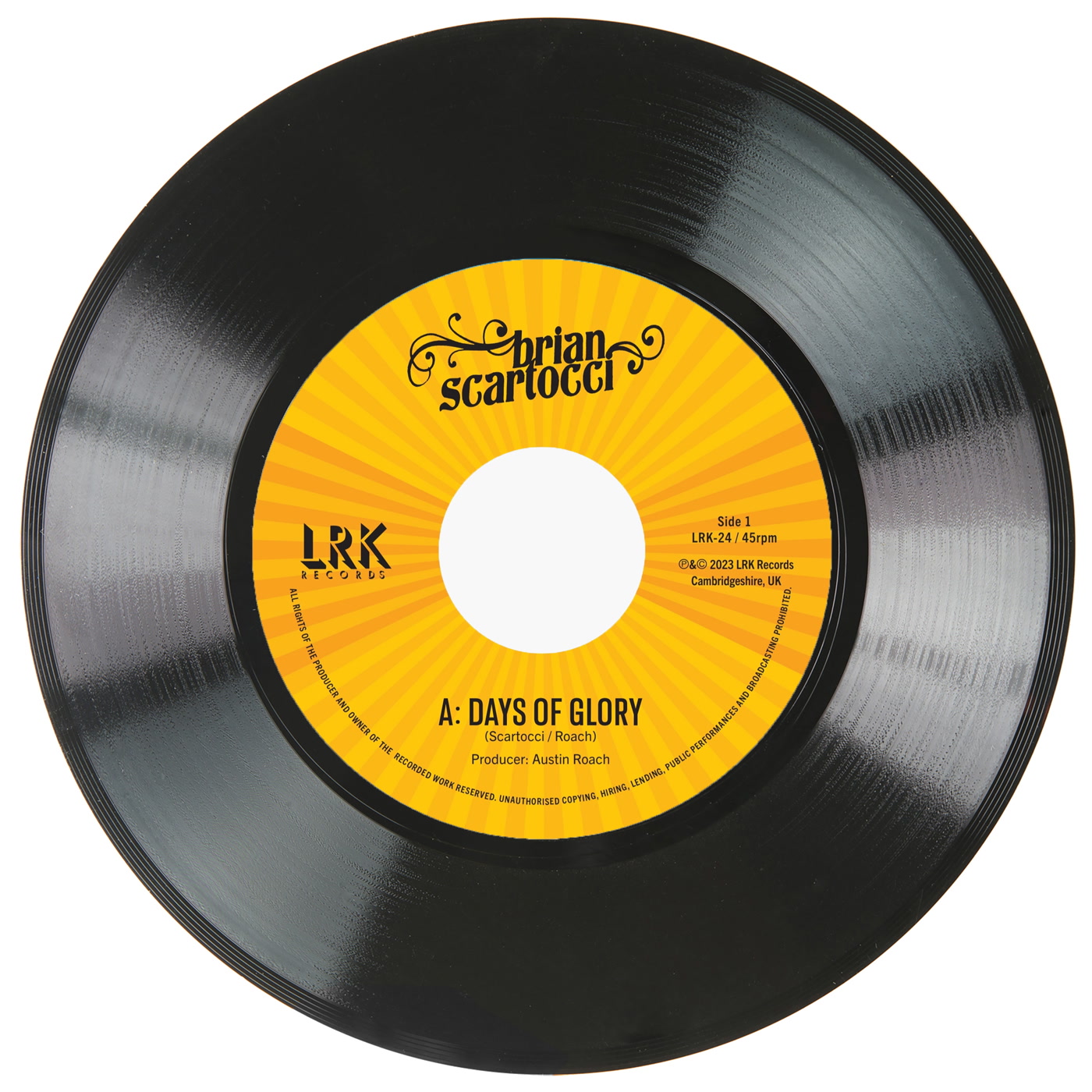 'Days of Glory' contains a relatable storyline, sweet soul vocals, and an up-tempo instrumentation flavored with a nostalgic soul scent'
No Kind of Pitiful is exemplary of 1960s soul with an important message! It is an upbeat song that will help you feel better
Brian Scartocci is a veteran soul singer and songwriter.
For more than a decade, the singer has been making a name for himself in the red-hot Austin music scene. The renowned vocalist has lent his voice to a series of popular local and regional bands including Austin Heat and Blind Lead The Blind.
In 2012 Brian Scartocci wowed an international audience as a contestant on the hugely popular competitive singing program, The Voice. Now based in Texas, the New Jersey native has established a reputation across the United States as a dynamic performer and gifted vocalist. Known for interacting directly with the audience, he can often be found offstage, getting down with the crowd.