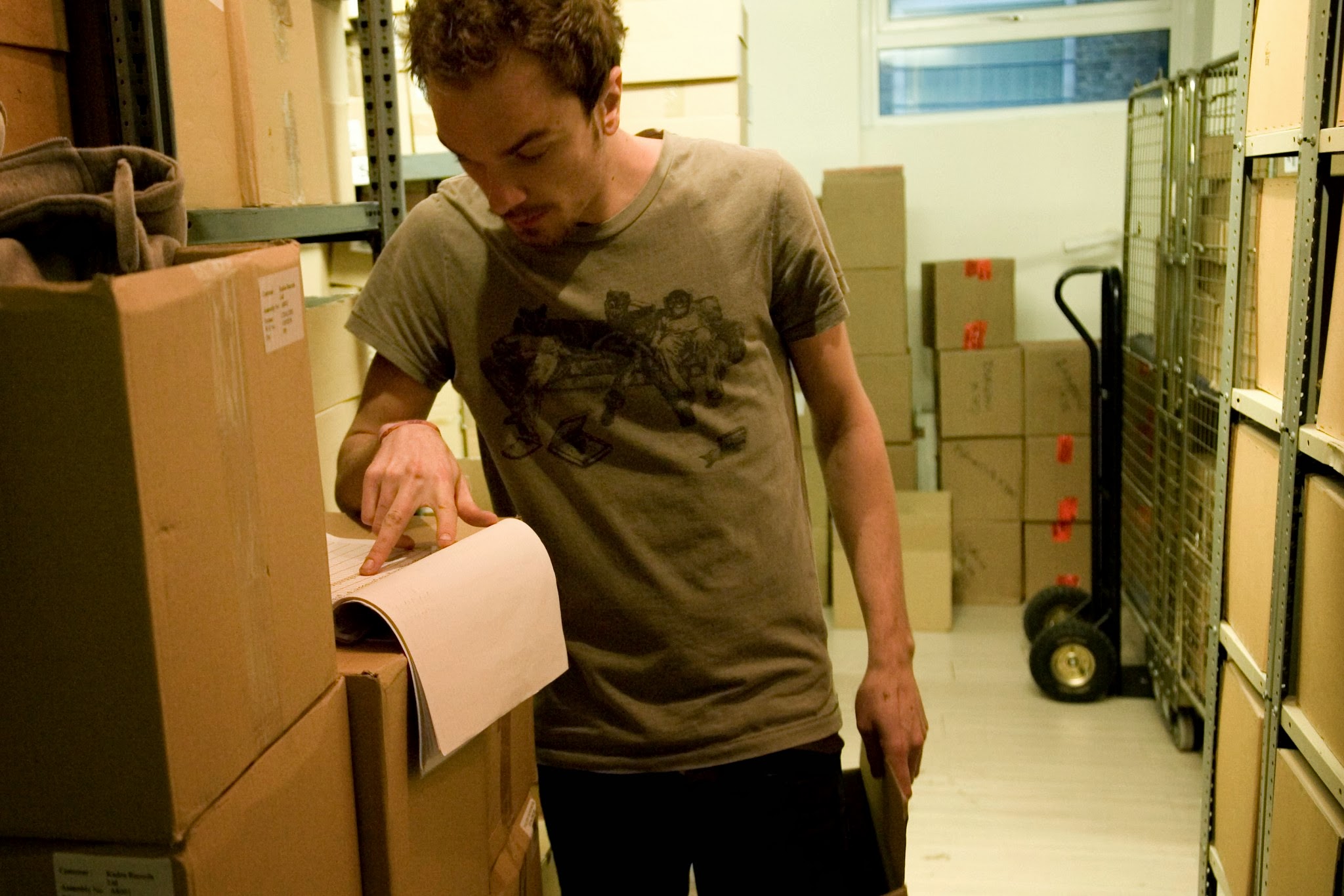 Kudos Records is an independent music distribution company (est 1992). We provide physical and digital distribution services to a hand-picked selection of quality, independent record labels.
We are looking for two people to join our warehouse team.
Based in our busy Kentish Town office, core responsibilities include;
Processing, picking and packing wholesale orders
Receiving and checking in goods
Stock Control
Helping to keep the warehouse organised and efficient
Replenishing picking bins
Checking in and re-filing returns from wholesalers and retailers
Processing, picking and packing direct to consumer and Amazon orders
Applicants must be self motivated, meticulously organised and able to follow a prescribed workflow, ensuring all orders are accurately picked and packed.  
Kudos Records Ltd is a Living Wage employer.
How to Apply
Please email a short cover letter, along with a copy of your CV to hr@kudosrecords.co.uk. General questions about the position can also be sent to this address , but all applications and queries must be submitted by email only.