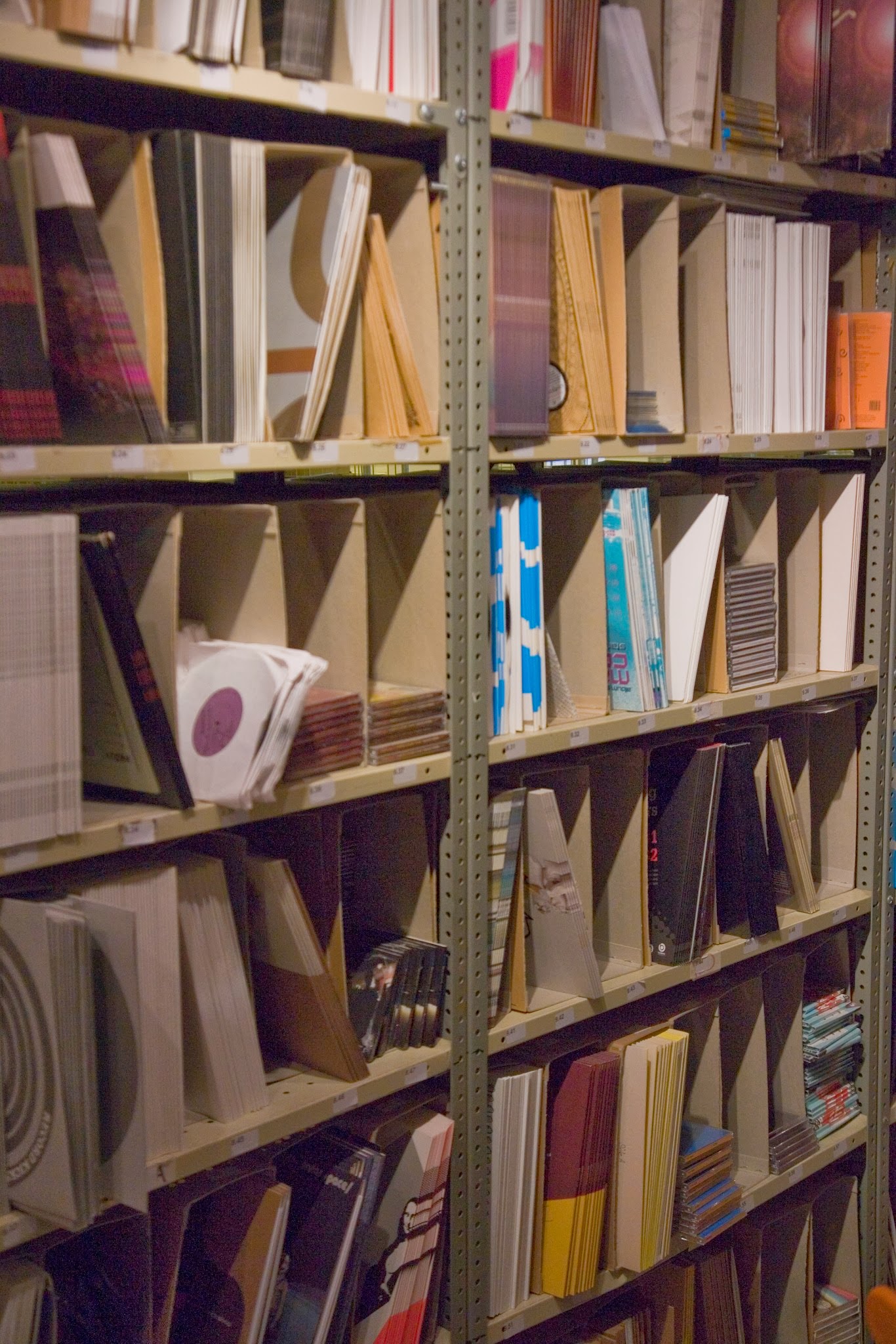 The IFPI recently published their "State of the Industry" report for 2016. We were curious to see how closely these industry-wide figures reflect the changes we're seeing within our niche sector of the music marketplace so we've spent some time analysing our sales stats for comparison.
Below are a few trends we discovered which we thought you might find interesting.
Growth in Physical and Digital
We saw overall growth of our business of around 20%, marking our tenth year of uninterrupted growth (yay!). Encouragingly, while most of this growth was fed by digital revenue (+30%), we saw significant growth in physical sales as well (+8%). However, this massive growth in digital did cause an overall shift in the balance between digital and physical revenue, swinging from 50%:50% in 2015 to 55%:45% in 2016. This is broadly in line with the industry's split of 57% digital v 43% physical.
Vinyl vs. CD
Vinyl / CD ratio (based on turnover) was 77:23 in favour of vinyl which represents no significant change from 2015. However it is worth noting that this is not an accurate reflection of demand for these two formats. Vinyl production remains problematic, with frustratingly slow turnaround times as demand continues to outstrip supply.
Big Shifts in Digital: Streaming Becomes the No.1 Revenue Source
The growth in digital revenue was driven mainly by a dramatic 67% increase in revenue from streaming, with downloads declining by around 12.5%. This rate of growth in streaming was (perhaps surprisingly) greater than the industry's as a whole, where streaming was up 45.2%. Downloads now make up 31% of Kudos' digital sales, whereas streaming accounts for 58%. This means streaming now represents 32% of our overall turnover. Downloads and streaming were level-pegging in the previous year.
Video Services Significant, But No Real Growth.
In 2015 around 5% of Kudos's digital revenue came from YouTube and other video-based services. This increased broadly in line with overall growth in 2016, so there was no significant change to the market share.
More Revenue from Overseas
One of the ways that streaming services have increased their market share has been to expand into new territories. In some cases generating revenue in territories where previously there was no digital market to speak of at all. We see this trend reflected in our sales data which shows more growth from outside the British Isles (38%) than within it (16%) with overseas sales now making up 75% of digital revenue.
Growth across physical and digital.
Digital up 30%

Physical up 8%

Streaming up 67%

Streaming accounts for 58% of digital

Downloads 12.5% down

Video showing growth overall, but steady in real terms

Digital growth coming largely from outside UK.