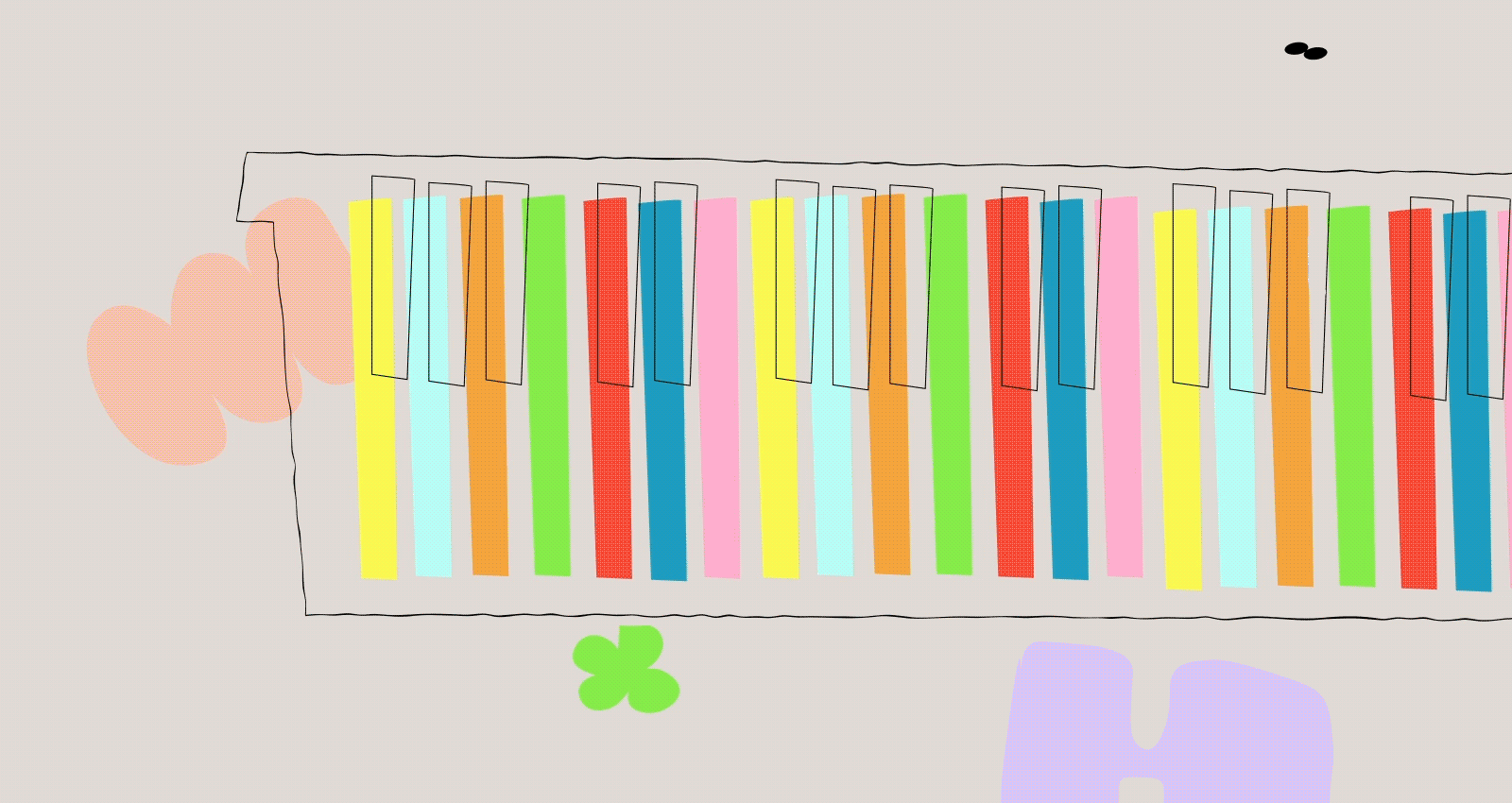 ---
As on the previous Bandcamp Friday dates, We Jazz Helsinki are celebrating the occasion by offering a 10% discount with code BCF0421. The code is valid for all items until Sunday night.
Brooklyn based drummer/producer Jason Nazary (of Anteloper) makes his We Jazz Records debut with "Spring Collection", released on 25 June. WJLP33 will be available on LP/tape/digi and is available for pre-order now.
We Jazz have also announced a new 7″ single from Tampo 'a mystic sextet from somewhere out of the hustle and bustle of the busy Helsinki scene'. This is a must grab, and is available for pre-order now on the We Jazz bandcamp.
---
Thailand based music, art and fashion label Bedouin Records will be offering two very limited edition box sets on their Bandcamp:
BDNBXS001: Serpent Made of the Snake's Desire: Bedouin Records Selected Discography 2014-2016
BDNBXS002: The Shadows In Thy Glimpse: Bedouin Records Selected Discography 2016-2018
---
Bombstrikes' Funk N' Beats series makes a welcome return with a compilation curated by none other than X-Ray Ted. Pre-orders are live now on the Bombstrikes Bandcamp, with X-Ray Ted – Party Time as an instat grat track for all pre orders.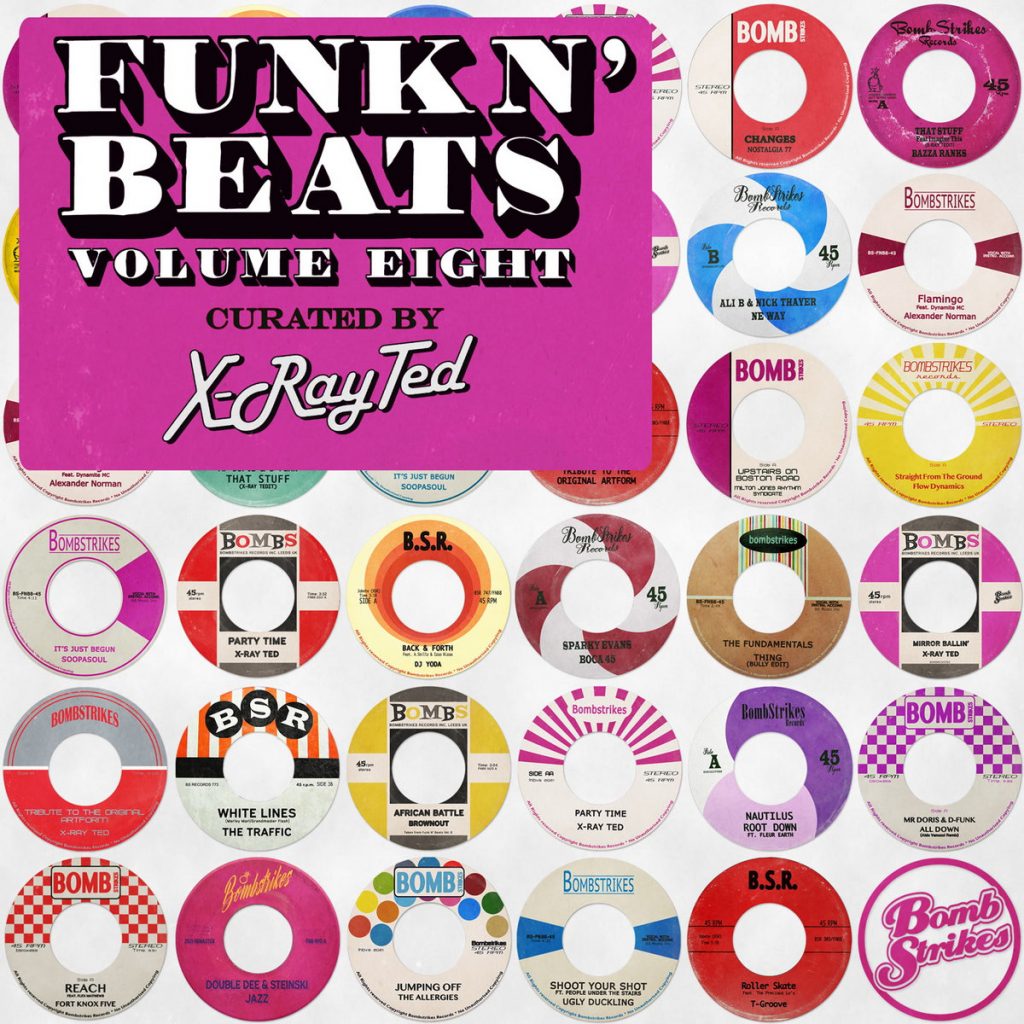 ---
Freestyle Records are repressing Menagerie's third studio album 'Many Worlds', the (previously sold out) LP is now available to pre-order on their Bandcamp.