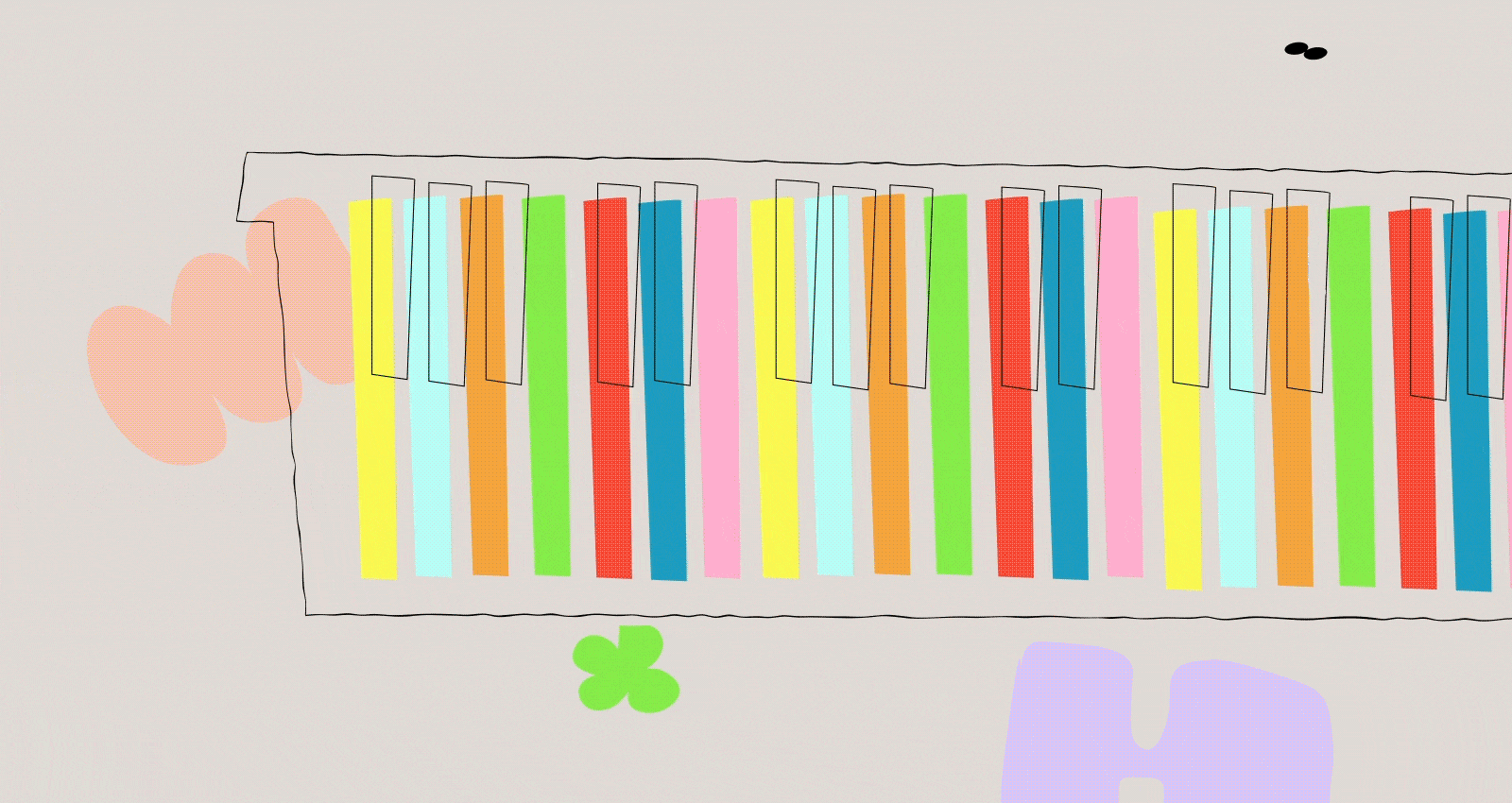 ---
Happy Bandcamp Day! Since the first edition back in March 2020, the platform has generated over $75million in revenue on their fee-waiver Fridays going directly to artists and labels affected by the COVID-19 pandemic. To further support artists, Bandcamp have revealed it will host Bandcamp Fridays once monthly for the rest of 2020! With that in mind, here are some special releases, merchandise and discounts from our labels.
---
Yesterday afternoon, multi-instrumentalist Jack Wyllie (Portico Quartet/Szun Waves) announced his new project Paradise Cinema. Recorded in Dakar, Senegal, Wyllie collaborated with balax percussionists Khadim Mbaye (saba drums) and Tons Sambe (tama drums) to create an ethereal crossover jazz album. The self titled LP is available to pre-order now on Gondwana Record's bandcamp, along with limited edition label merchandise, screen prints and more.
---
Out today we have not one, but two releases from Finnish label Timmion, bringing two uplifting soul singles from Carlton Jumel Smith (feat. Cold Diamond & Milk) to the table.
---
Incase you missed it, Guido Spannocchi released a stunning 7 track jazz album back in February, with Guido on Baritone and Alto Sax and Repuert Cox on Piano in a contemporary arrangement. Produced by Total Refreshment Centre's Captiol K, this album showcases synths and drum machines to create a modern take on classical jazz – a must listen for any jazz head. On the merch front, Edinburgh based label Athens Of The North are selling a super cool label tee – be sure to give their extensive back catalog a look through while you're there. Last but not least, Bristol based label Banoffee Pies are running a Bandcamp sale with all records released pre-2019 available at reduced prices for this weekend only. The label have also announced that all digi comp & merch profits via bandcamp this weekend will go to the Beirut disaster support funds.