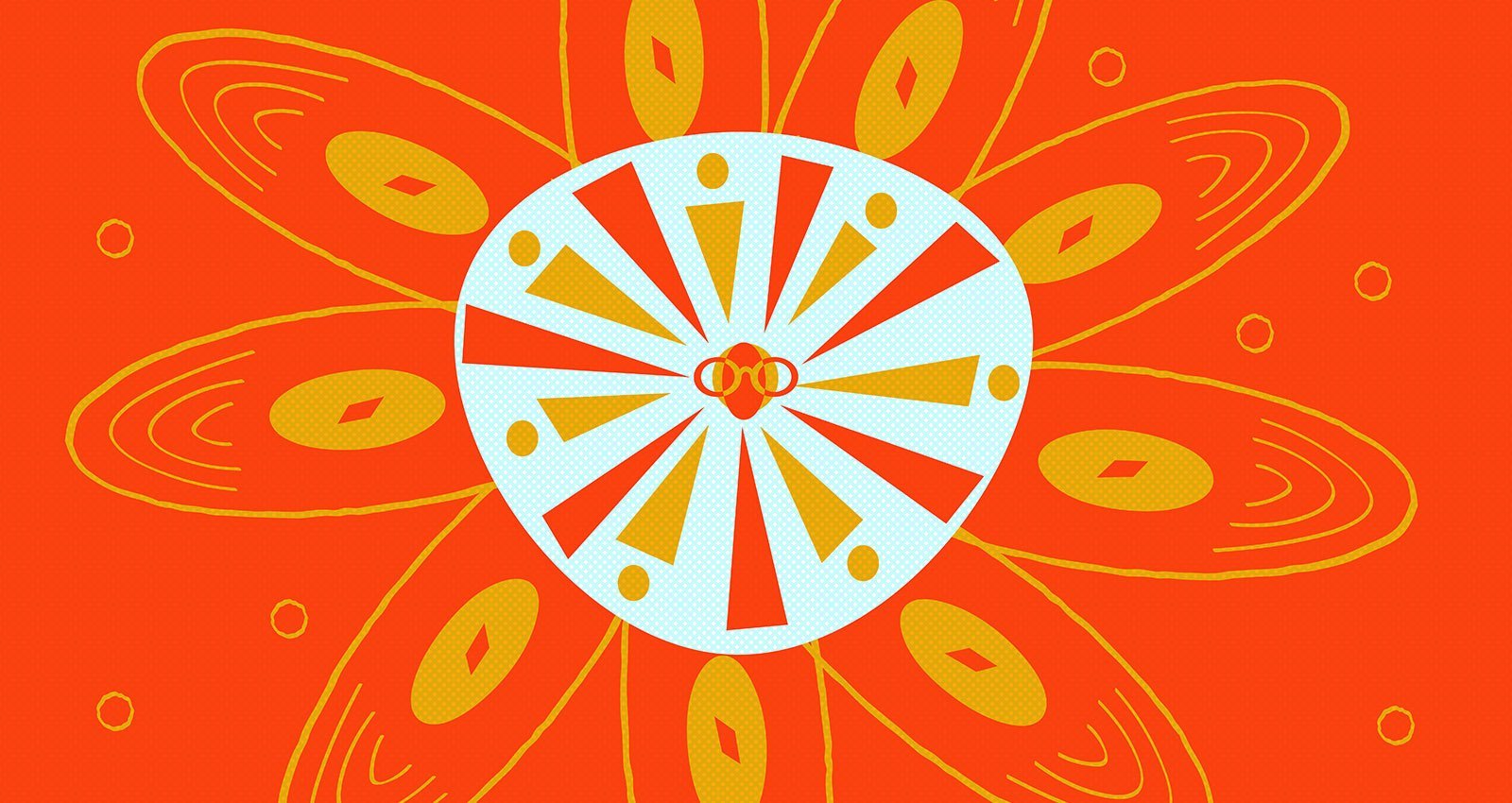 ---
Today, Bandcamp are once again waiving their fees to support artists and labels affected by the COVID-19 pandemic. After the ongoing success of their 24 hour 'Bandcamp Friday' events, July sees artists and labels once again offering donations, special merch and more.
This Friday we have lined up five special bandcamp releases from a selection of our labels spanning jazz, electronic, metal and more that you should not be missing out on.
---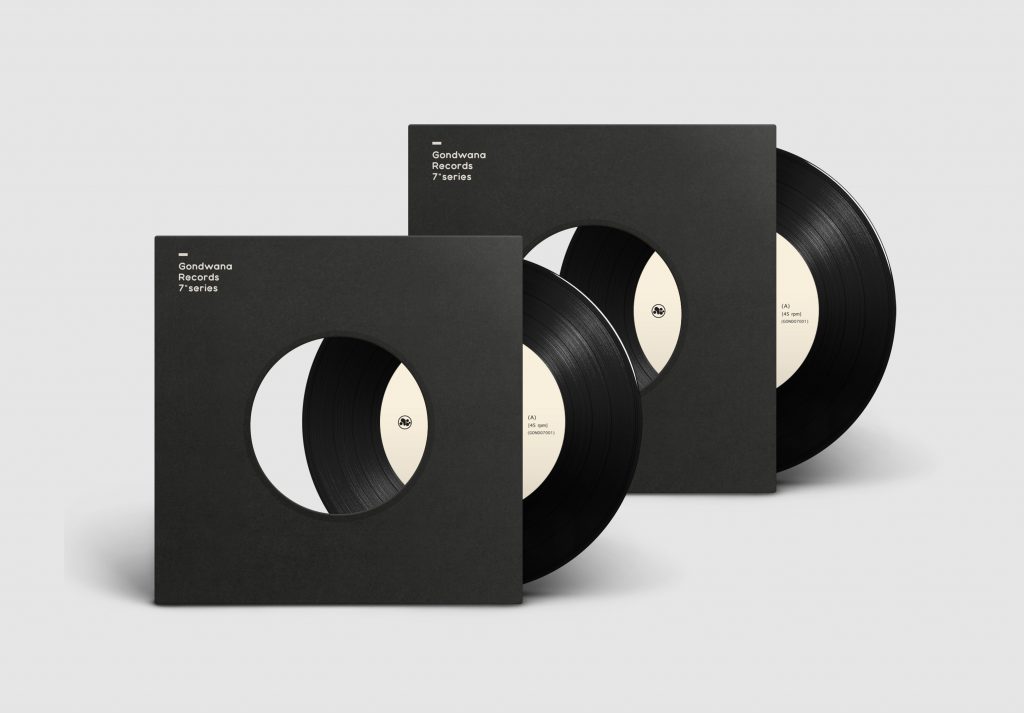 Check out Gondwana Records' bandcamp for a great selection of limited edition tees, tote bags, vinyl and more. The label are also releasing parts 3 and 4 of their '7″ Series' collection featuring Gogo Penguin and Portico Quartet.
---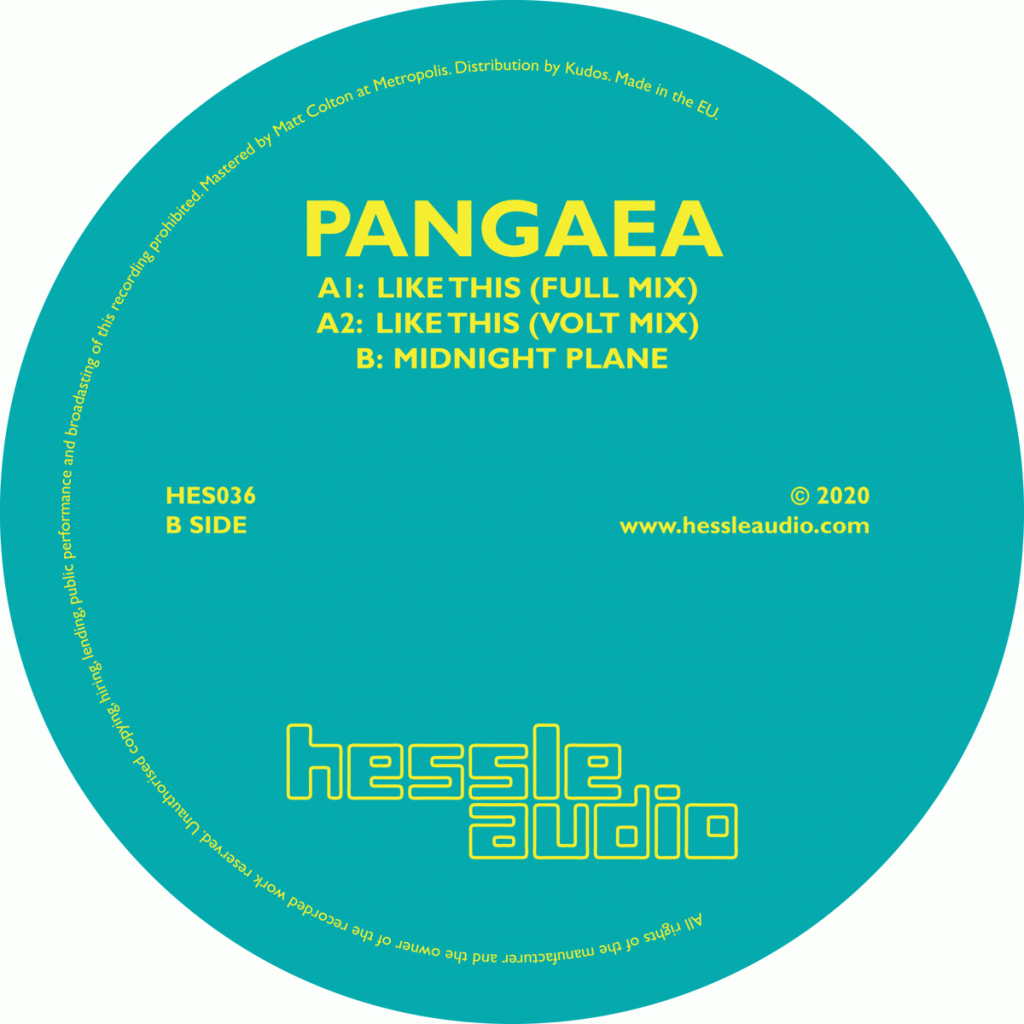 Shape-shifting electronic label Hessle Audio are back with two high-octane, club ready EPs available for digital and vinyl pre-order on bandcamp. With Pearson Sound returning to the label for the first time in five years and label boss Pangaea also delivering, don't sleep on this.
---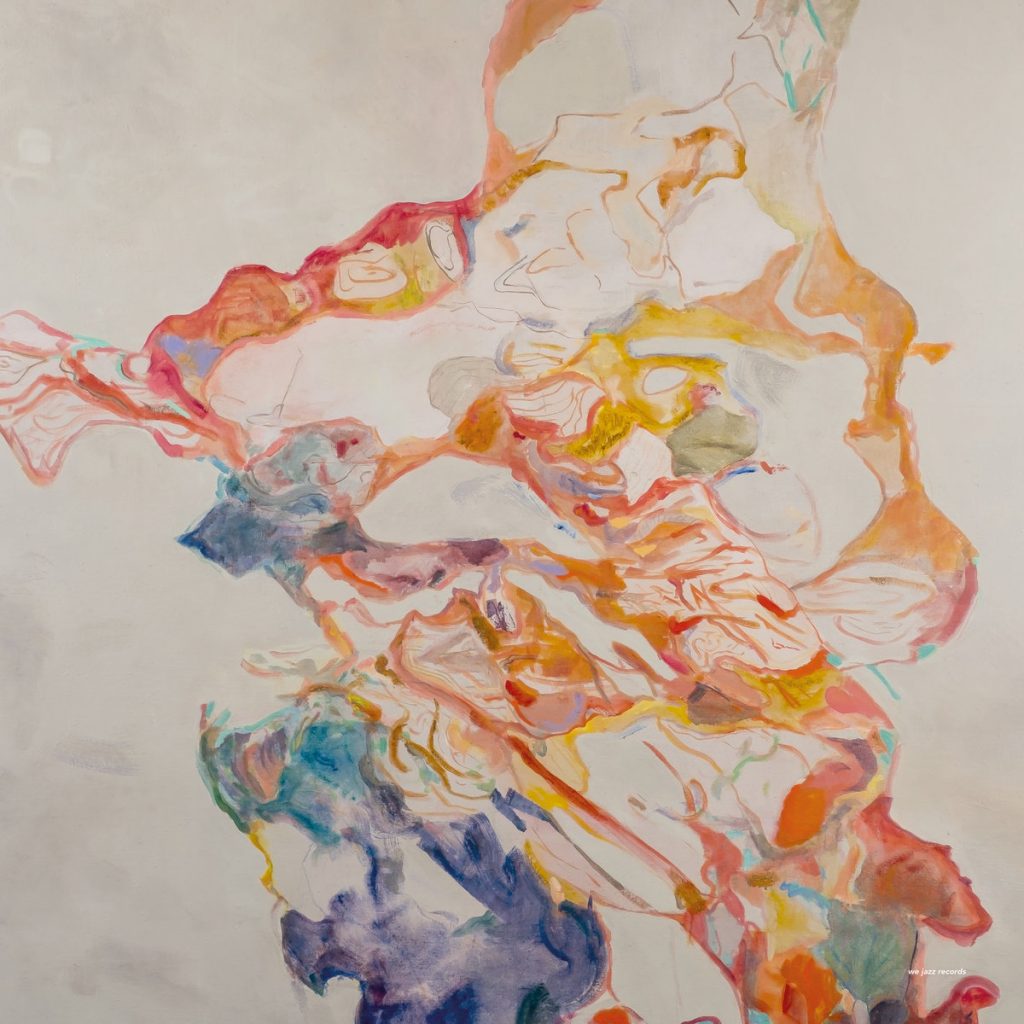 Helsinki's We Jazz Records are next up with a brand new EP from three-piece JAF Trio. After a string of lauded performances the trio have honed in their craft to deliver an exciting debut EP that champions the "lofi-jazz" sound. The cover design features the artwork "Red" by Finnish visual artist Maija Lassila, buy here.
---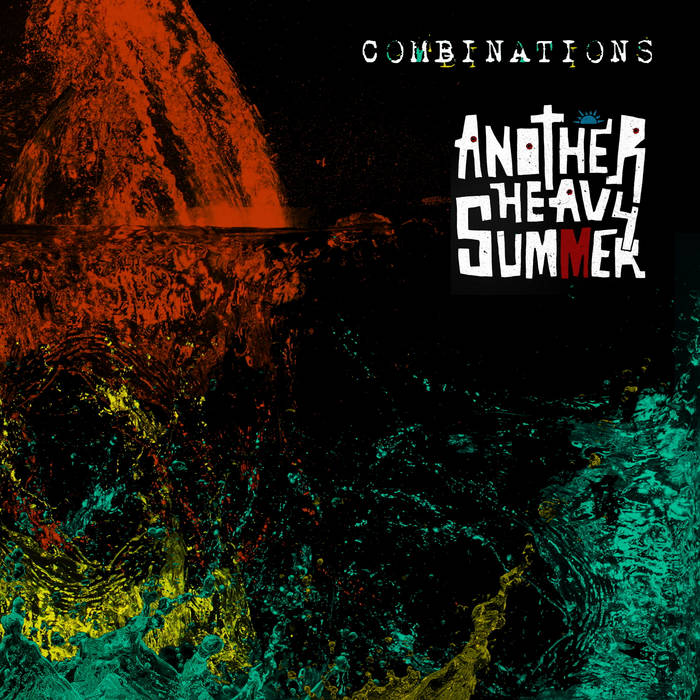 On a heavier note, groove metal band Another Heavy Summer are releasing a 5 track instrumental album. Fusing together their influences of Killswitch Engage, Pantera and Testament, to name a few – this is one not to miss. Full E.P is out 24th July, pre-order now.
---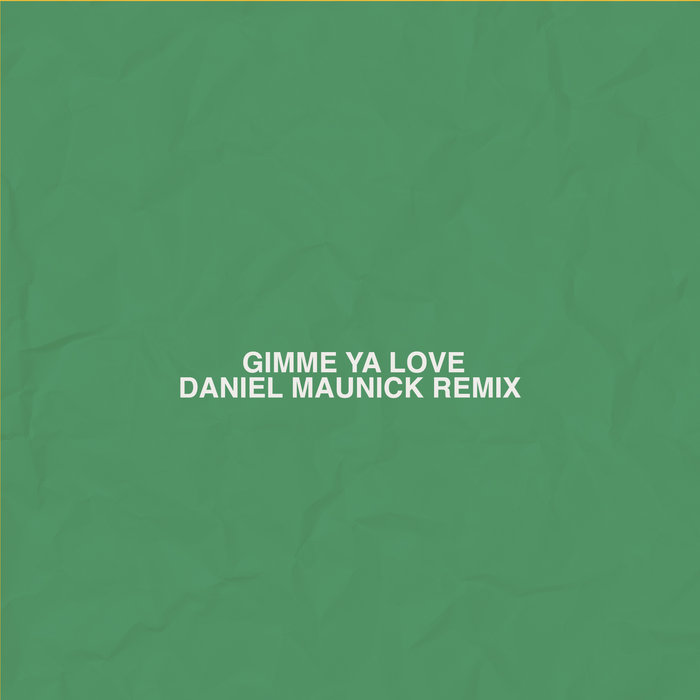 Daniel Maunick has served up a playful drum and bass refix of Eglo Records' Natalie Slade – Gimmie Ya Love. The Australian singer-songwriter's debut album dropped last month to widespread acclaim, both releases are available to buy on the label's bandcamp.