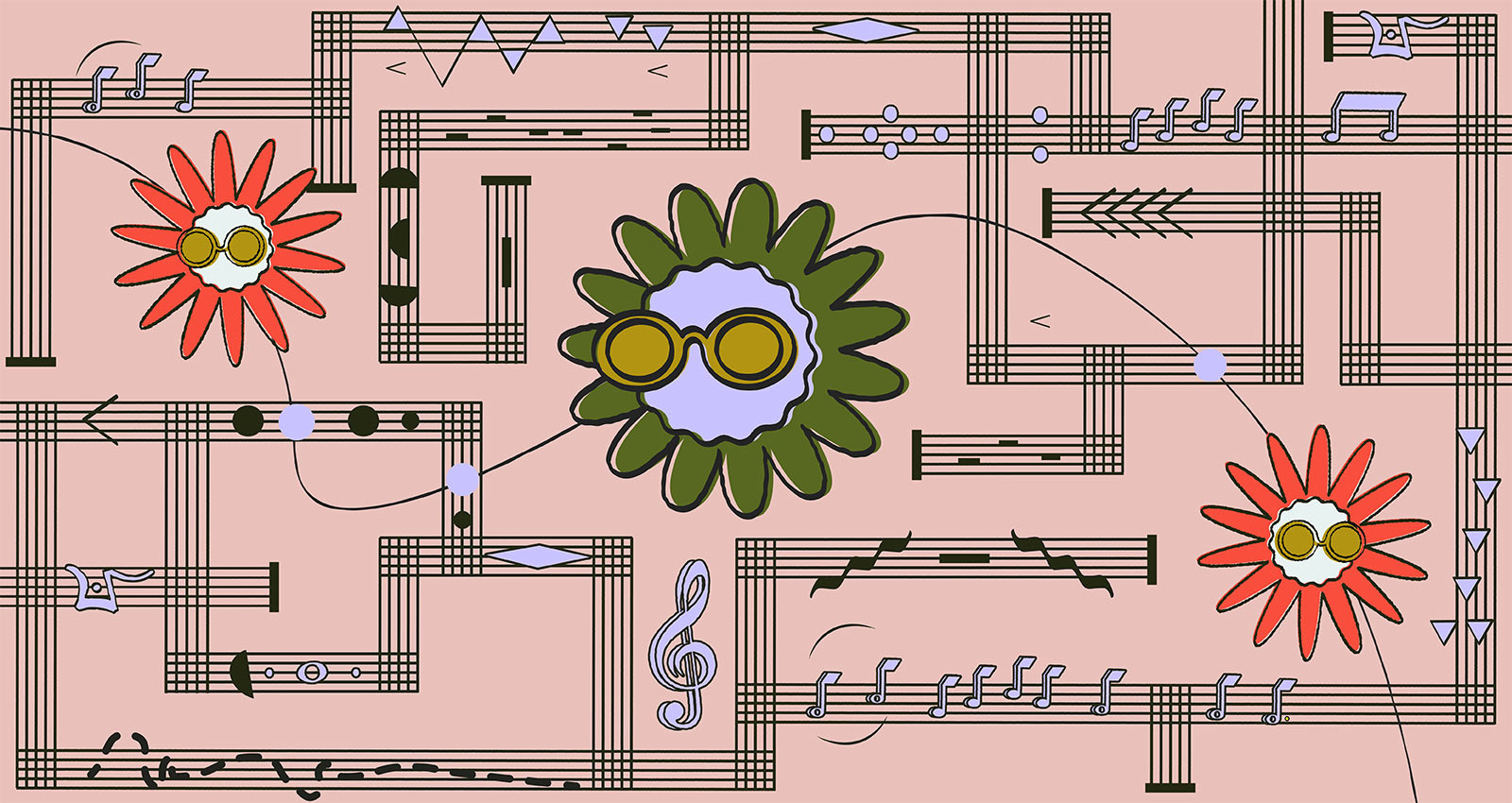 ---
Today, for the second time since the start of lockdown, Bandcamp are waiving their revenue share to help artists and labels impacted by Covid-19 cover all those basic yet crucial costs and keep going despite the loss of touring income.
Kudos provides a Bandcamp pick, pack and dispatch service for many of our labels. Since the beginning of this pandemic, these direct sales have been a key way of getting music to the public while many stores have closed their doors.
Many artists and labels are also using the event to offer special deals and discounts on merch and some have chosen to support organisations that promote racial justice and change. Bandcamp have compiled a full list here – but here are our recommendations for what you should be checking out from our labels today.
---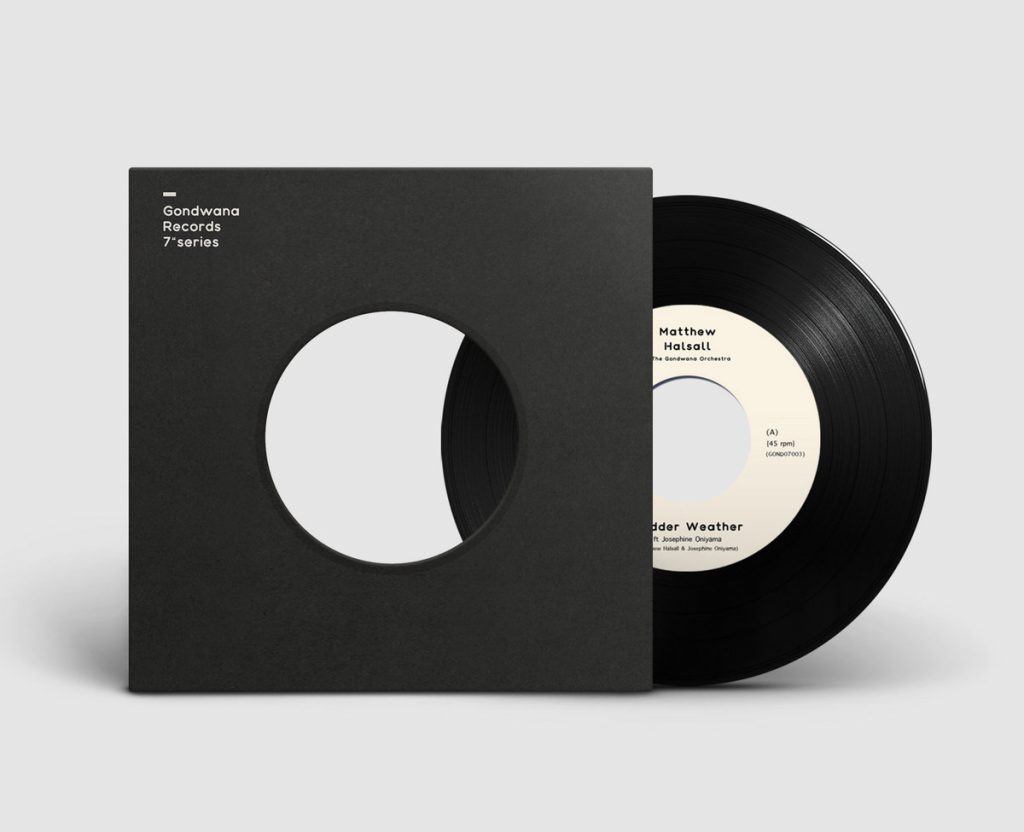 Gondwana records, who have just released Hania Rani's beautiful album 'Home', are offering discounts across their music and merch. Have a look here.
---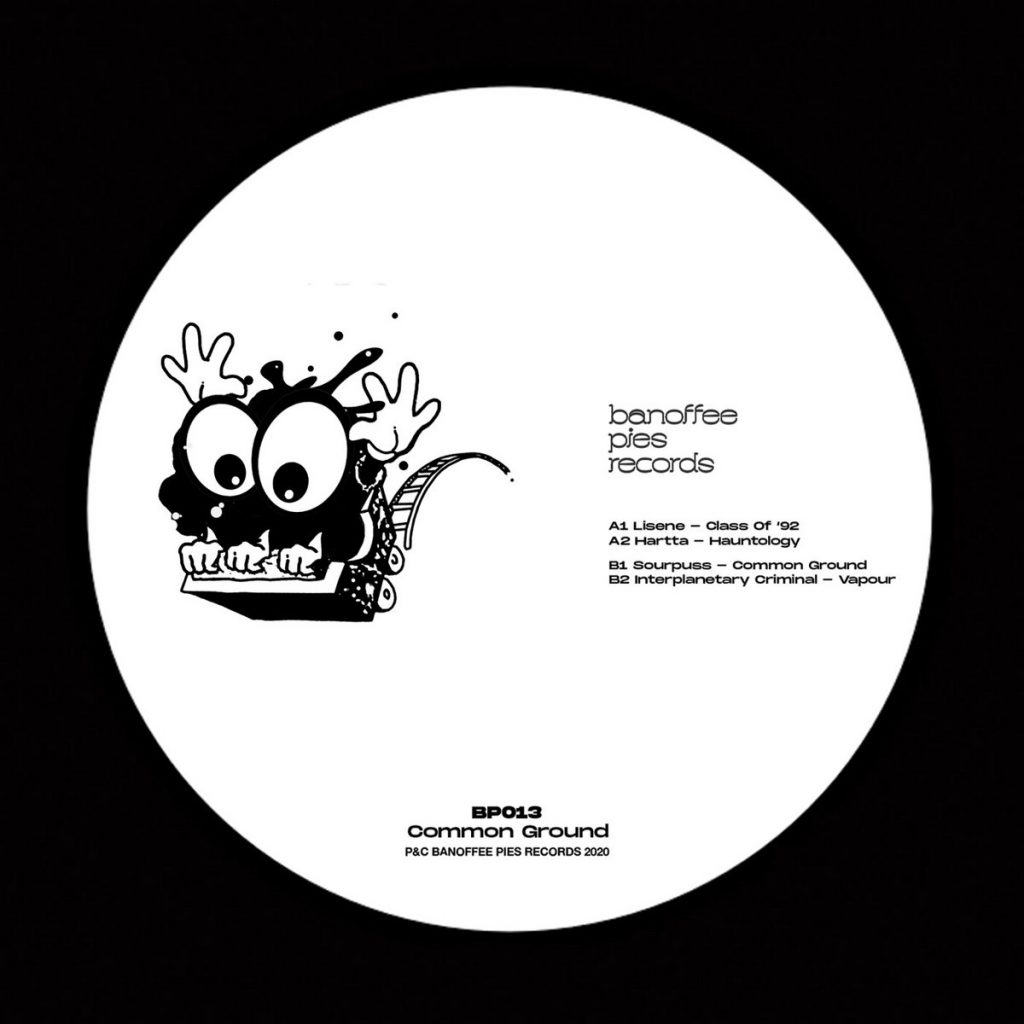 Banoffee Pies records are releasing 'Common Ground', a 4-track compilation, each by a different producer paying homage to the Drum & Bass and Jungle rave movement across the UK. There's also a 15% discount on all their releases today, using code "Solstice15"
---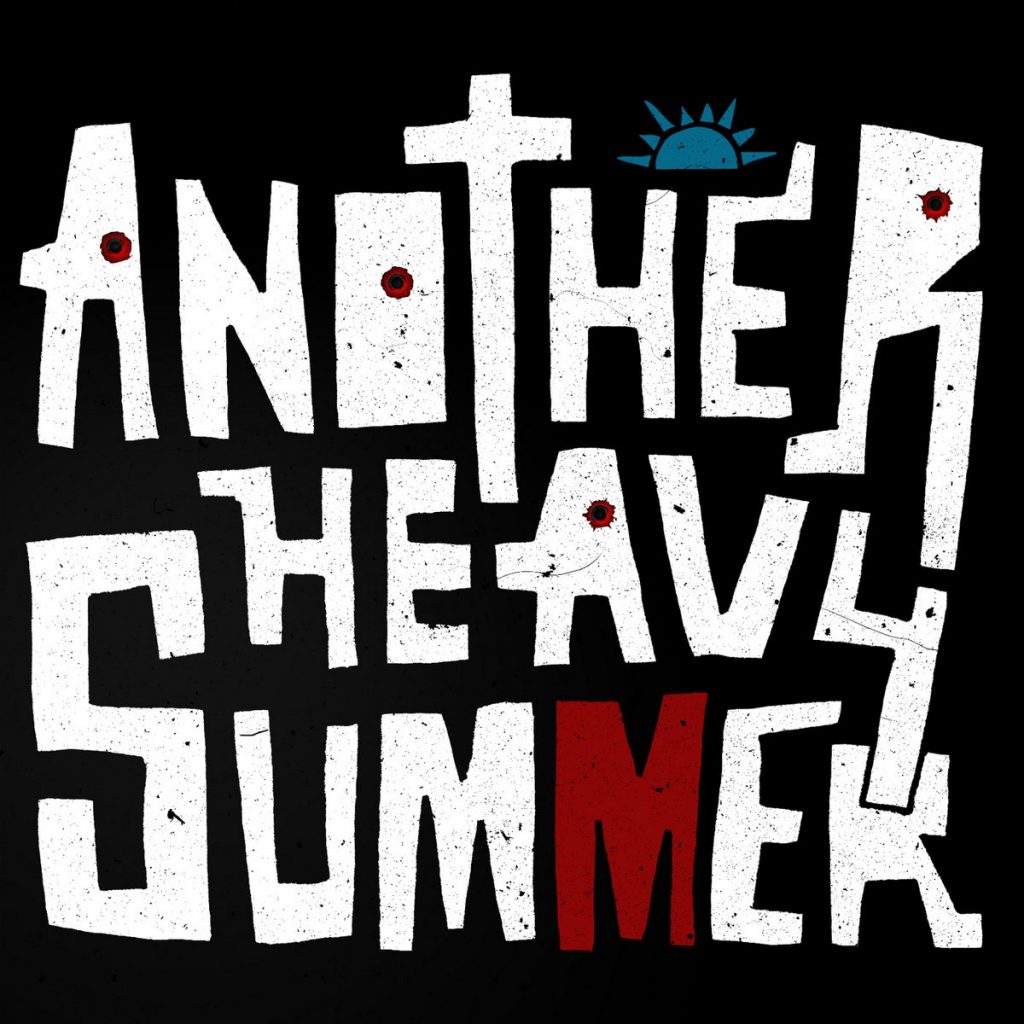 Manchester-based duo Another Heavy Summer are dropping their first single 'Make Me Believe' on Milky Bomb Records, taken from their forthcoming EP 'Combinations'.
If you're a metal fan, make sure to check out Skull Above The Canon's latest release on Milky Bomb too. Their new single 'B. The Fish' is getting a lot of love in the metal community.
---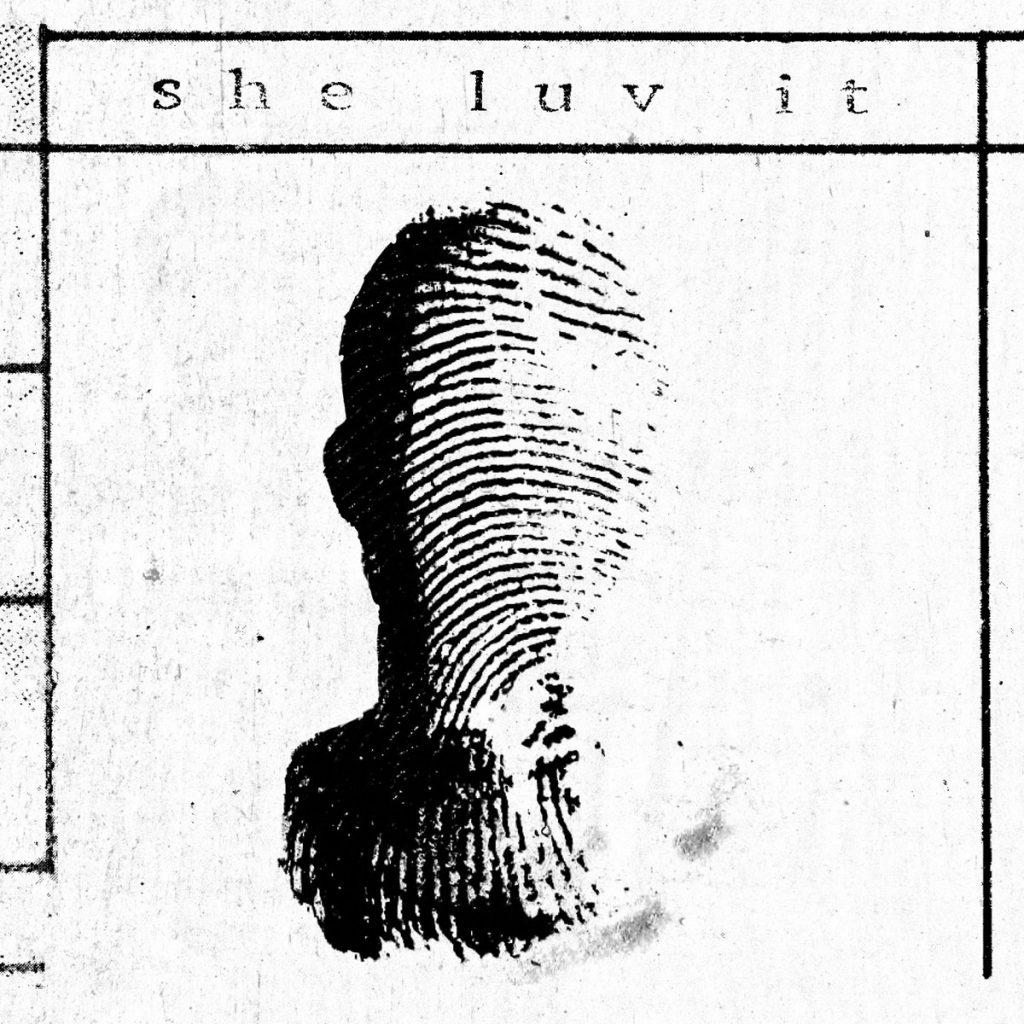 We go to Asia with the versatile Bedouin Records and two of their most recent releases, Japanese hardcore outfit She Luv It's self-titled debut LP, and Maze & Lindholm's new EP, 'A River Flowing To The Sea' , a welcome sonic meditation in those challenging times.
---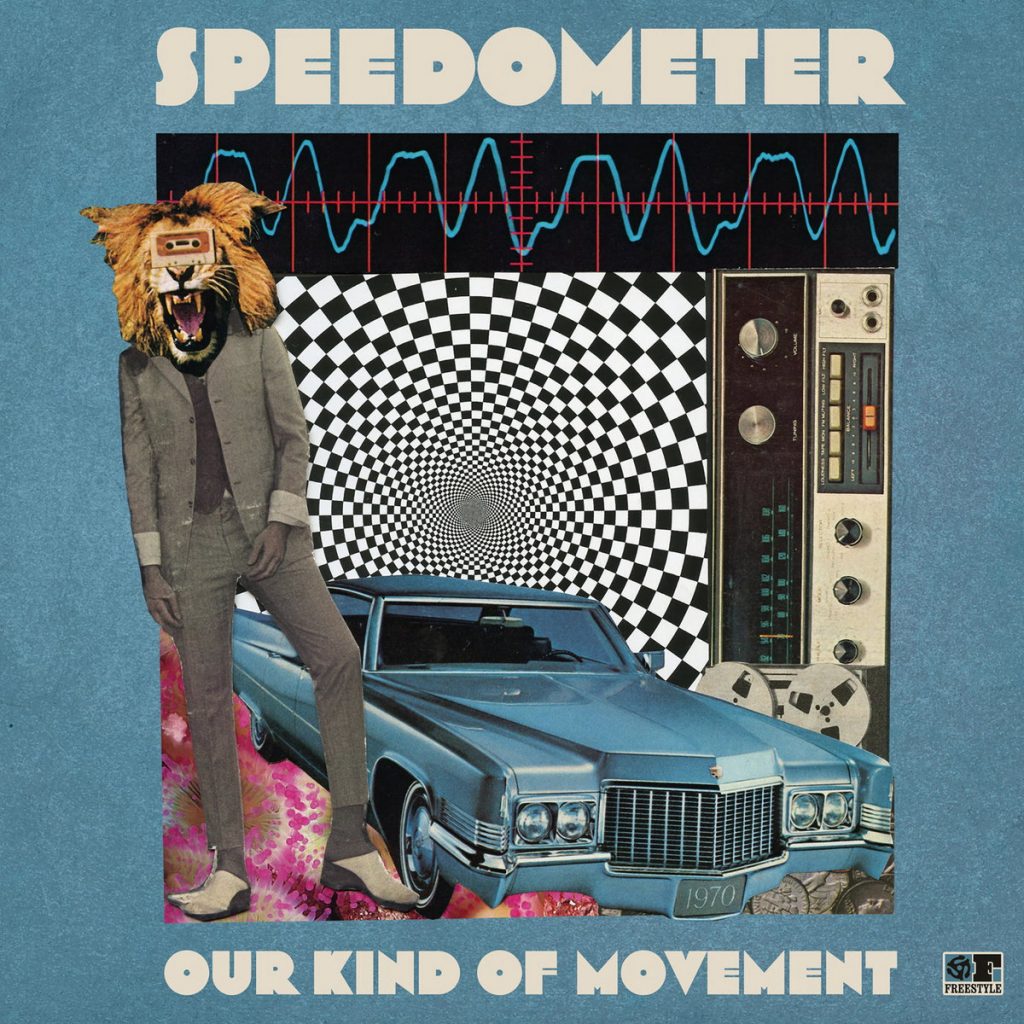 On Freestyle Records, use code tgibf to receive 20% off across the catalogue.
Why not treat yourself to the new Speedometer album Our Kind of Movement, which combines the heritage of Latin Funk in "Funky Amigo", Afro-Beat on "Abuja Sunrise", Indian psychedelic on "Kashmir", and a bit of Northern Soul on "We Gave Up Too Soon". There is, of course, a hefty dose of new heavy weight funk and soul tunes, as you would expect.
UK Soul legend Omar's career spanning "Anthology" album is also available, featuring "The Man", "There's Nothing Like This", "Pass it On" (exclusive) and guests including Stevie Wonder, the late Leon Ware, Erykah Badu, Carleen Anderson, Caron Wheeler, and Natasha Watts.
---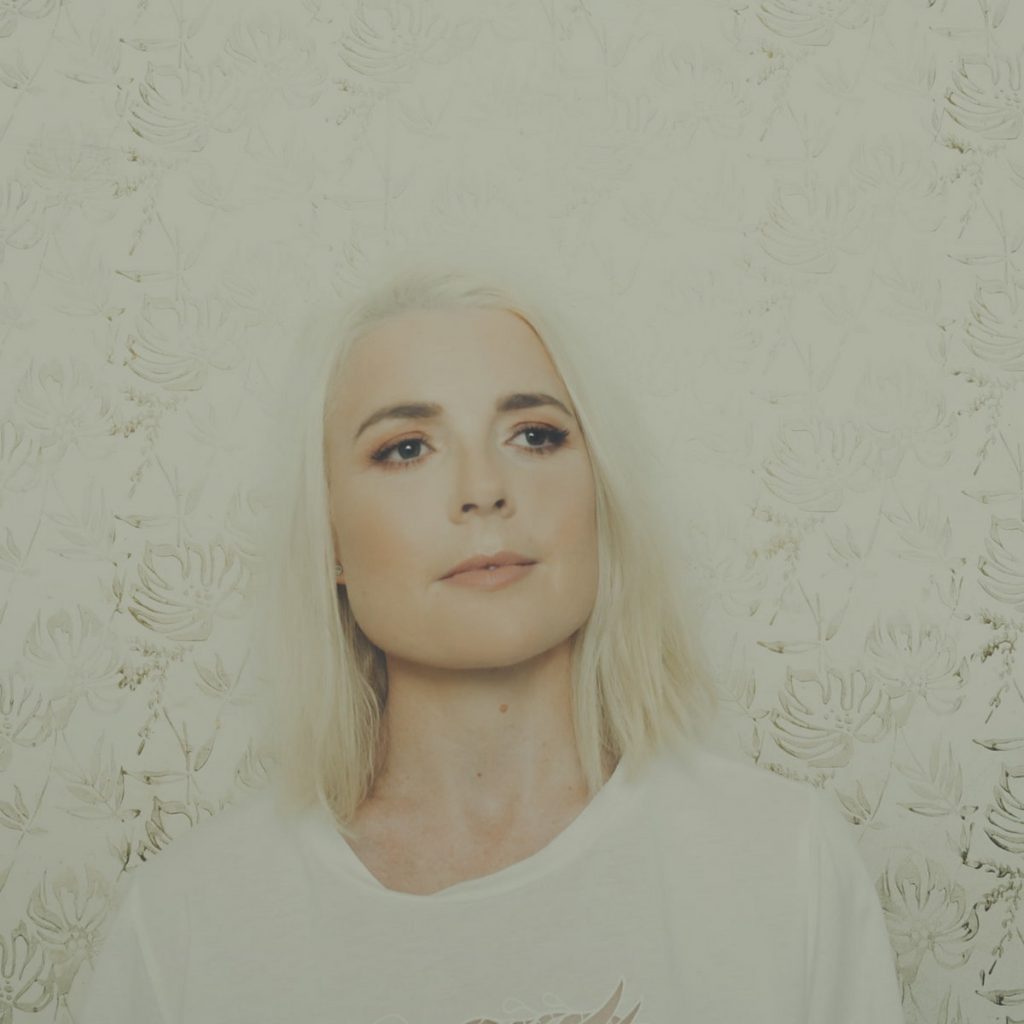 Australian singer Natalie Slade drops her debut album 'Control' on Floating Points' Eglo Records today. Produced by Hiatus Kaiyote's keys player Simon Mavin, this album combines Soul, Jazz, Folk and R'n'B with vibrant modern production.
---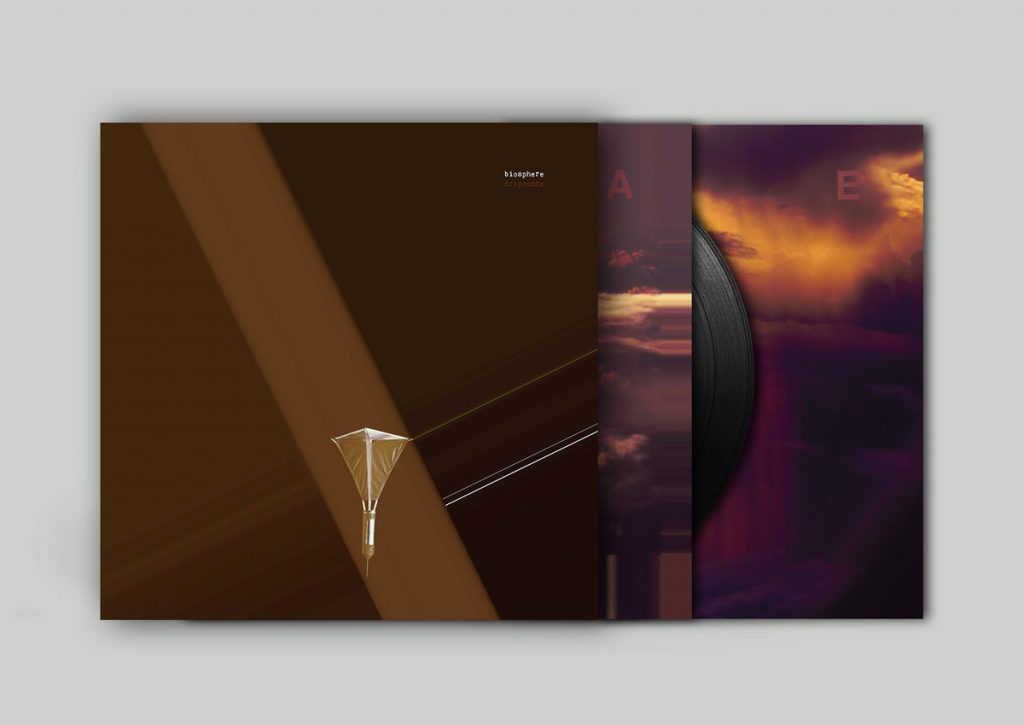 Biosphere, one of Norwegian electronic music's most important artists,is reissuing Dropsonde, originally released by Touch (UK) in 2006. This reissue includes seven previously unreleased recordings.
---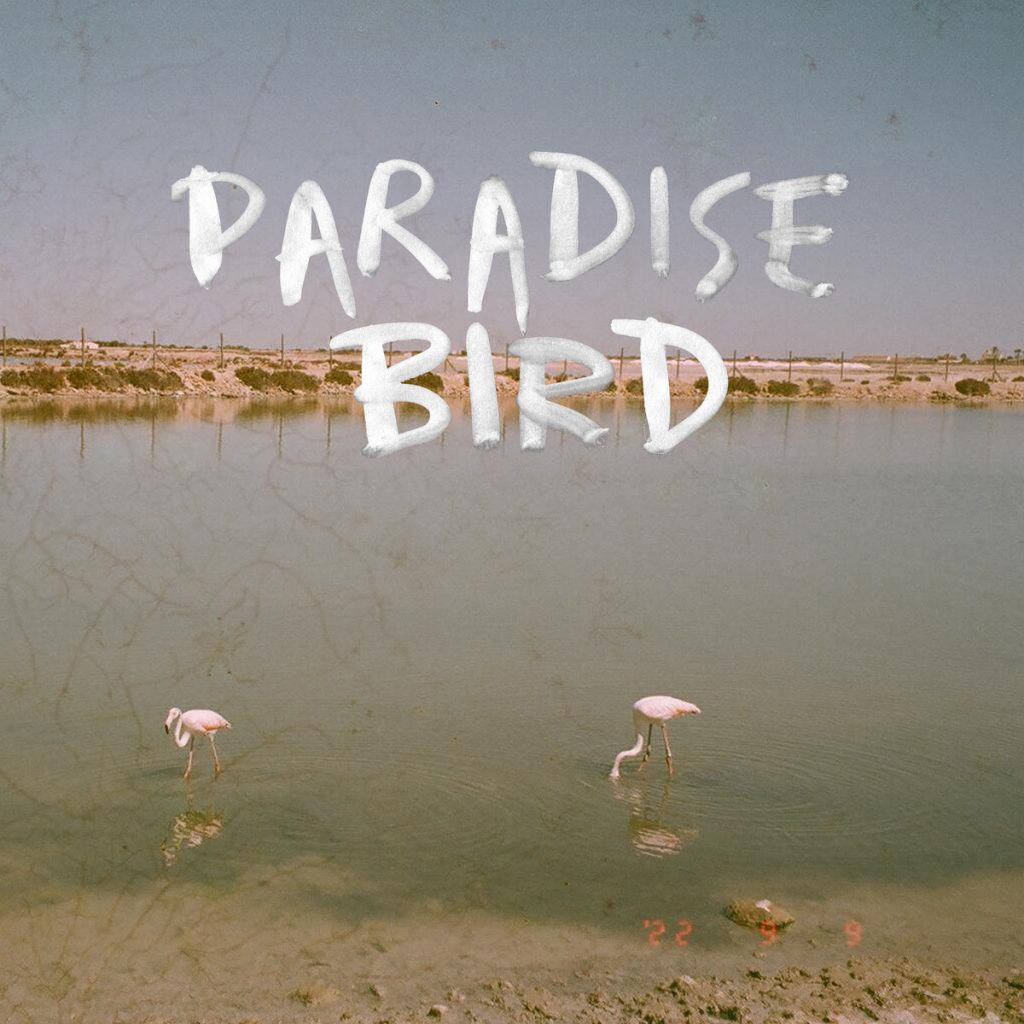 Both XR Track and Living In The Night are making some of their releases available on Bandcamp for the first time, including music by Earthnut and Paradise Bird. Expect dreamy synth and UKG-influenced afterparty jams.
---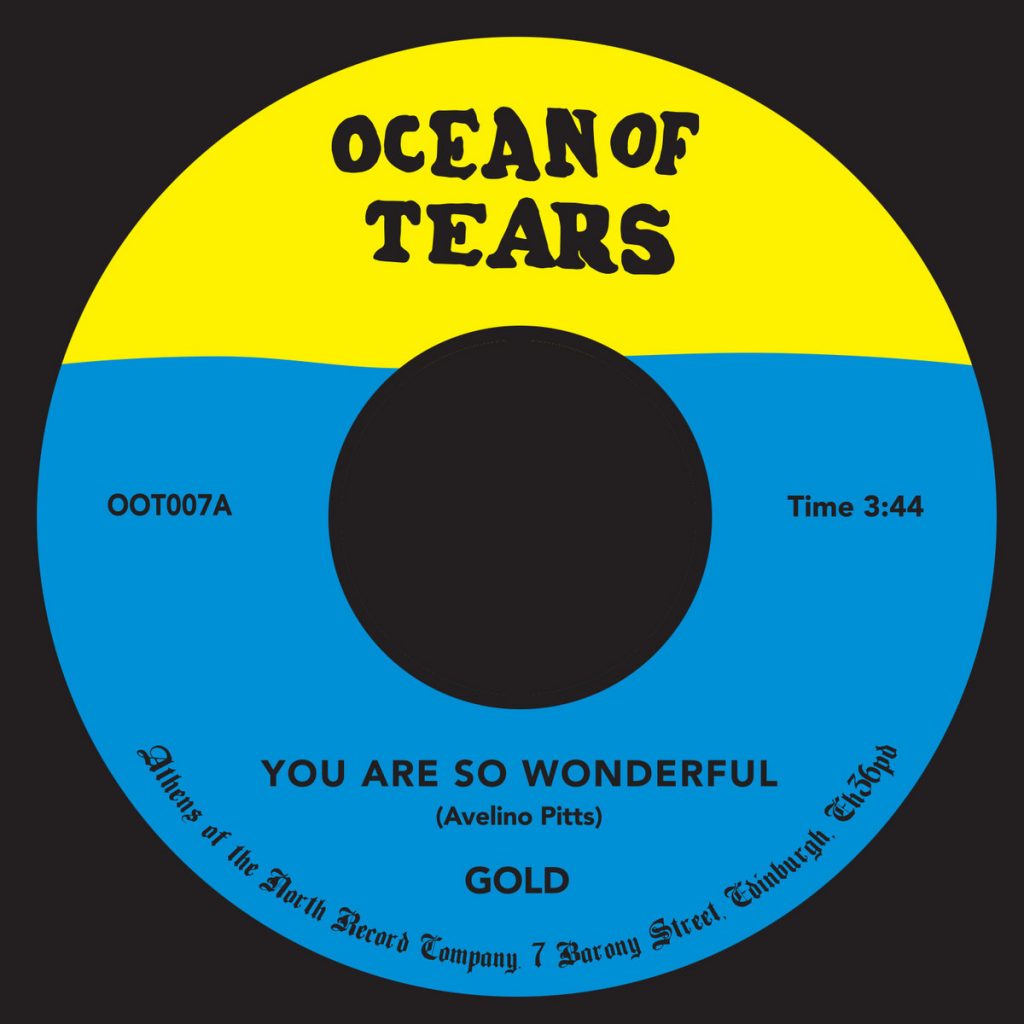 Finally, Scottish label Athens Of The North are putting out a 45 of previously unreleased tracks by Gold. Two sides of deep and well-produced soul, Rotary Connection comes to mind but it has its own sound.