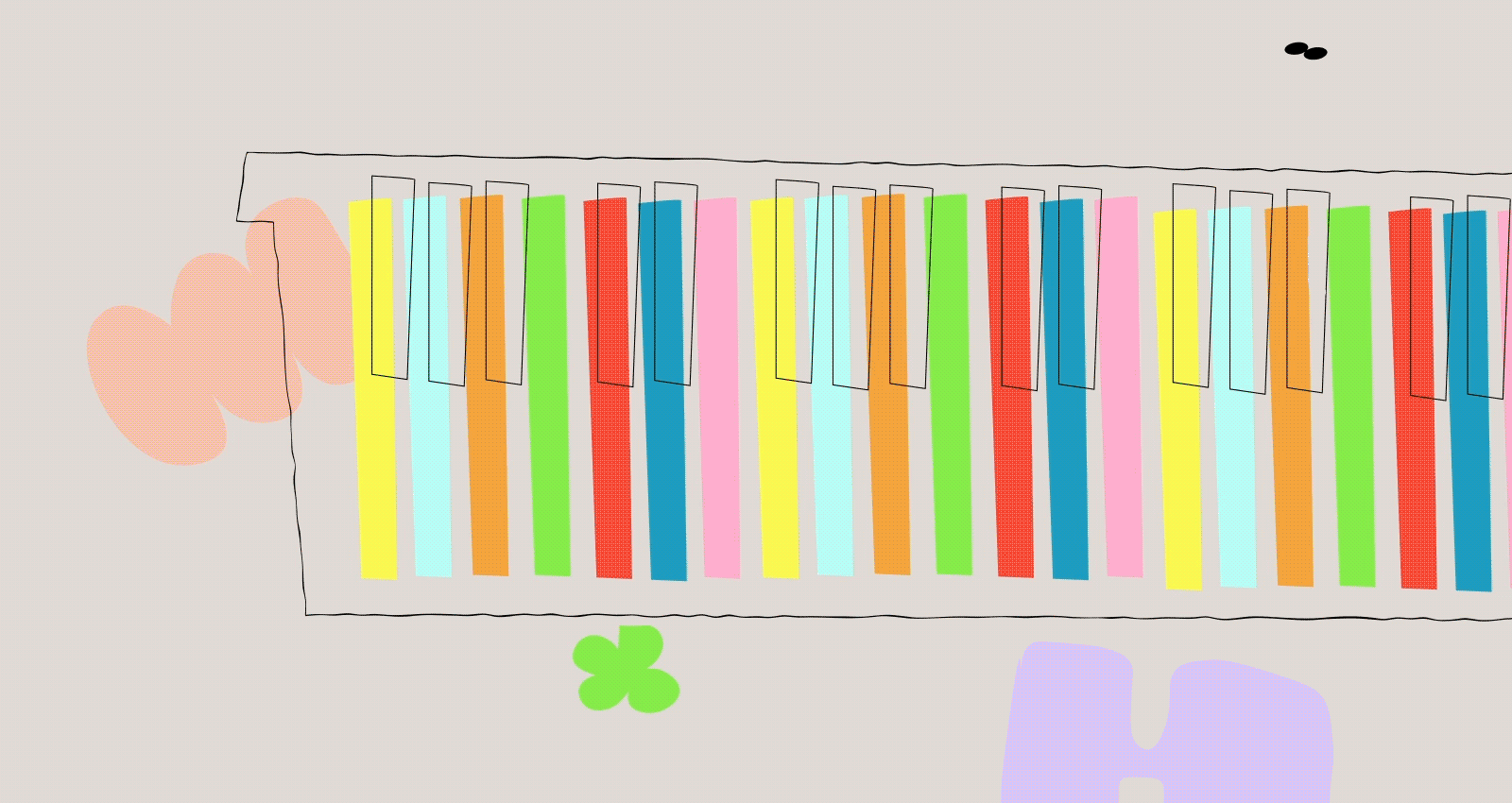 ---
Lost Futures – a label that explores experimental and often radical approaches to dance music from the past – returns with a record from Cairo based project, PanSTARRS. An assured and intriguing blend of post-punk and electronics, 'Ghaby Ghaby Ghaby' is the confident and personal work of Youssef Abouzeid, a fixture within Egypt's unique underground music scene. The release is out now and available on their Bandcamp.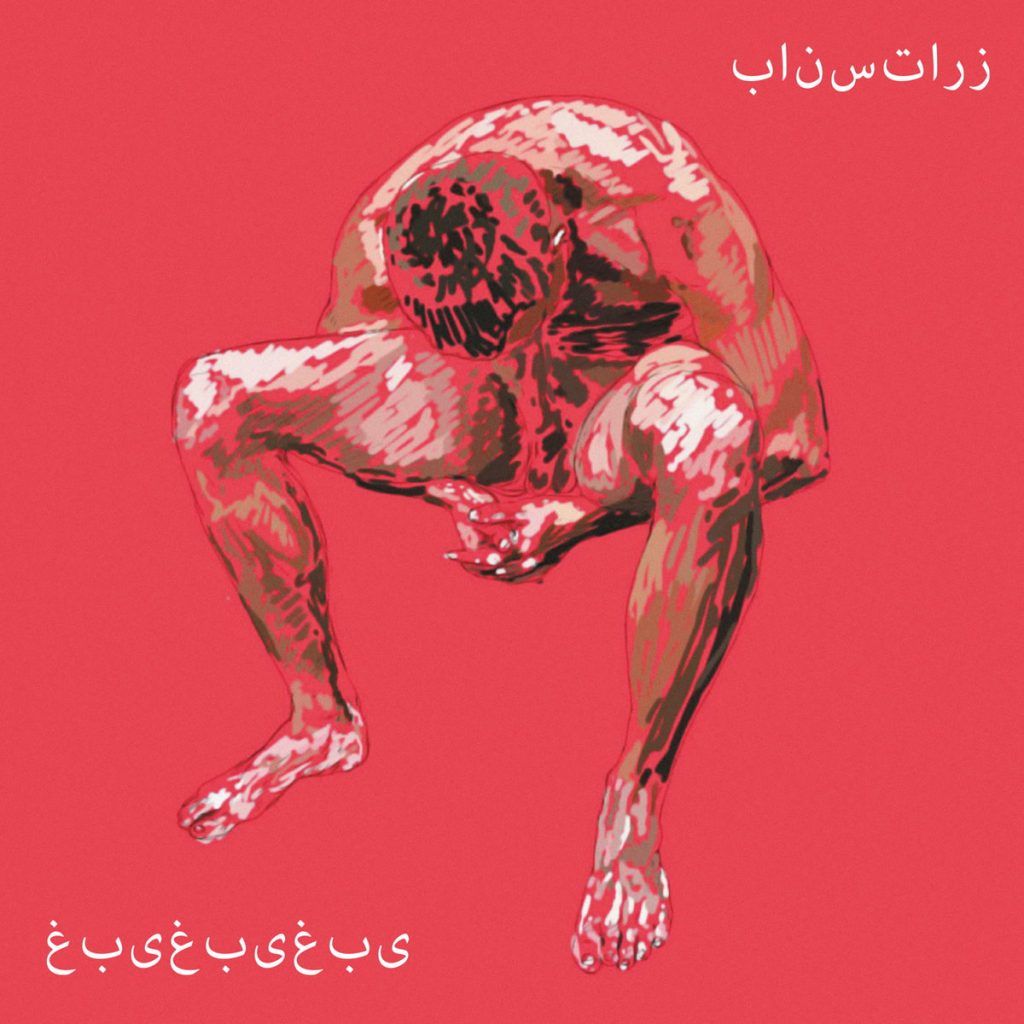 ---
As on the previous Bandcamp Friday dates, We Jazz Helsinki are celebrating the occasion by offering a 10% discount with code BCF0521. The code is valid for all items until Sunday night.  
They also have a few itrems up for pre-order, including Kaukolampi "We Jazz Reworks Vol. 1"; We Jazz Records 7″ Singles Box Vol. 3; Joona Toivanen Trio "Except For / Keyboard Study No. 2 and We Jazz Magazine / Summer 2021 "World Galaxy".
---
Esteemed funk and soul label Freestyle Records have not one, but two represses to wrap your ears around. First up, Menagerie's third studio album Many Worlds was released earlier this year and is back with a vinyl repress, secondly they have repressed The Shaolin Afronauts 2011 album 'Flight of The Ancients'.
---
Visit Tresno Records' Bandcamp and check out 'The Sacred Drones of West Kalimantan'. The album is the result of Ldgu's field researches carried on during the month of June 2015 in the western part of Kalimantan (the Indonesian name of Borneo) and more precisely in the areas of the river Mendalam and Danau Sentarum, Kapuas Hulu regency.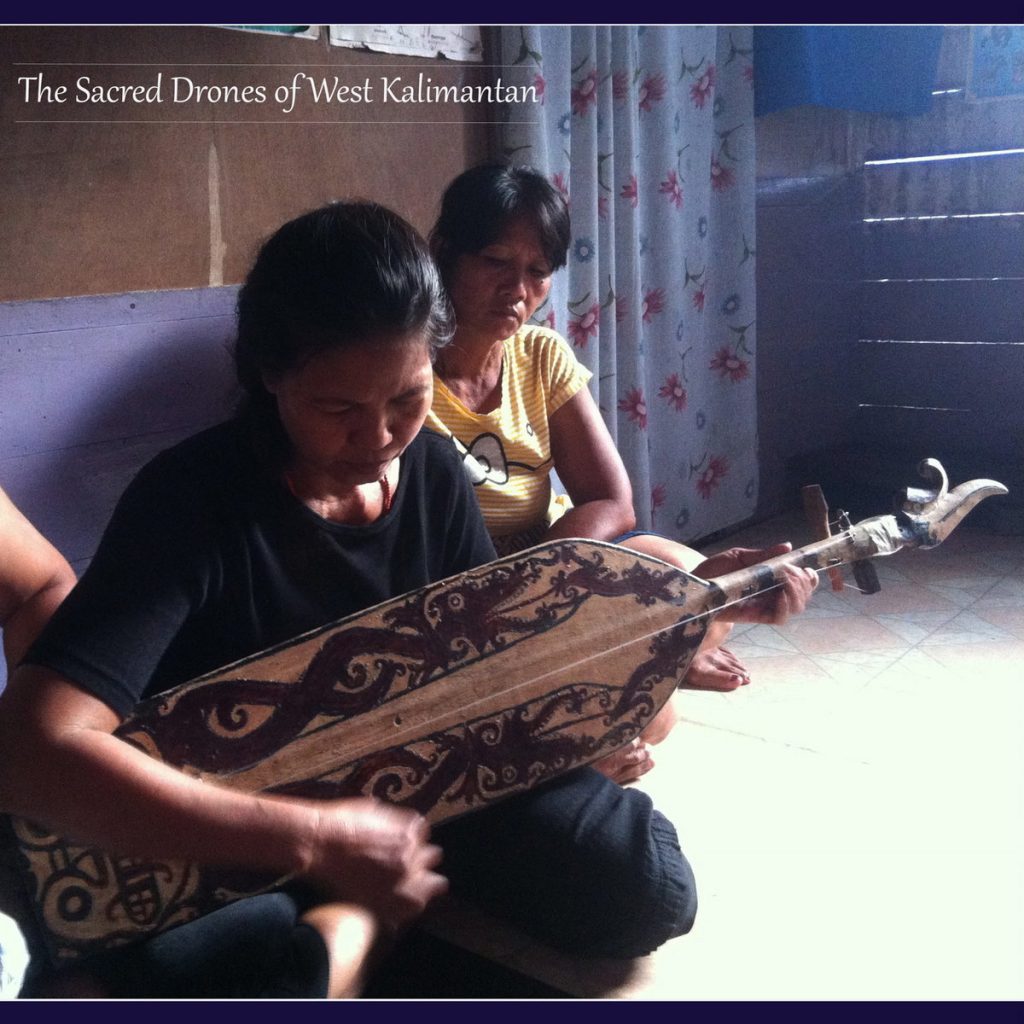 ---
Presenting his first new music since 2018's 'Cloudy' on A14, Hemlock Recordings welcome Beneath to the roster with this expansive and unnerving new double EP 'On Tilt'.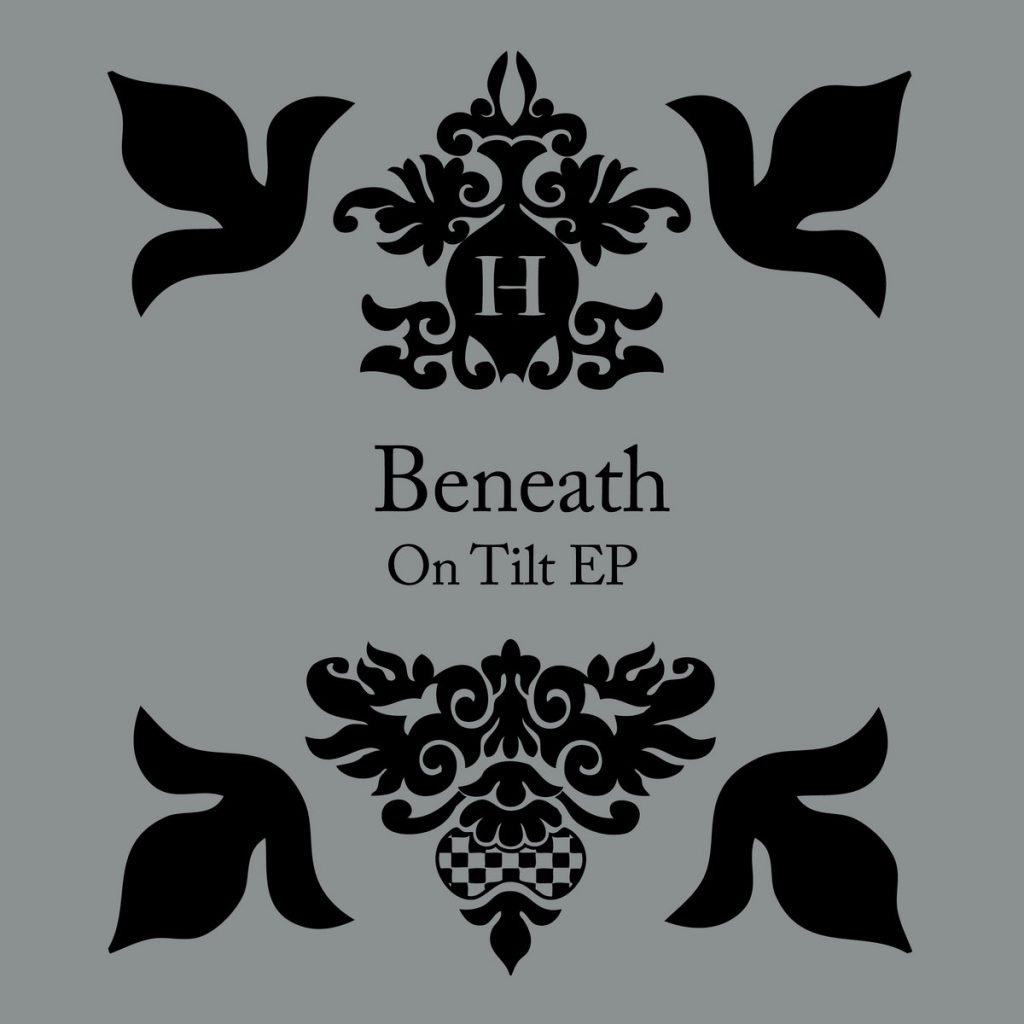 ---
Reclaimed records are running a 20% reduction on all Bandcamp items (LP/CD/DIGI) with the code 'MAYDAY'
---
Finally, Brooklyn based label SC-164 are doing a 3 x 12″ bundle of the first 3 SC-164 releases, at a super low price of £15.00 – this is one not to miss.