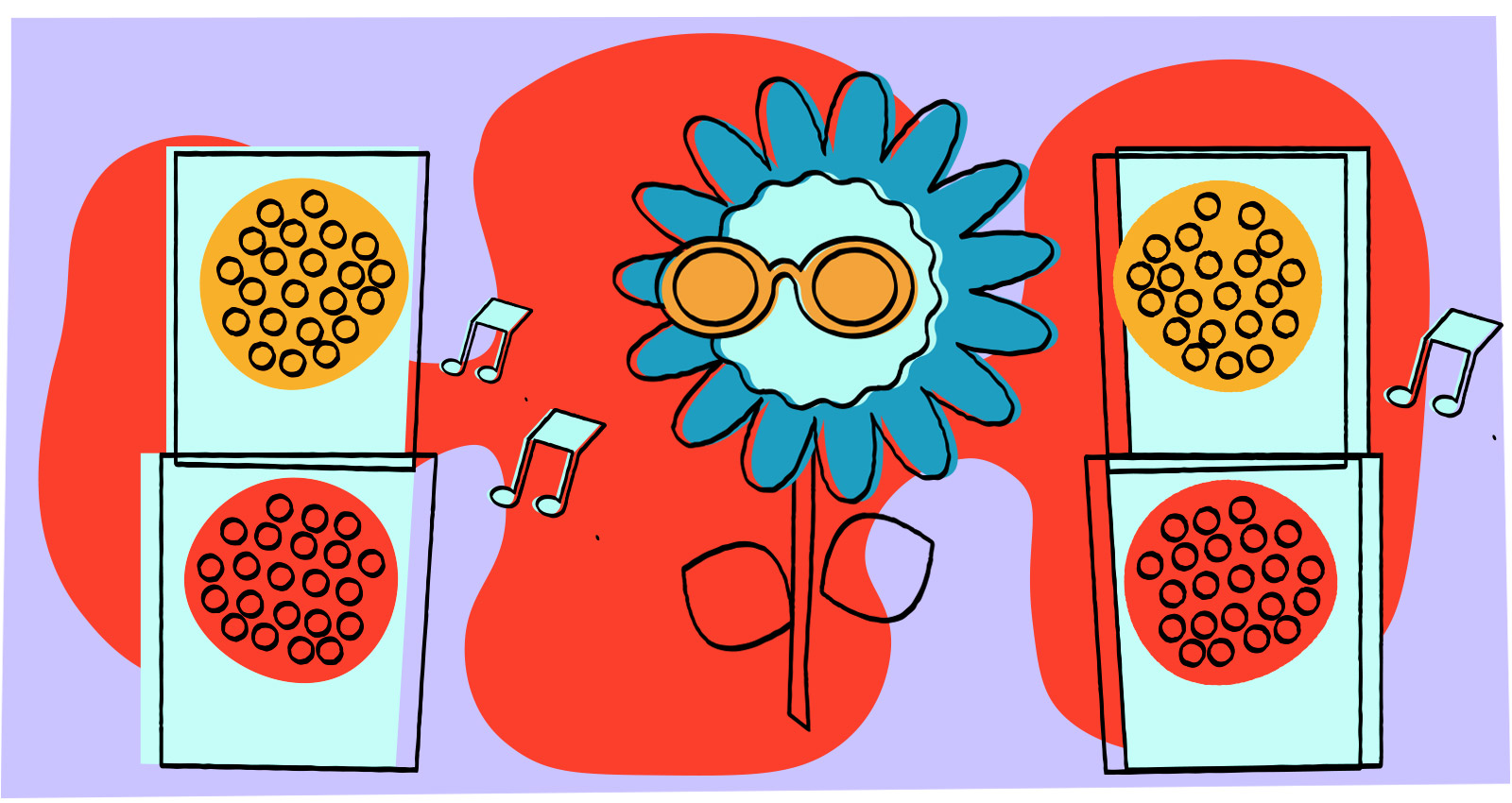 On March 20, 2020, Bandcamp waived their revenue share in order to help artists and labels impacted by the Covid-19 pandemic. The Bandcamp community showed up in a massive way, spending $4.3 million on music and merch—15x the amount of a normal Friday— helping artists and labels cover rents, mortgages, groceries, medications, and so much more.
To continue to give support to those who are struggling to cope with the loss of touring income, Bandcamp have announced they will be waiving their revenue share for all sales on Bandcamp, from midnight to midnight PDT today, and then on 5th June and 3rd July (the first Friday of each month).
Kudos supports many of its distributed labels by providing a Bandcamp pick, pack and dispatch service. During the current pandemic, these direct sales have been key way of getting music to the public while many stores have closed their doors
Here are some Bandcamp recommendations direct from Kudos HQ:
---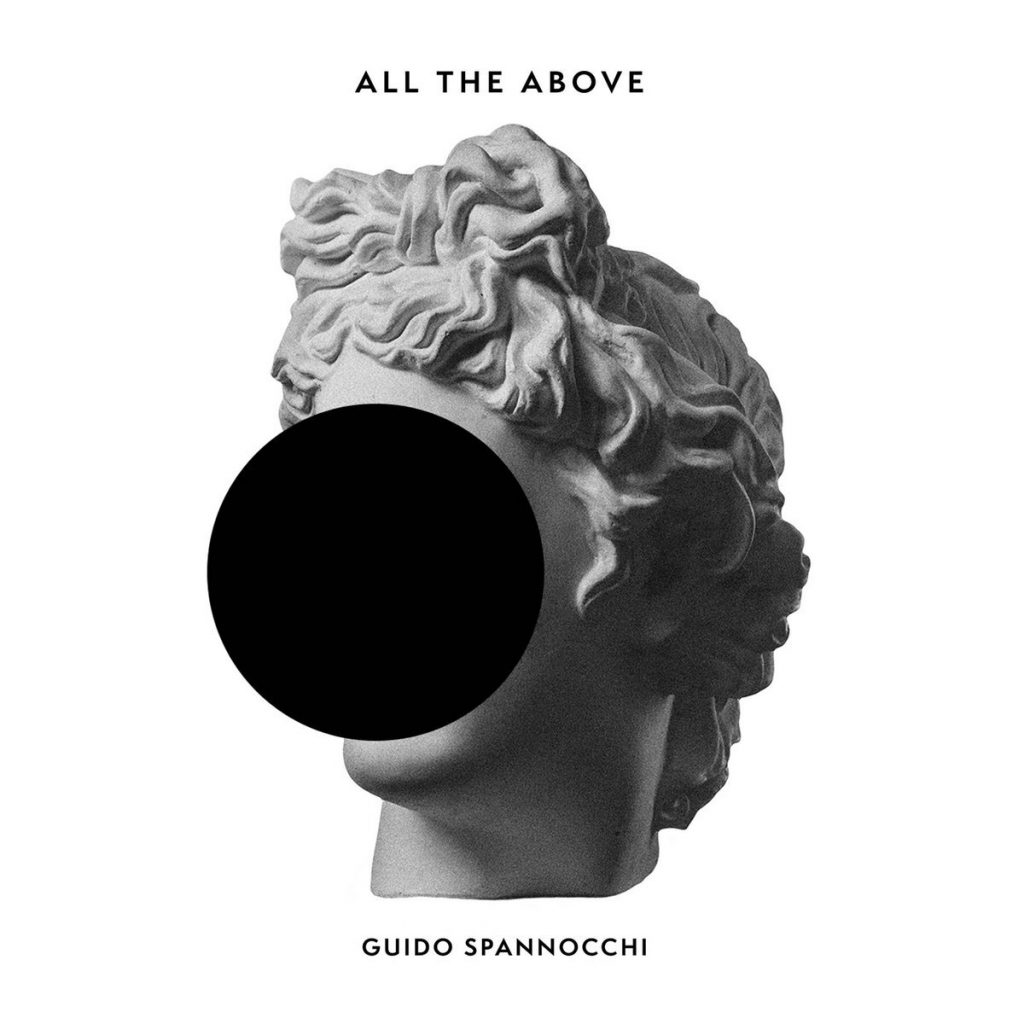 All the Above, the third studio album by Vienna born London based saxophonist Guido Spannocchi, is available to buy now on Vinyl, CD and digitally. Featuring globally acclaimed London based Tony Kofi, former sideman of Abdullah Ibrahim and Ornette Coleman, on Baritone saxophone as well as New York multi award winning Billboard Jazz chart resident Jure Pukl on tenor saxophone.
---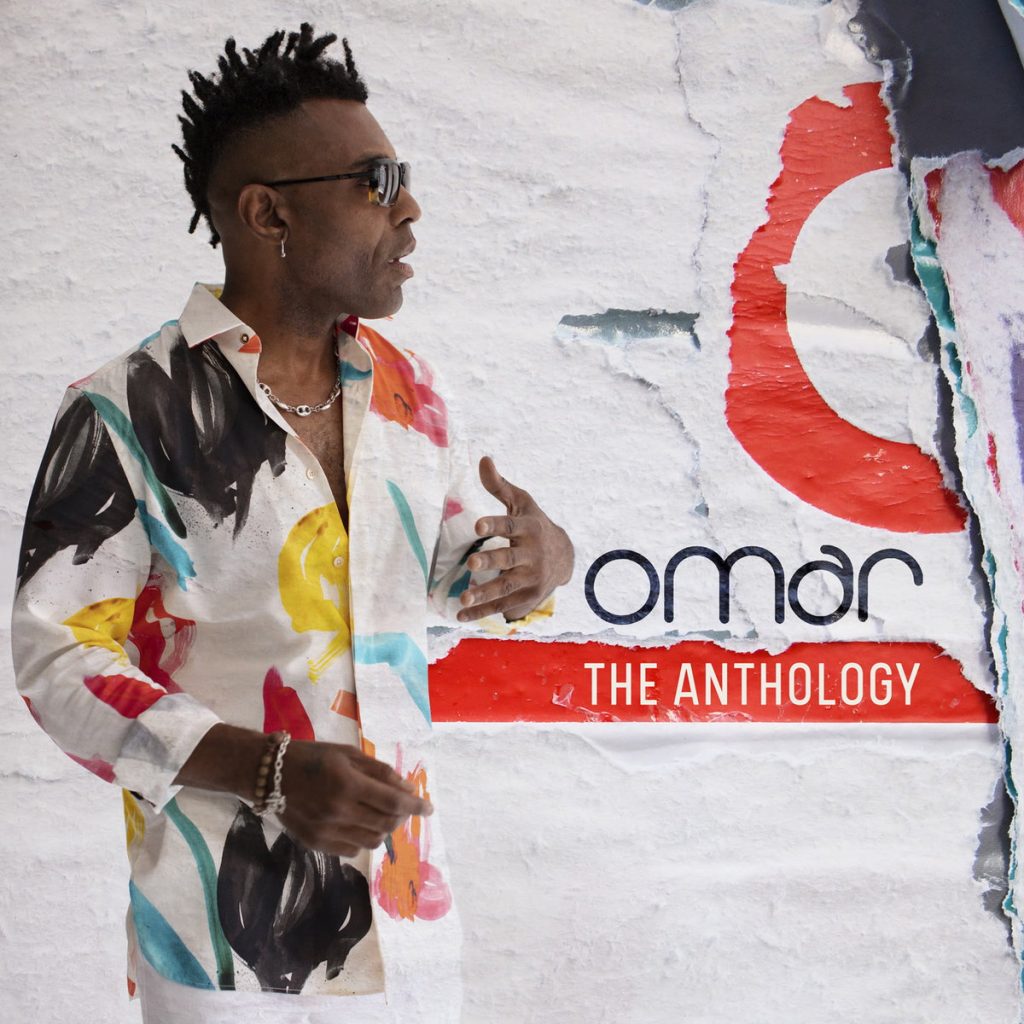 Freestyle Records are offering 20% of all purchases when you use their discount code campers.  Be sure to check out all of their most recent releases, including Omar's career spanning Anthology release, and the new Speedometer album, Our Kind of Movement.
---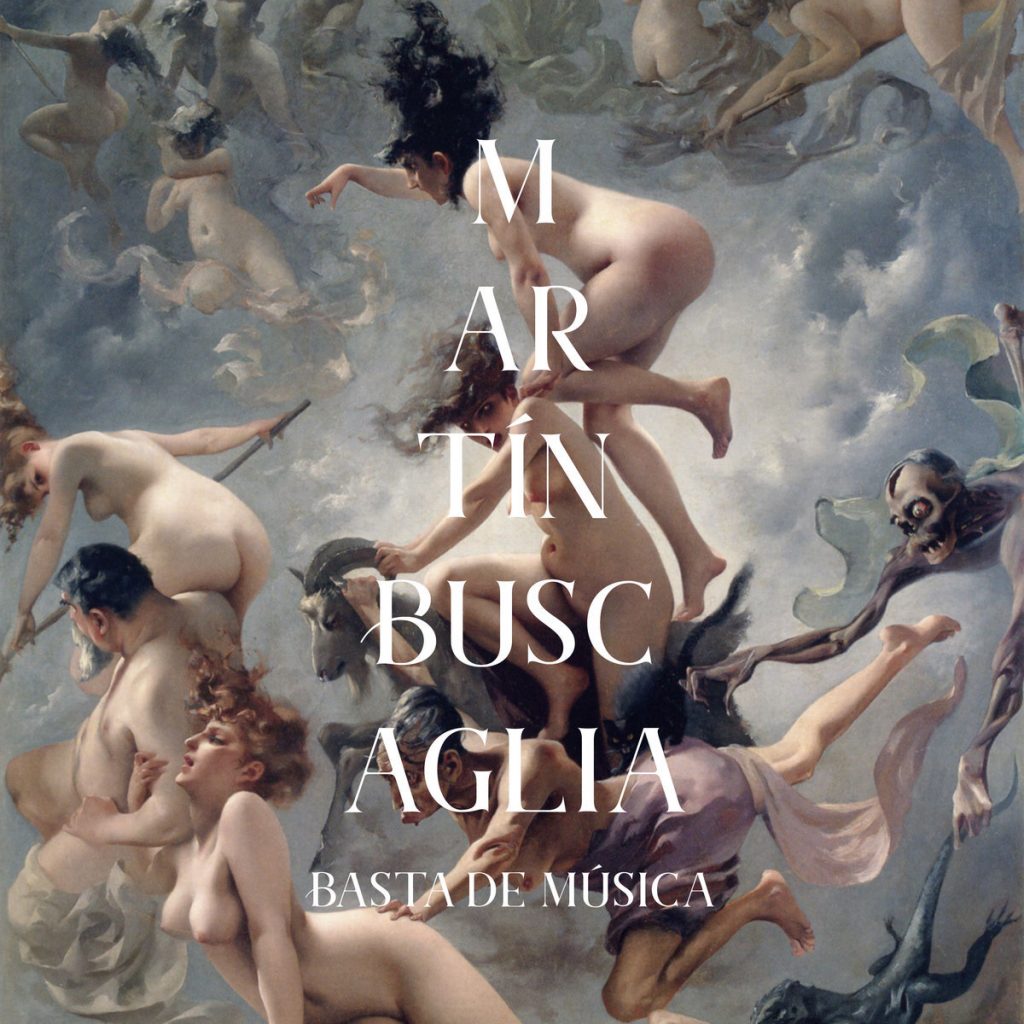 Lovemonk Records are waiving their revenue share as a label and all the money received from the sales will go directly to the artists.  Recent highlights from the Lovemonk roster have included Basta De Música by Martín Buscaglia and Sweet Maybe by Casbah 73 feat. Bart Davenport, plus Blue to Red by Chip Wickham which is available to pre-order ahead of release next week on 8th May.
---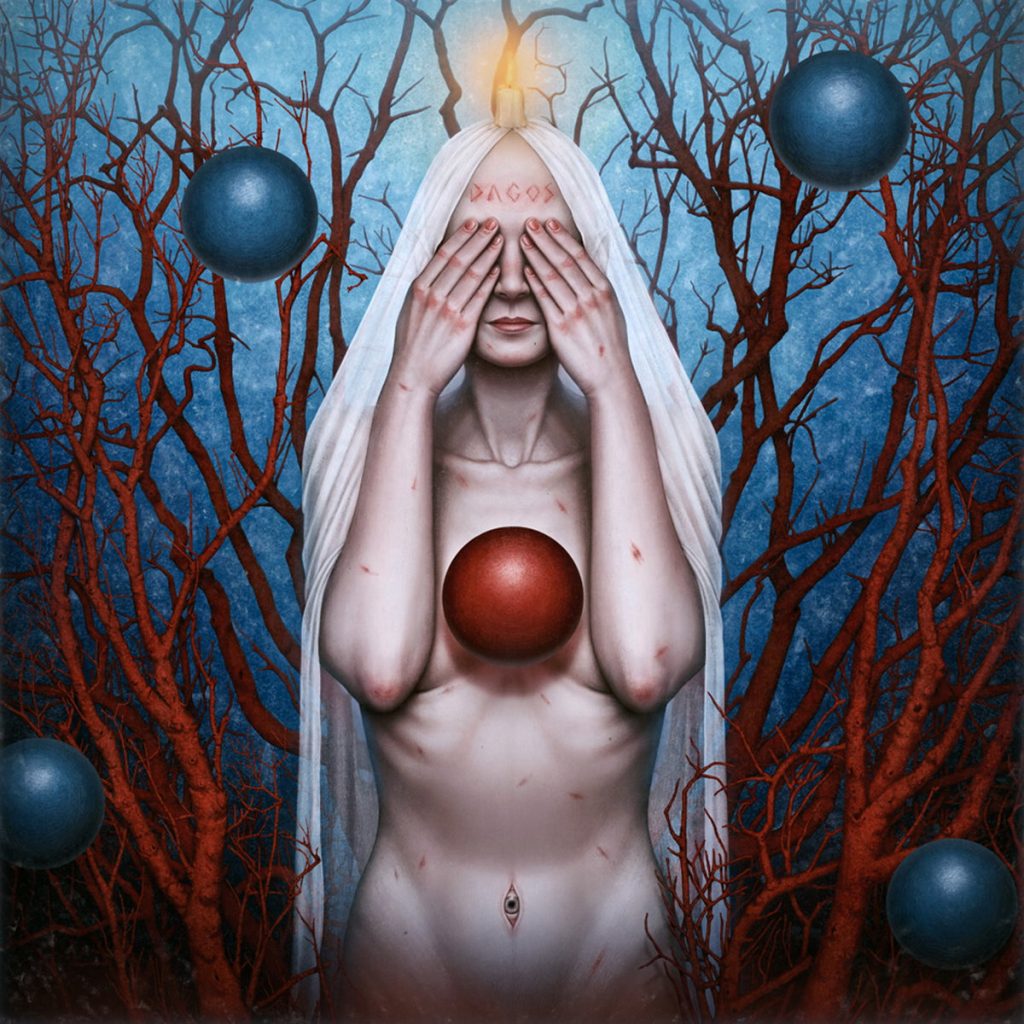 Lots of great stuff out now on Bandcamp via Milkybomb Records, including music from Skull Above the Cannon, Megalomatic, SLF&Co., and Thirteen.
---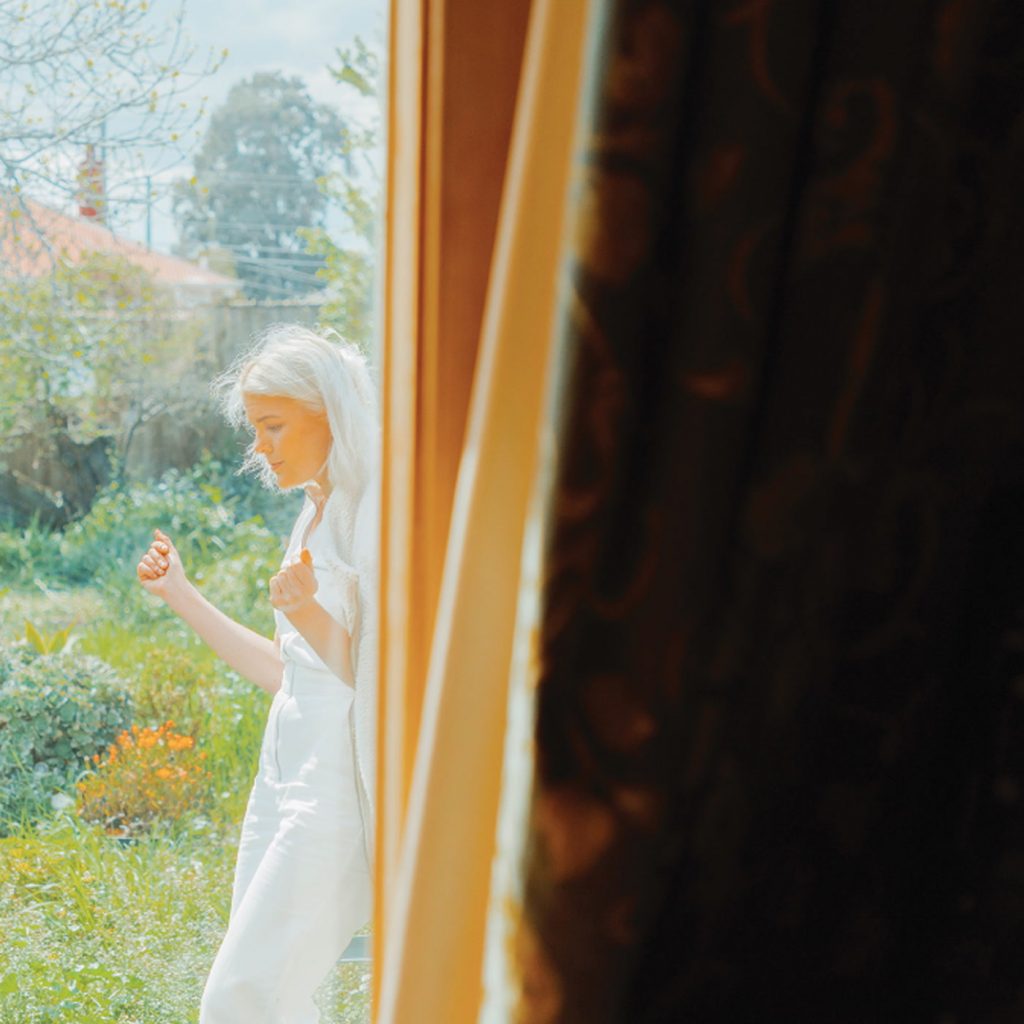 To celebrate the release of their new signee – Natalie Slade – releasing her debut single 'Love Light' this Friday, Eglo Records will be offering two remixes exclusively through their Bandcamp page, available for 48 hours only!  New South London producer Holloway provides some darkside UKG flavour, whilst Teklife affiliate DJ Hank gives Love Light the Chicago Footwork treatment. 
---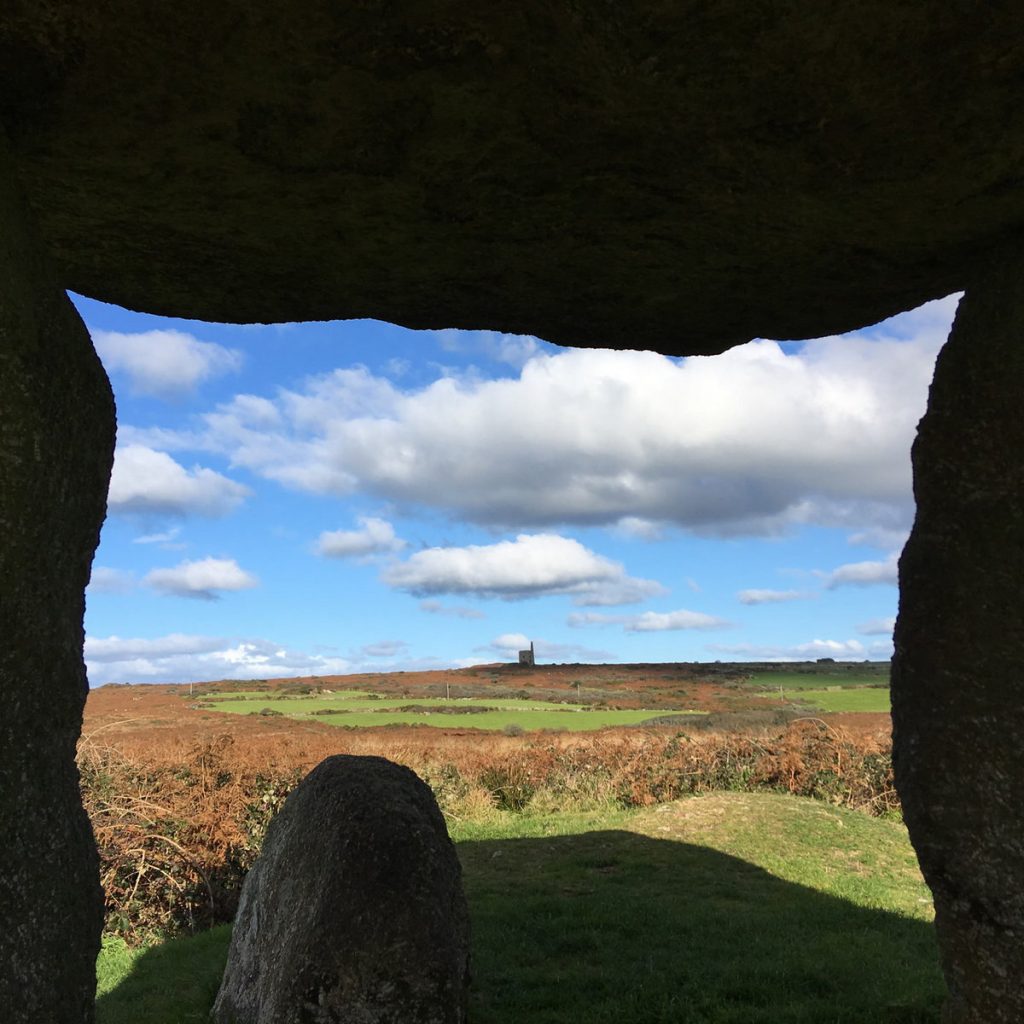 Two excellent new releases out now digitally via CAMP Editions, Love is a Grasshopper Nearby by Vertical Foliage and We Are All Fragile by Michael Valentine West.
---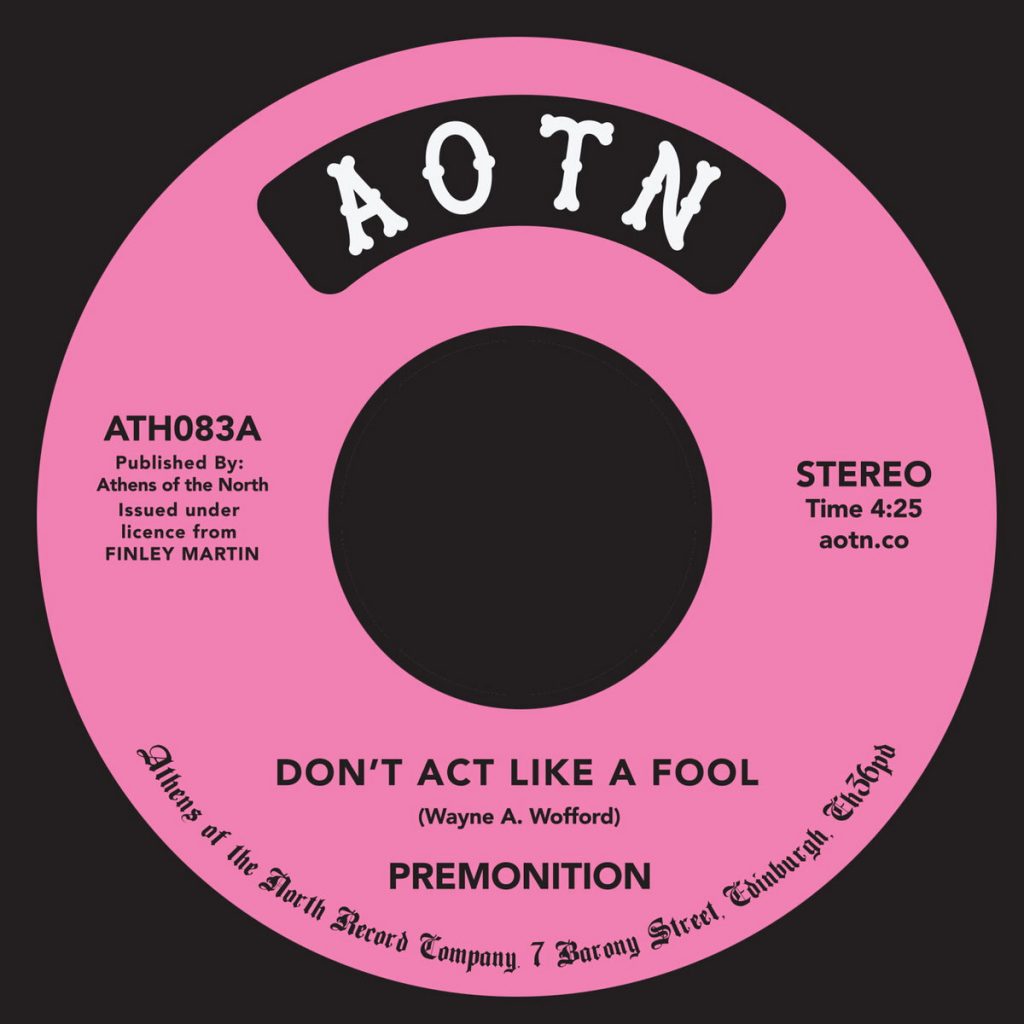 Athens of the North are passing on the love by giving everyone 20% off all records and digital on Bandcamp when you use their discount code, thelove.  Especially worth checking out especially are their two new 7 inches out today, Don't Act Like A Fool by Premonition and What About The Child by Gold.
---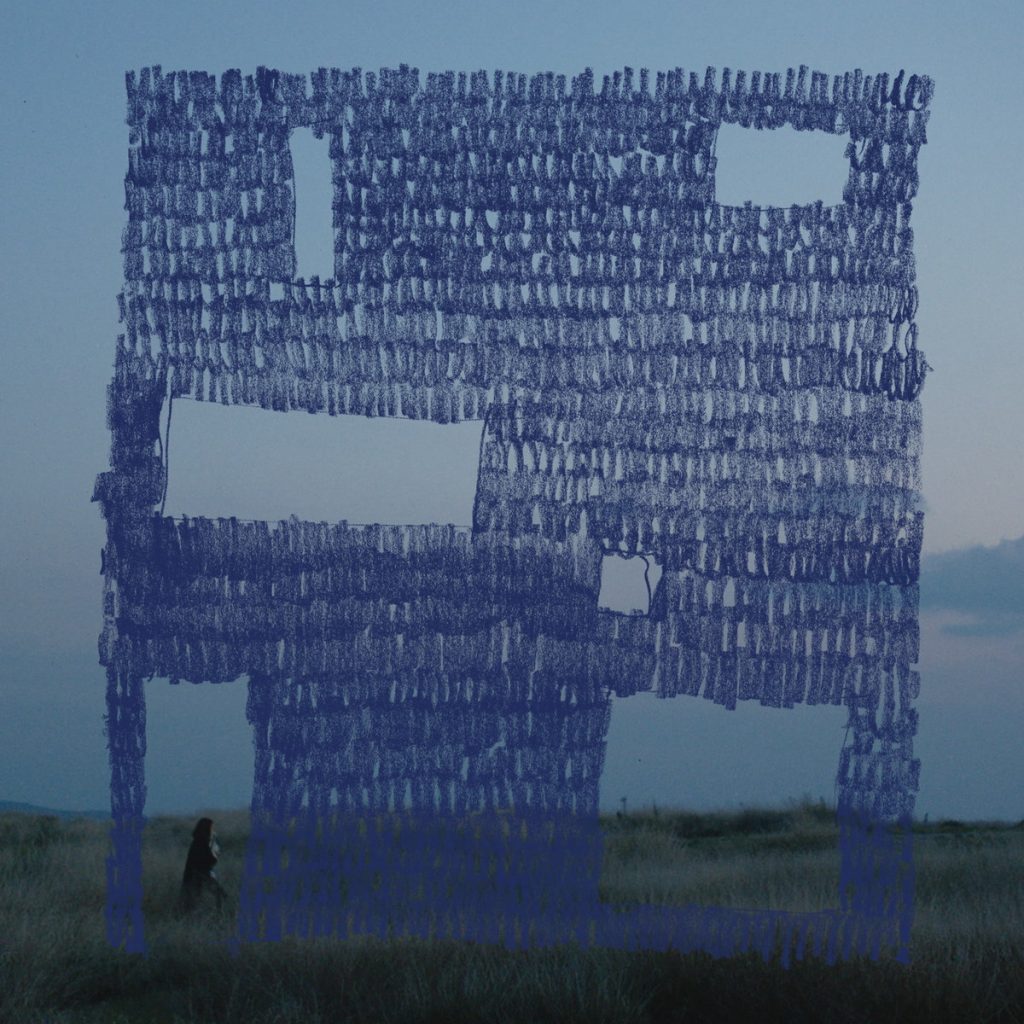 Gondwana Records have some very exciting music available to pre-order, including the new album from Hania Rani (who was recently profiled on BBC Radio 4), Home, plus a limited 12" transparent blue vinyl of We Welcome Tomorrow by Portico Quartet.