Welcome to this week's run down of physical releases shipping from the Kudos warehouse.
---
Soul, R&B, Hip Hop
Big news this week as we have the new album from Children of Zeus shipping on First Word Records – following up their incredible debut Travel Light, Konny Kon and Tyler Daly return with Balance – the definitive UK Street Soul album for 2021. Play this one on the biggest speakers you can find! One 7″ this week comes from Geordie party-starters Smoove & Turrell on Jalapeno. We also have Banda Maje on Four Flies and a hip-hop LP from Kool Keith on Logistic Records.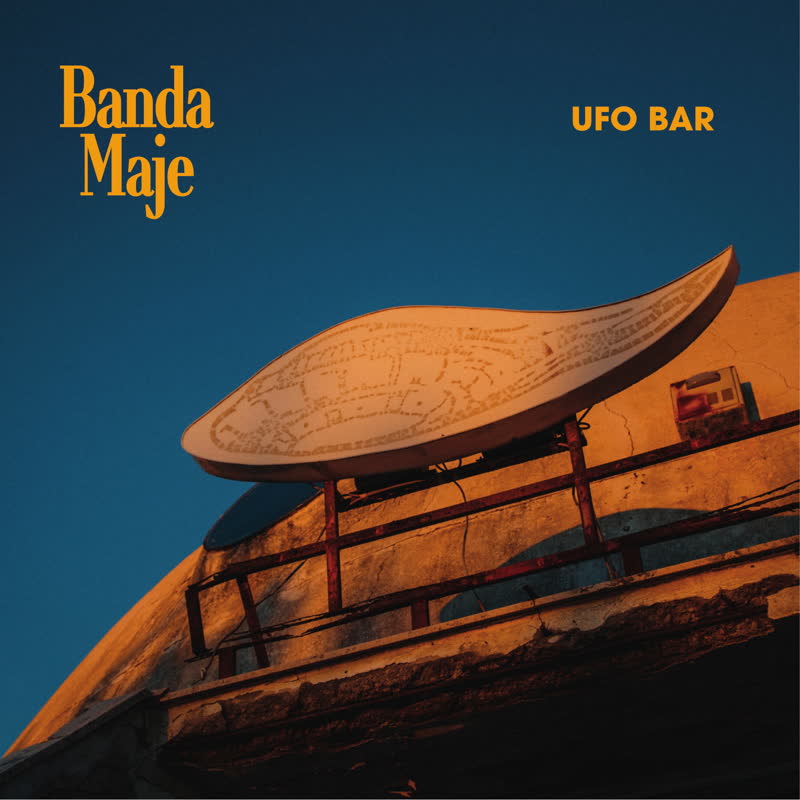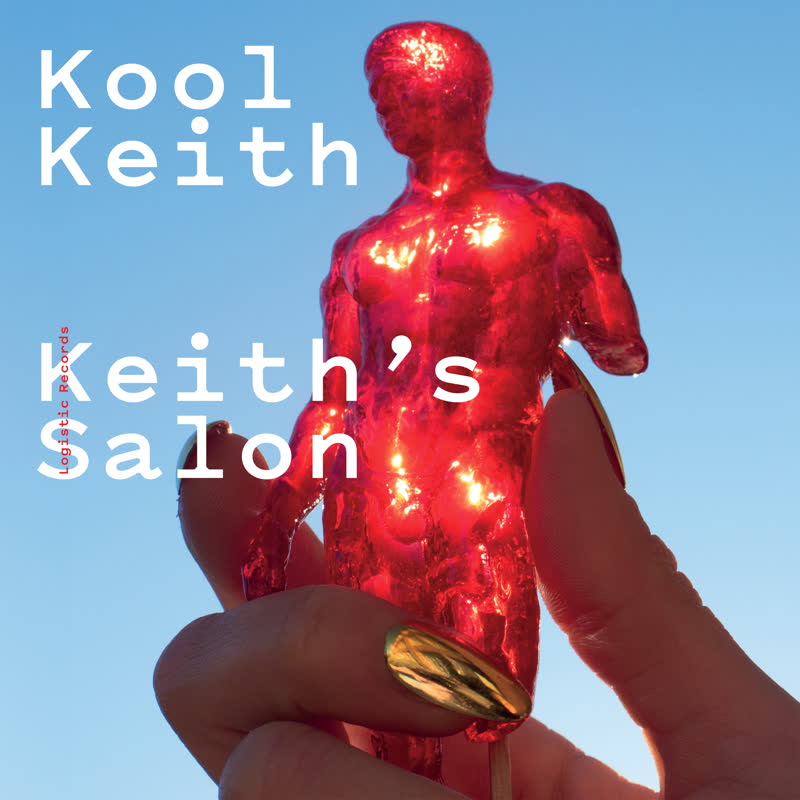 ---
Electronic
Onto 12″s and Melbourne's Butter Sessions celebrate ten years in the game with three special EP's featuring tracks from the likes of D. Tiffany, Roza Terenzi, Sleep D, Ewan Jansen and Tornado Wallace. We also have Law & Wheeler and Mister Shifter bringing the ruffness to Foxy Jangle and Adam Curtain brings along a few friends for Trouble Maker's 10th release, featuring Cromby, Bobby and Thoma Bulwer.
We also have brand new releases from Bathurst and Lovemonk.
---
Jazz
Helsinki based record label We Jazz have released a nice bundle of the last two Alder Ego albums. We also have Polish jazz outfit sneaky jesus on Shapes of Rhythm; a Jazzman pressing of a rare, private press album from Philadelphia's Ron Everett; and an 8 track jazz piano album from Aria on Menace.
---
Rounding off this week's selection, we have a release from one of the Africas most iconic and influential bands Orchestra Baobab on Syllart and a debut album from Death Is Not The End on Death Is Not The End.
All of the above releases and more are available to buy on our online shop, click here to visit.