Welcome to this week's run down of new titles shipping from the Kudos warehouse.
---
Electronic
On the electronic music front, we have essential new titles from Bodies In Motion, Death is not the End and Barbershop Records to check out.
We also have new titles from Four Flies, Poly Kicks, Research Records and Schema for you to have a look at!
---
Soul, R&B
The first of this week's soul and R&B offerings comes from Record Kicks, providing a limited edition 45 from "The Black Stone Affair" the lost Italian Cinematic Masterpiece by Whatitdo Archive Group. We also have a 10 track album from Ephemerals on Jalapeno Records, and a funky 7″ from Rocafort Records.
---

Jazz
First up, we have a very special repress from Gondwana in the form of Matthew Halsall's Colour Yes, we also have Portico Quartet/ Hania Rani available on digital. Funkiwala have released a 6 track mini studio album from the Phil Dawson Quintet.
The dynamic duo of tenor saxophonist Timo Lassy and drummer Teppo Mäkynen return with a double LP of live recordings captured in 2019 and 2020 on We Jazz Records. Jazzman have a new album from The Greg Foat Group titled 'Dark Is The Sun' and finally Soul Supreme Records have released a hip-hop 7″ – this one will fly!
Rock/ Pop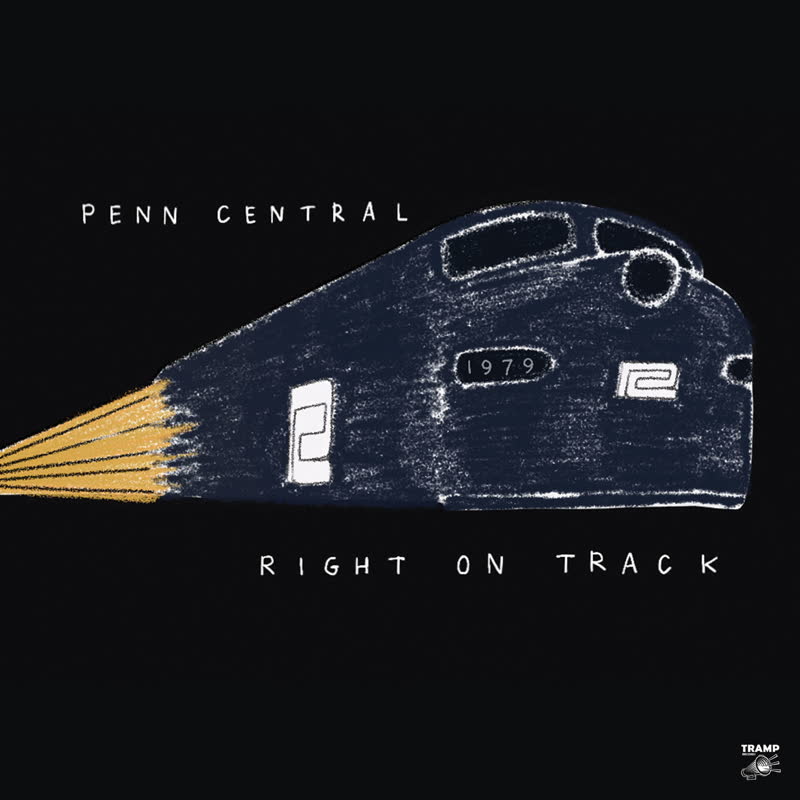 Rounding off this week's offerings, we have a previously unreleased album from 1979. Check out Penn Central – Right on Track from Tramp Records.
All of the above releases and more are available to buy on our online shop, click here to visit.