Welcome to this week's run down of physical releases shipping from the Kudos warehouse.
---
Electronic
Out on Editions Mego, Nik Colk Void presents her debut solo album Bucked Up Space, following releases as one half of Factory Floor and one third of Carter Tutti Void (alongside Chris Carter and Cosey Fanni Tutti). Dimensions Recordings present an all-new dancefloor-ready remix package of tracks from Charles Webster's Decision Time LP.
Drummer Richard Spaven has played alongside the likes of Flying Lotus, Mala, Alfa Mist and more. Unveiling his forthcoming EP Spirit Beats, Spaven's musical talent is further demonstrated beyond his world-class performance abilities, weaving his incredible technical skills into unique textured productions and powerful compositions. oneirc is a beautiful ambient piece that uses field recordings, panning and ASMR. Agosta's eponymous album, released on LP, CD and digital formats, was conceived during the Covid-19 lockdown, thanks to the precious collaboration of friend DJ and producer Massimo Napoli aka Galathea.
---
Pop, Soul
Vocalist Lisa Decker collaborates with Japanese Jazz trio Nautilus for the first ever release on label Oonops Drops. Suits You/Overnight (Dancefloor Mix) comes out hot on the announcement of the Manchester-based band Lovescene's debut album out in the Spring. Twice JUNO-nominated and two-time Polaris Prize listed, Toronto's soul songstress Tanika Charles unveils her album Papillon de Nuit: The Night Butterfly.
---
Funk, Latin, Jazz
We've got a whole heap of fresh Jazz and Funk for you this week. Free Jazz explorations on Gustaff Records, a compilation of tracks compiled from the back catalogue of Milan-based double label Black Saint / Soul Note. Dialogo, returns with the first ever reissue of Spirale's lone, 1974 self-titled album on CD.
Bristol beatsmith X-Ray Ted returns with Doin' My Thing, an up-tempo testament to his ethos of creating something modern out of something old. Four Flies is proud to present the second single from Banda Maje's widely praised debut album Ufo Bar, Living Disco Club is the band's tribute to the nightclub culture of the Italian eighties. Matasuna returns to Mexico again – this time to the musical epicenter Monterrey in the north of the country. The band La Tribu recorded there the song No Te Quiero Mas (I Don't Want You More), which was released on Polydor in 1971. Sam Redmore has kept the eclectic tastes of all his fans satisfied with the wide range of styles and genres he effortless brings together, this 7″ single features a couple of covers reimagined in a cumbia style.
---
Reggae
We have a soulful, yet bouncy and uptempo vocal piece from Kibir La Amlak. Also on Before Zero we have Kibir La Amlak's remix of the classic Danny Red anthem Be Grateful.
---
Mediation
A lovely meditative piece on La Sape, Tucceri plays a selection of wooden and metal flutes and Zeitgeist plays drums and cymbals.
---
New Wave
Diskotopia launches their 11th year with a bombastic new LP from label co-founder BD1982.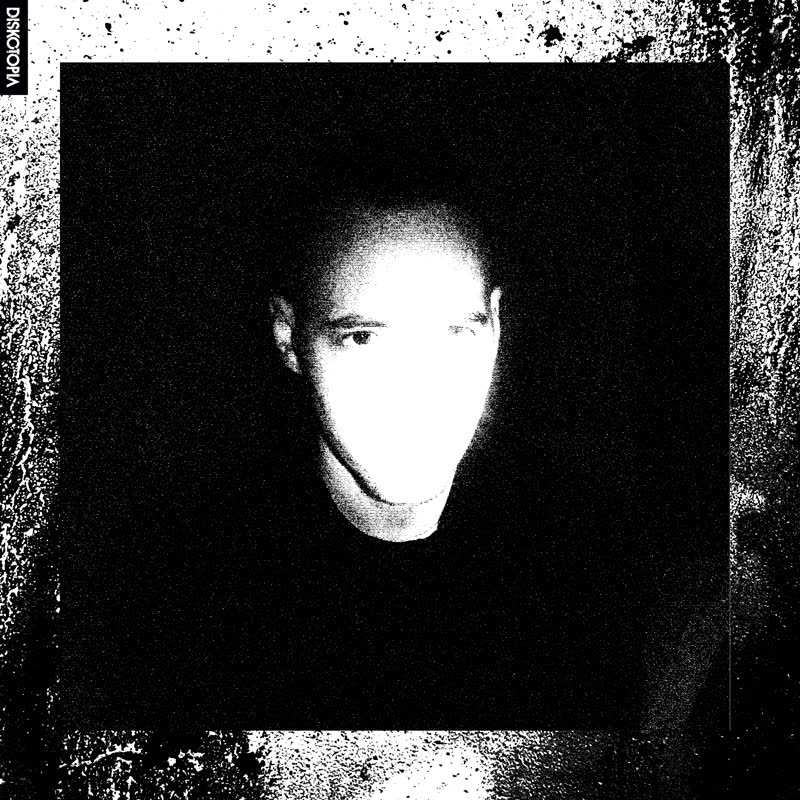 ---
All of the above releases and more are available to buy on our online shop, click here to visit.