Welcome to this week's run down of physical releases shipping from the Kudos warehouse.
---
Classical, Jazz
First up this week, Hania Rani returns to Gondwana with a collection of her Music for Film & Theatre, this is now available on LP with a limited edition clear vinyl also available.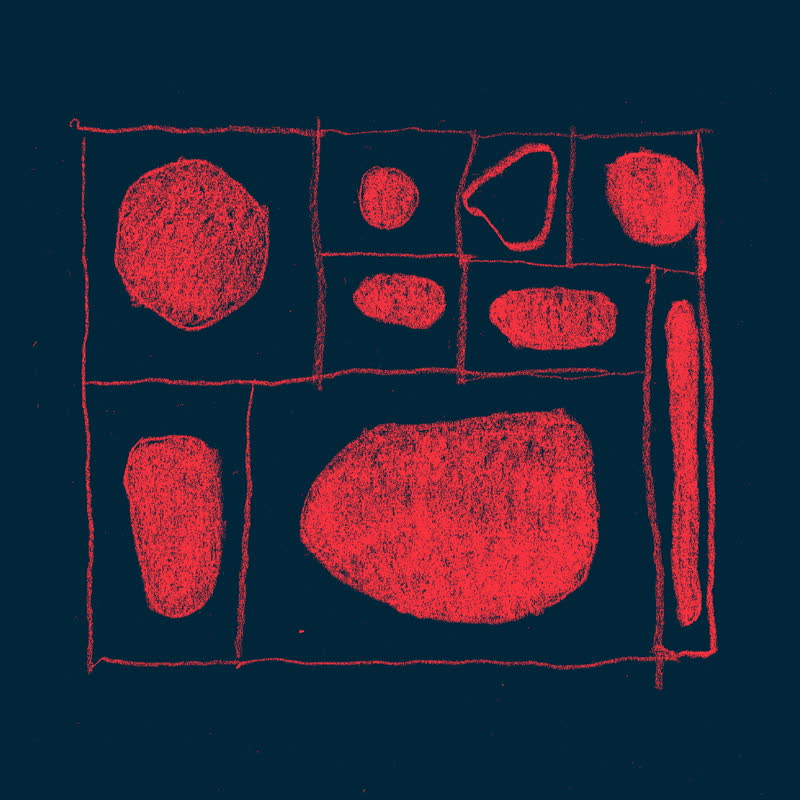 Plenty of jazz albums ready to go this week including two 7inches from Gondwana, excellent titles from GoGo Penguin & Matthew Halsall & The Gondwana Orchestra available on a clear limited edition pressing.
South London based artist Nathaniel Cross releases his first solo EP The Description Is Not The Described on First Word Records, and Kit Records present HAPPENSTANCE, a sprawling jazz-concrète project produced by Johannesburg composer and double bass player Shane Cooper.
---
Electronic
12"s this week see Gallegos step up to Banoffee Pies with a club ready EP titled Sentiment Of Love. Don't Be Afraid have provided a sampler celebrating 10 years of the label, 10.XX LP Sampler features tracks from Kerrie, Lurka, Mr. G and The Room Below. 
We also have new titles from Distinctive Records, Sähkö Recordings and Gusstaff Records.
---
Funk, Soul
We have plenty of funk and soul releases shipping this week, including an instrumental album from Timmion titled From Us To You… With Love, with a neon orange vinyl edition also for grabs. Italian funk band and Record Kicks mainstays Calibro 35 have released a 6 track funk EP titled Post Momentum. Plus two new titles from Family Groove Records – available on 7″.
---
Hip Hop
We have NYC based producer Thavius Beck on U-Trax, available on cassette and CD; Potatohead People are back on Bastard Jazz Recordings with DJ Jazzy Jeff and Kaidi Tatham on remix duties and Seagrave release a 10-track boom bap EP from Deadhand.
---
Rounding off this week's releases, Death Is Not The End release If I Had a Pair of Wings: Jamaican Doo Wop, Vol. I – III on CD; Gusstaff release a 6 track experimental album from Niepokoje Goscinne and a post-rock album from Hugo Race.
---
All of the above releases and more are available to buy on our online shop, click here to visit.