Welcome to this week's run down of physical releases shipping from the Kudos warehouse.
---
Jazz
Saxophonist and flautist Chip Wickham takes us to Cloud 10 with his most soulful and lyrical album to date. Matasuna Records got their hands on a special gem – two obscure Latin/Jazz Funk tunes by a band called Colorado from Mexico City. Multi-genre keyboardist David Versace debuts his first solo album Okra on La Sape.
---
Funk
Freestyle's run of reissues continues with the sought-after 1983 UK electro-funk of State of Grace's Touching the Times getting a freshly remastered 12″ cut.  Visioneers hit hard with this straight up B-Boy Funk 45 Red Cactus. No messing around, heavy breaks, percussion, funk bass and fuzz guitars, produced by Marc Mac. Breakbeat Paradise Recording is back with another big edition of the epic Toxic Funk 7-inch donut series. This time they welcome back producer duo Suckaside along with LROY who has cooked up a pair of timeless Toxic Funk bangers.
---
Soul, Nu-Disco
Hailing from Amsterdam, Secret Rendezvous' singer/songwriter Sietske Morsch and producer/guitarist Remi Lauw are well versed in crafting great soulful pop songs with more than a cheeky pinch of 90's throwback flavour. This limited edition vinyl LP combines the 4 original digital EP tracks + a selection of 4 of the remixes as featured on the digital remix EP. Casbah 73's Boogie Angst debut is a two-sided live band funk workout reminiscent of early 70's acts and labels such as 24 Carat Black, Black Heat and Strata East, but also connects to the current sounds of Black Jazz Chronicles, Sault and Nu Genea.
---
Experimental
Lampen is Kalle Kalima and Tatu Rönkkö. Kalle plays guitar, Tatu plays percussions and sampler. Together they're Lampen, a duo making highly addictive "post jazz" with a musical heart far beyond genre. Death Is Not The End are back with volume two of their Pause For The Cause: Rave Adverts series. Fennesz's epic 2008 Black Sea is reissued double 10″ vinyl.
---
Downtempo
LESKY and Waywell unite again. The German Lofi heavyweight and the UK guitarist are back with the sequel to their 2021 EP Whitecaps. Mesame is the perfect soundtrack to pool parties, imaginary beach cruises and late-night bonfires. The Stars EP is a bass heavy yet melodic mesh of broody electronics and intricate rhythms, containing shades of everything from hip-hop to house, from soul to jazz. The vinyl includes three bonus tracks from Catching Flies' second EP The Long Journey Home.
---
Latin
Sam Redmore is back on Jalapeno with 11 tracks of pure Latin dance goodness. Available on vinyl and CD.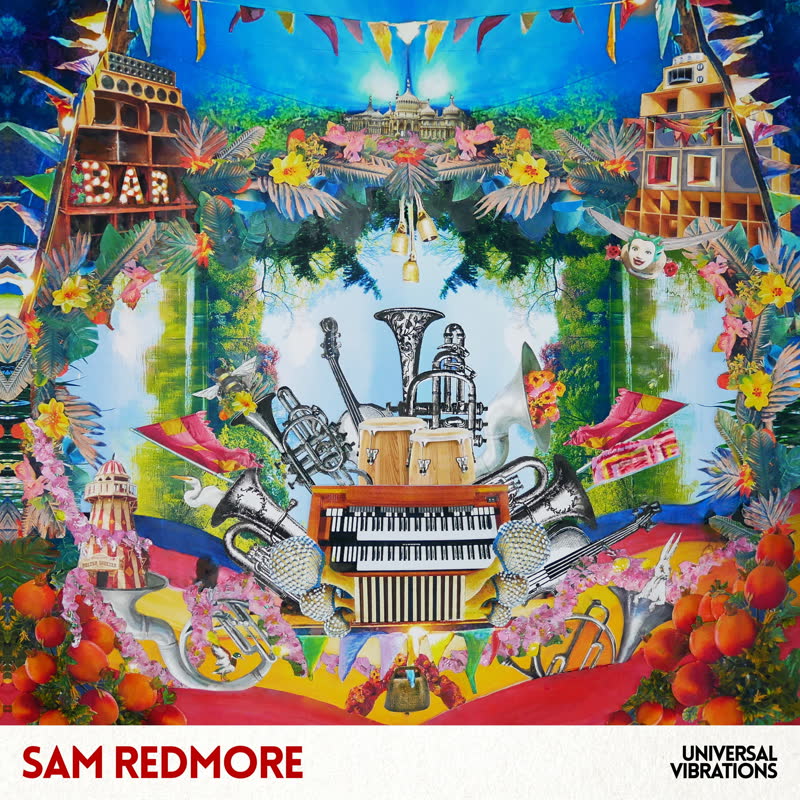 ---
Hip Hop
Keeping in the Barbershop tradition of drawing on past influences to create something new Snips moved back into his familiar Hip Hop territory drawing on some classic jazz standards to reimagine some of our favourite Hip Hop classics. 
---
All of the above releases and more are available to buy on our online shop, click here to visit.