Welcome to this week's run down of physical releases shipping from the Kudos warehouse.
---
Ambient
Next Time Could Be Your Last Time – the debut album by Forgiveness, AKA Jack Wyllie, JQ and Richard Pike. Described as "not really jazz, not really new age, not really ambient or electronica", instead they welcome you into a synaesthesia-inducing technicolour fantasy, full of wondrous emotive beauty.
The Tapeworm come through with two 20+ minute sides of grungy ambient on cassette from Blood Music. Karlrecords present a new album by the Berlin-based musician, composer and producer MIDORI HIRANO aka MIMICOF, entirely recorded using the EMS SYNTHI100 at Electronic Studio Radio Belgrade during an artist residency: contemporary electronic music / ambient for the advanced listener.
---
Jazz
Amanda Whiting's latest album Lost In Abstraction arrives on CD. Graham Collier was the first British musician to perform his own music at the Hamburg Jazz Workshop, this show was recorded and has now finally been released on digi and CD by British Progressive Jazz. Fievel is Glauque's God's Trashmen Sent to Right the Mess is a sprawling epic of pop, hip-hop and country inspired jazz arrangements.
---
Soul
Allysha Joy's sophomore album Torn:Tonic arrives on vinyl after a short delay. As does Shirley Davis' Keep On Keepin' On.
---
Electronic
Butter Sessions introduce Yuzo Iwata's first ever full length album with a dreamy and ambient house journey. The debut release from MAJIKAL featuring four dark hypnotic house cuts from the legendary El-B.
Plastician debuts on GD4YA with his finest dark garage cut Dreading', remixes from El-B & Karma. SW2 returns to GD4YA after his previous release with Moses Boyd, this time with Joe Armon-Jones & Badwithphones+. One for the summer, the legendary El-B returns to GD4YA with four bumping House & Garage tracks.
---
International
The Spy from Cairo (aka Moreno "Zeb" Visini) returns with his 5th studio album on Wonderwheel Recordings: Animamundi features some special collaborations from his travels & live shows from over the past few years. Portals, originally released on CD and Digital in 2016, garnered critical acclaim and held position in the billboard charts top 10 for 2 weeks and is now available on vinyl. Tres golpes is cantaor Tomás de Perrate's first album in eleven years, produced by Raül Refree, and with artistic direction by Pedro G. Romero.
---
Funk
Daytoner's new LP moves them into richer ground, ranging from raucous funk for DJs through to reflective soul searching for listeners.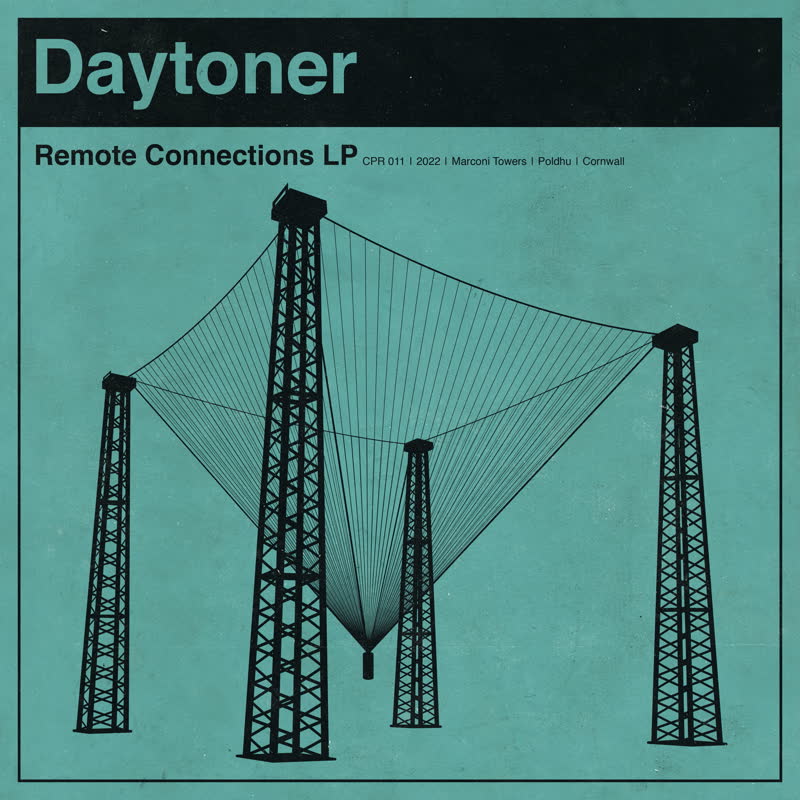 ---
Pop
Timothy Moore's latest album is now available on CD.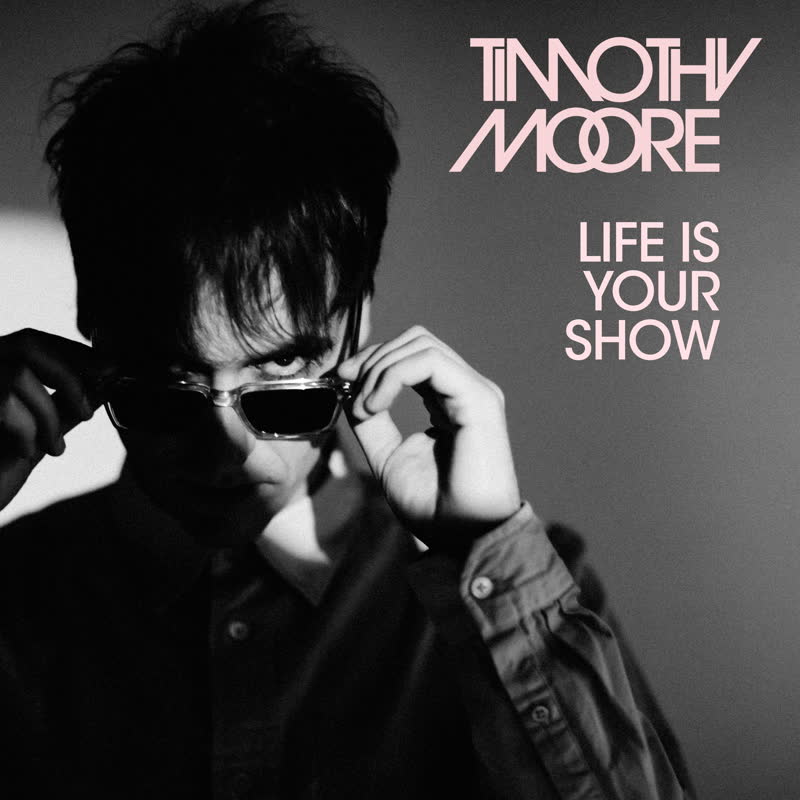 ---
All of the above releases and more are available to buy on our online shop, click here to visit.