Welcome to this week's run down of physical releases shipping from the Kudos warehouse.
---
Jazz
We have three beautiful Jazz albums out today, from Australia, Finland and the UK. Firstly, a brilliant reissue on The Roundtable from Brian Brown Quintet. Composer and saxophonist Brown was a versatile musician whose music melded modern jazz with the outer limits of free experimentation to create some of the most refined Australian jazz recordings during the 1970s. Considered to be his greatest work was the 1975 concept album 'Carlton Streets', an ambitious recording that romanticised the sights, sounds and the nostalgia of this once-bohemian Melbourne neighbourhood.
From the UK we have an ethereal new LP from Gondwana Records artists Mammal Hands. 'Shadow Work' is their third album and the first they have self-produced. Recorded at 80 Hertz Studios, Gondwana Records home from home in Manchester, it is the result of 18 months of intensive touring and mammoth writing sessions. And finally, from Finland saxophonist Timo Lassy teams up with bassist Ville Herrala and drummer Jaska Lukkarinen – both We Jazz Records roster artists on their own right for his new LP 'Trio'.
---
Ambient, Downtempo, Alternative
Kit Records founder and NTS resident host Richard Greenan returns with his first solo record in six years. 'Rehearsing Heat' paints layers of ornamental pop, playful hip-hop, swathes of drone and beyond. Serbian producer Nenad Markovic releases a truly interesting downtempo two-tracker 'Iz Usta'. Also on the alternative tip, G.S. Schray's new solo album 'The Changing Account' features flurries of piano, guitar lines, and other more alien instrumentation…listening is a bit like falling asleep on a long road.
---
Soul, Disco, Funk, R&B
Two of our most reliable labels dig deep this week, Athens of the North uncovering a 45 from Rivage, and Tramp bringing us a title from Attila & The Huns. Jakarta team up with Toy Tonics for a selection of S. Fidelity remixes and straight from Brazil, Bruna Mendez's 'Corpo Possível' leads the way to the new era of Brazilian R&B.
---
Electronic
Weaving together elements such as dub with Andean flutes, or classic string melodies with ambient overtures, 'Útera' is the exceptional and hypnotic sophomore studio album from Buenos Aires native Kaleema.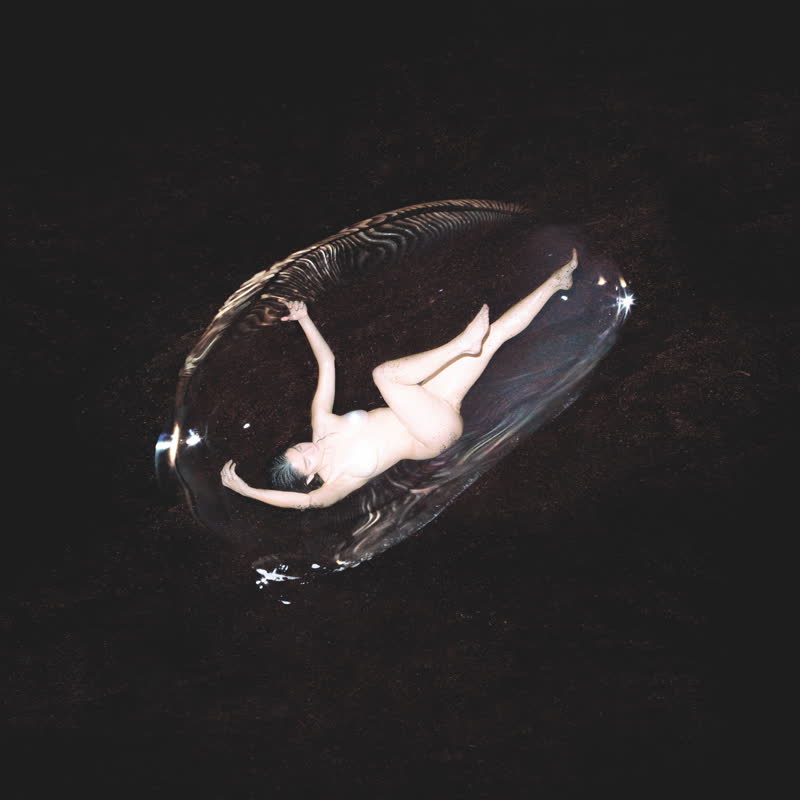 ---
All of the above releases and more are available to buy on our online shop, click here to visit.