Welcome to this week's run down of new titles shipping from the Kudos warehouse.
---
Reggae, Jazz
First up, Freestyle Records have delivered us a repress of Bunny Scott's To Love Somebody, Scott, better known as Third World singer Bunny Rugs teamed up with Lee 'Scratch' Perry at the Black Ark studio in 1975 and the result was this soulful reggae collection. Freestyle have replicated the original artwork faithfully, and the album comes with liner notes from esteemed author David Katz. We also have releases from Lokkhi Terra on Funkiwala, and Work Money Death on ATA Records.
---
Soul, R&B
Death Is Not The End collect a third volume of 50's & 60's Jamiacan Doo Wop – previously an album of the week on BBC 6 Music for Lauren Laverne and now available on vinyl for the first time. Another repress this week comes from Pressure Makes Diamonds with that sought-after Bessie Banks tune!
---

Electronic
A nice selection of 12″s this week include a a new EP of forward thinking broken techno from Xen Chron on Fever AM, and a restock of Research Records Mildlife Remixed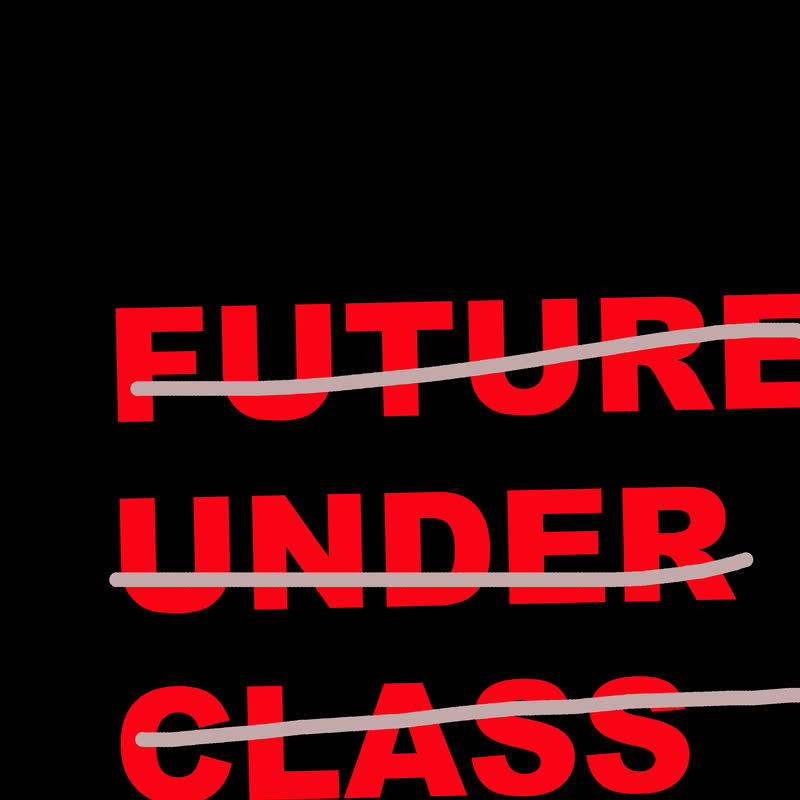 Rounding things off this week, Future Under Class provide a self-titled EP of hard hitting techno.
All of the above releases and more are available to buy on our online shop, click here to visit.