Welcome to this week's run down of new titles shipping from the Kudos warehouse.
---
Electronic
Kicking things off this week, Ulrich Troyer remasters his acclaimed Mego debut NOK for 2020 on his own 4bit Productions label. The repress of Anz's Hessle Audio debut has also landed this week – great if you missed out first time round.
---
Dancehall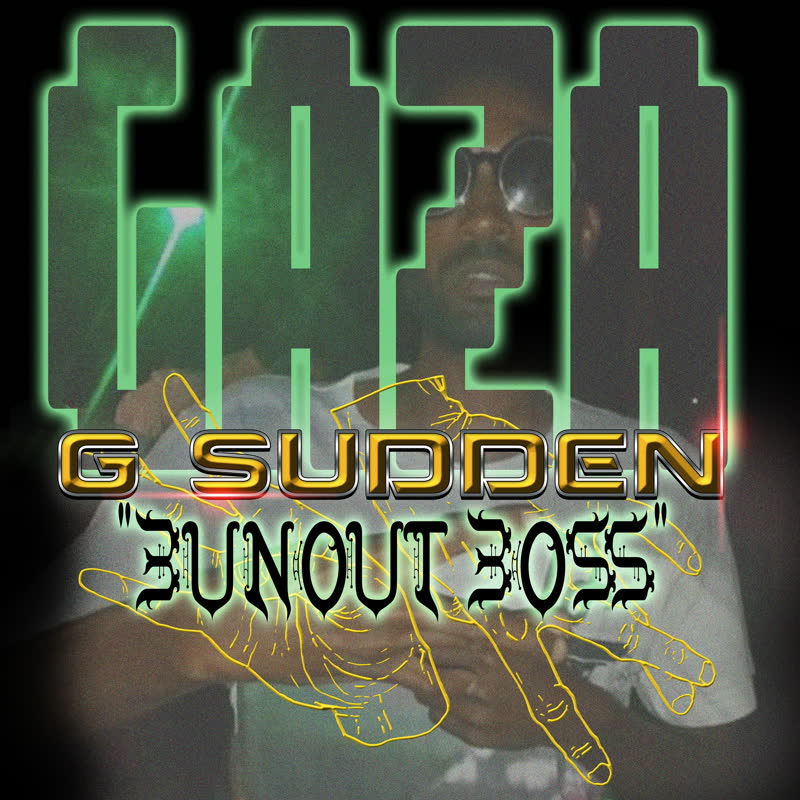 Duppy Gun presents the debut release from Gaza G Sudden, an all-fire dancehall tape on Bokeh Versions,
---
Jazz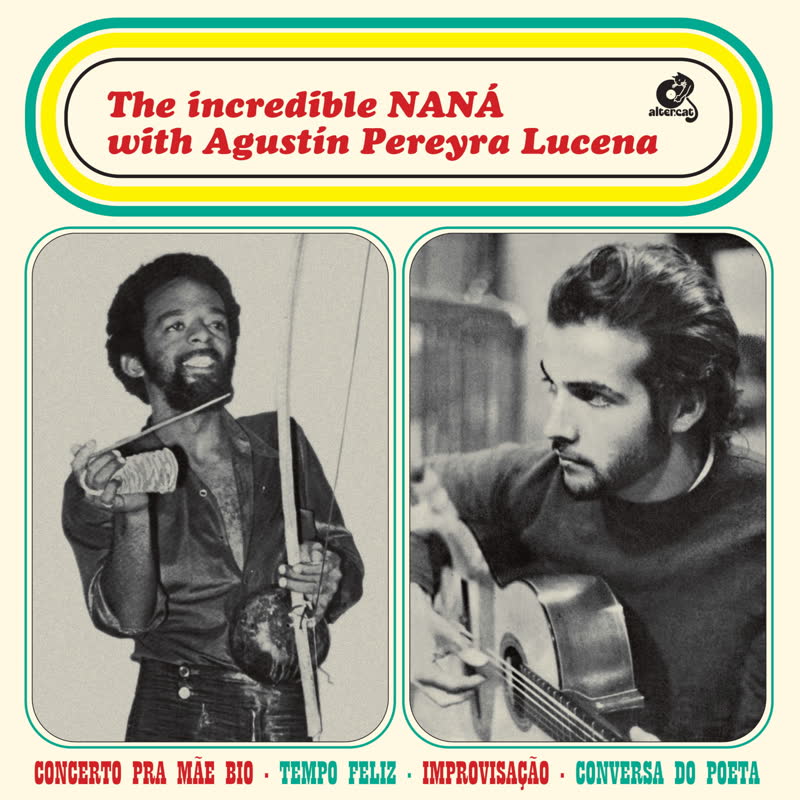 Altercat return with a lesser-known but still crucial early work from legendary Brazillian percussionist Nana Vasconcelos.
---
Soul/R&B,
Aussie boom-bap funk supergroup The Pro-Teens land with their debut on College of Knowledge records, made up of members of Surprise Chef and Karate Boogaloo. Tramp bring us an 8 track album of rare soul from Silky Vincent Group. We also have a LP version of Death Is Not The End's essential second volume of Jamaican doo-wop, and they've also provided us with a handful of T-shirts too.
---
All of the above releases and more are available to buy on our online shop, click here to visit.