Welcome to this week's run down of physical releases shipping from the Kudos warehouse.
---
Jazz
First up on LP, Shapes of Rhythm have provided us with an atmospheric LP from Amateur Dramatics.
Finnish label, festival and record store We Jazz have released a magazine titled 'World Galaxy'. Issue 001 features a cover piece on Alice Coltrane by Ashley Kahn, plus articles on Sun Ra by Daniel Spicer, Berlin report by Debra Richards, Corbett by Stewart Smith, Andreas Müller on Lockdown Listening, Alan Braufman talking to Nabil Ayers and much more.
---
Classical
Lucy Railton and Kit Downes team up for album 'Subaerial' on SN Variations, available to buy on CD now and pre-order on vinyl.
---
Soul
Soul 7"s this week sees Mali Hayes emerge from the Manchester Jazz scene on Band On The Wall Recordings – this single has seen support from Gilles Peterson and Brownswood Music's Future Bubblers programme. Drumstream have put out the third and fourth volumes of their Crate Breaks series.
---
Electronic
Rounding off this week's releases, we have two CDs from 2000Black, 'A Next Set A Rockers' is a genre defying compilation album from the iconic label and 'A Wha' Him Deh Pon?' is the debut album from label head Dego.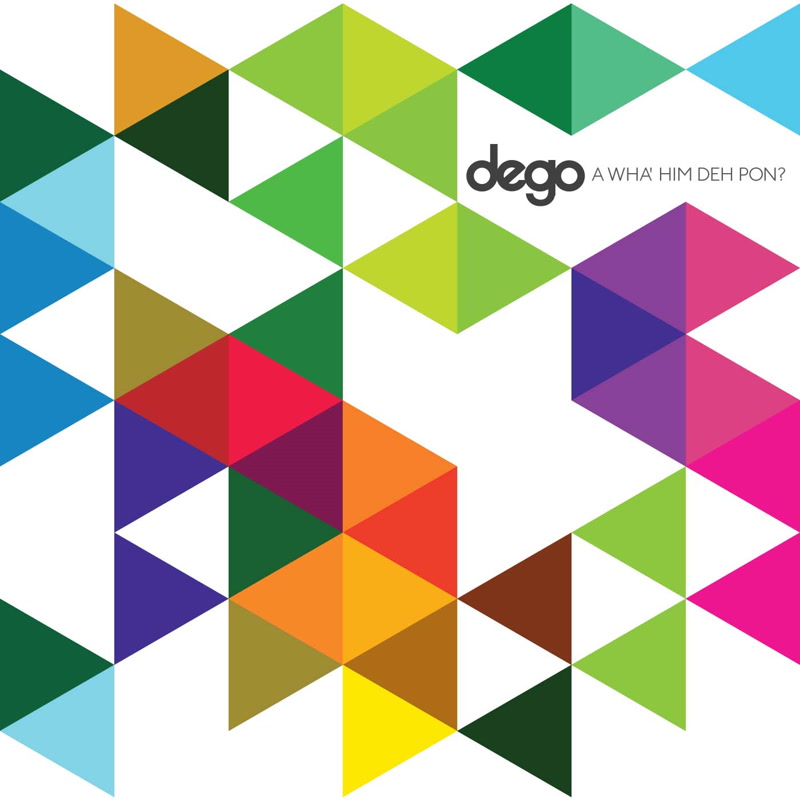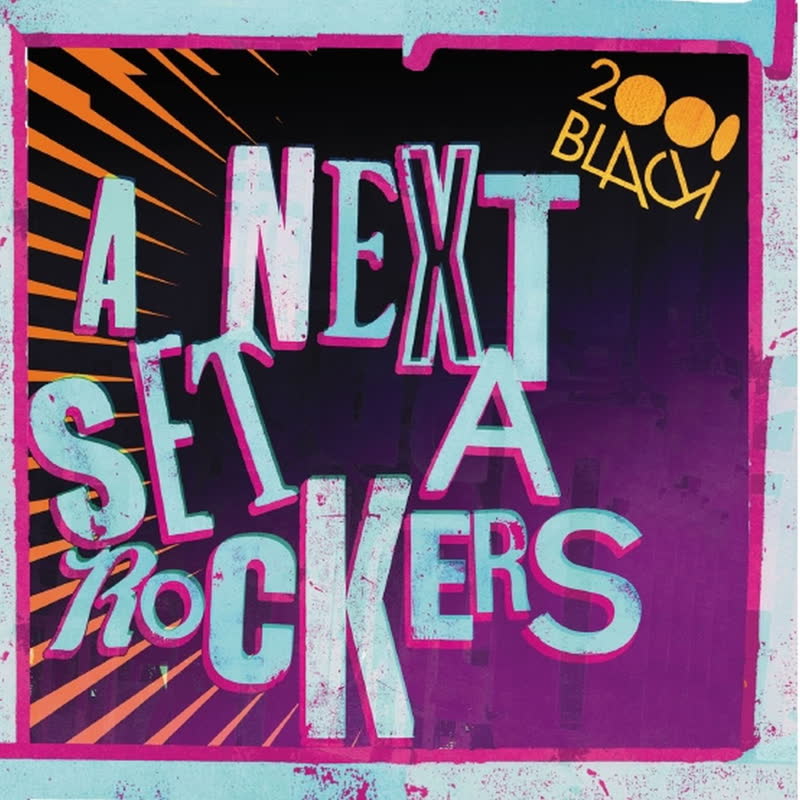 ---
All of the above releases and more are available to buy on our online shop, click here to visit.