Welcome to this week's run down of physical releases shipping from the Kudos warehouse.
---
Funk, Soul
Hypnotise is the spellbinding new single from sampler slayers, The Allergies. Who, once again, build funky new worlds out of dope beats and loops from their wild and wonderful record collections. Rocafort Records and Say It Loud join forces to bring the sound of Barcelona's finest street brass band, Hip Horns Brass Collective, to the dancefloors. Danny Toeman looks to solidify his reign as "King of North London Soul", with the release of his brand new single, When the Lights Go Down.
---
Electronic
Tessellate's next addition of their Teamwork VA series has arrived! For volume four they have got Aiden Francis, Duowe & Picasso, Harry Oscillate and Toke in for the ride. Taielte is back on U Know Me Records, 12 years after the release of his debut album Homeworkz.
---
Jazz
We Jazz Records kicks off their new series of archival 7″ releases with Esa Pethman In Belgium 1967. The two-tracker is licensed from the Belgian VRT radio archives and both of the pieces are previously unreleased. Also from We Jazz, their super popular magazine's first edition gets a much-needed reprint.
---
Hip Hop, Trap
Isatta Sheriff and Koralle join forces on Eat The Kiwi Skin – six tracks that unites the talents of the East London MC and the Bologna-based beat smith. Moresounds returns to Original Cultures with an instrumental album of dubbed out trap beats, Roll G In Dub.
---
Ambient
Lastly, we have Of Endless Light from Cleared, the longstanding project of Steven Hess and Michael Vallera, based in Chicago, Illinois.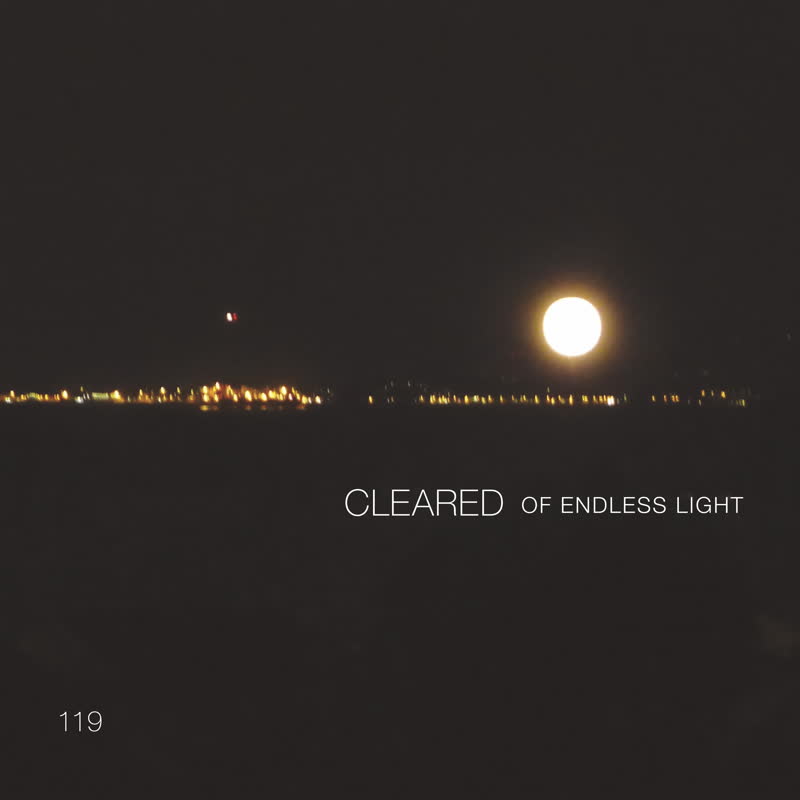 ---
All of the above releases and more are available to buy on our online shop, click here to visit.