Welcome to this week's run down of new titles shipping from the Kudos warehouse.
---
Psychadelic / Funky Pop
Kicking things off this week, we've got a wonderful psychedelic collection of tracks from Brazil's Gus Levy courtesy of a collaboration between 180G & Disk Union.
---
Electronic
Electronic 12″s see Mainframe Audio regulars Two Shell return with a hotly tipped four tracker of brooding UK techno, plus there's a UK only release from Toytonics. On the albums front we have experimental percussionist Tatsuhisa Yamamoto on Newhere.
---
Classical
Oliver Leith presents his London Sinfonietta commission Balloon on 10″ via SN Variations and Karl Records present the first-ever official re-issue of Ecuadorian composer Mesias Maiguascha's stunning electroacoustic composition "Oeldorf 8" on vinyl and CD. 
---
Rap, Hip hop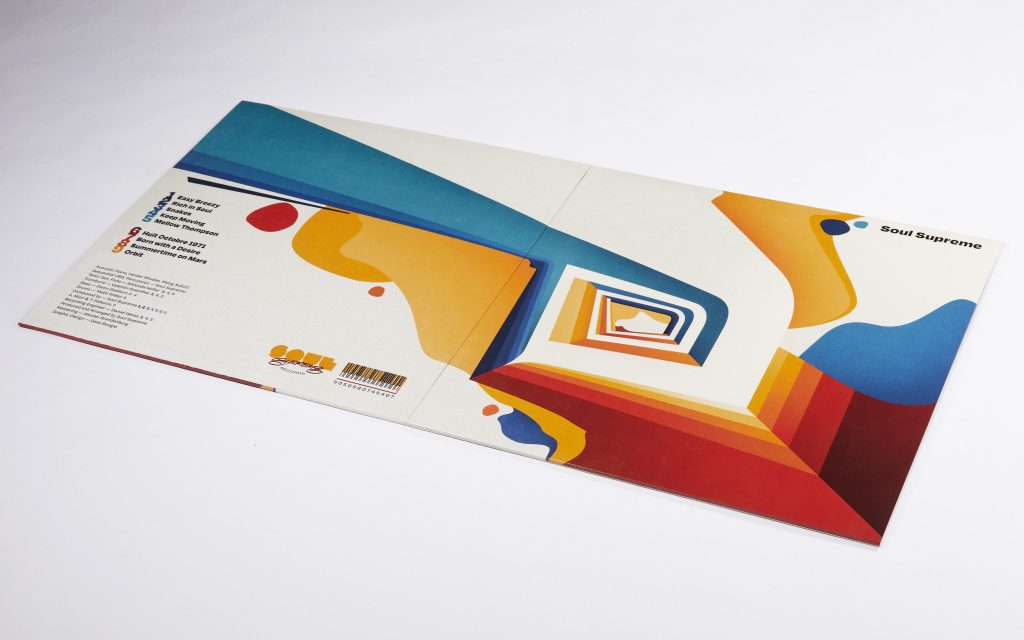 Amsterdam-based keyboardist, DJ & producer Soul Supreme has self released a stunning album which is sure to fly if his 7″s are anything to go by!
---
Soul/R&B
Soul & R&B 7"s this week include two live cuts from The Mighty Mocambos, Soopasoul on Jalapeno, and Banda Achillifunk on Lovemonk.
---
Jazz, Alternative Punk
Rounding things off this week, two releases from Gustaff Records – Russian heavy jazz group Speedball Trio and Legendary Australian cult psyche rock band Hugo Race & The True Spirits.
---
All of the above releases and more are available to buy on our online shop, click here to visit.