Welcome to this week's run down of physical releases shipping from the Kudos warehouse.
---
Soul/ R&B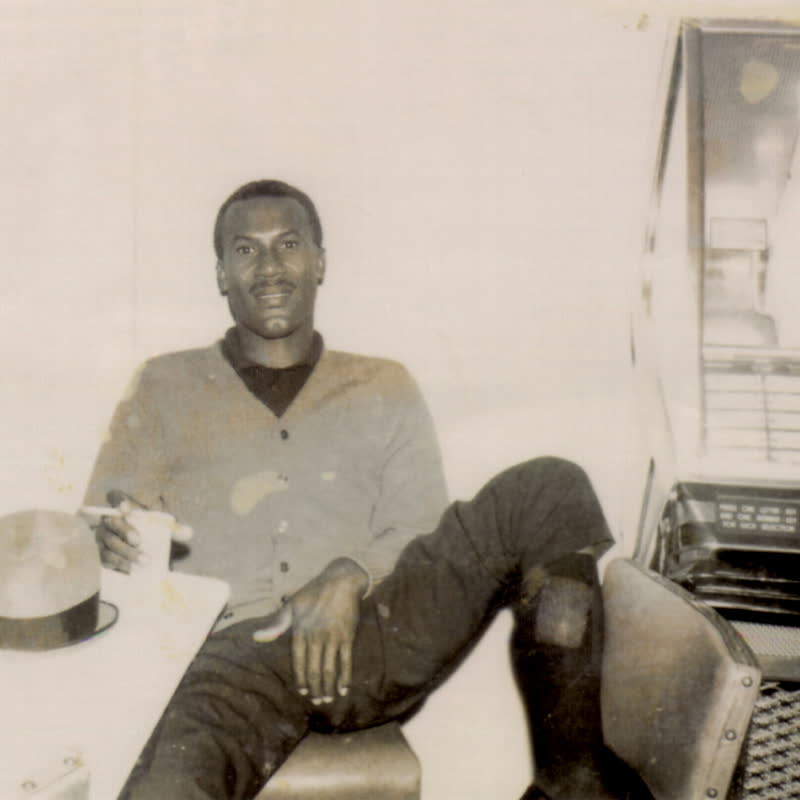 Athens of the North release a compilation of tracks from the late Leon Gardner's Igloo Records alias – these tracks went under the radar at the time but have been recently rediscovered thanks to Jazzman's Gerald Short and Athens of the North and stand the test of time as deep soul classics.
---
Gondwana Records
Gondwana Records present Hania Rani's personal contribution to this year's annual Piano Day celebrations. Hania Rani – Live from Studio S2 is out now on digital + streaming platforms, there will also be a world premiere live session video on YouTube this Sunday 28th March, set a reminder here.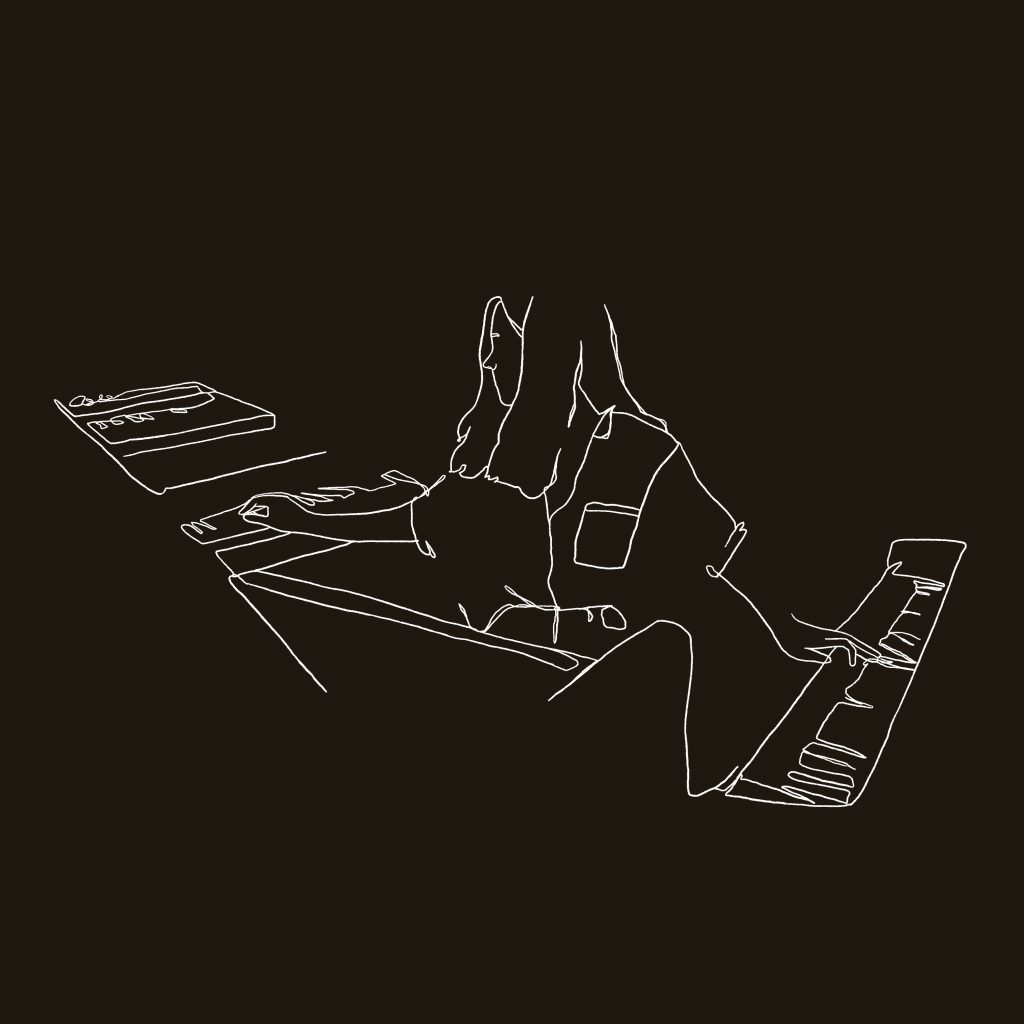 The label have also been busy repressing key titles from their catalogue lately, and we have limited copies of releases from Mammal Hands, Go Go Penguin and label boss Matthew Halsall. Available on the Kudos Store or Gondwana Records Bandcamp.
---

Electronic
Further albums include the early musical works of Biosphere aka Gier Jensson as part of E-Man re-released on his Biophon label, transatlantic funk/disco/rap from Bad Colours on his debut courtesy of Bastard Jazz, Rivet on Editions Mego, Swingrowers on Freshly Squeezed and Martina Bertoni on Karl Records.
---
All of the above releases and more are available to buy on our online shop, click here to visit.