Welcome to this week's run down of new titles shipping from the Kudos warehouse.
---
Jazz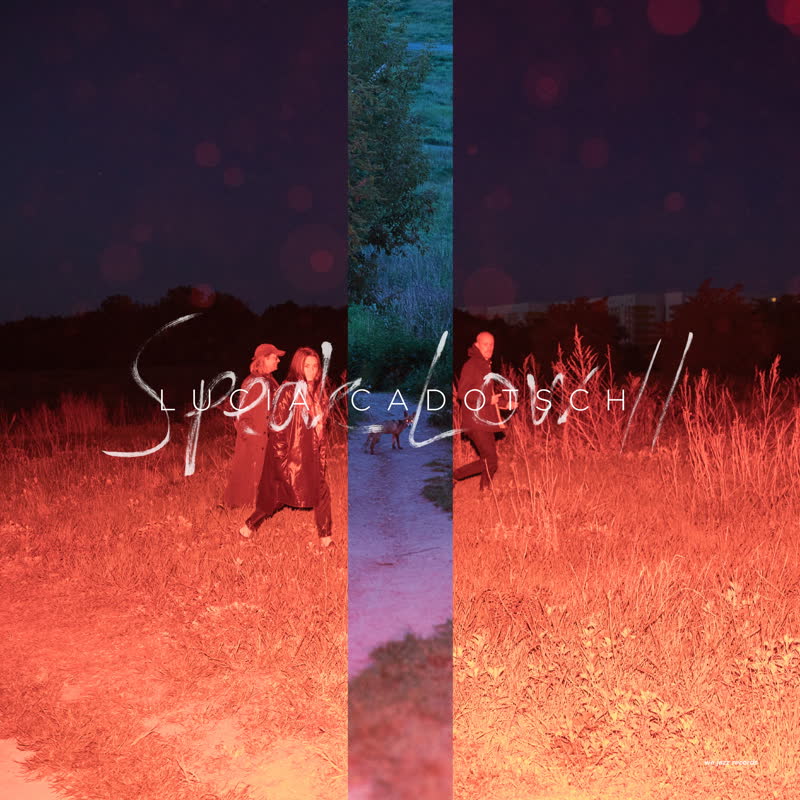 This week's jazz offering is from Helsinki based record label We Jazz. Rightly acclaimed as The Guardian's Jazz Album of the Month, Berlin-based Swiss vocalist Lucia Cadotsch returns with her celebrated Speak Low trio for their second album! Available on 12″ now.
---
Electronic
It's been a collaboration we've waited for a while, but finally Linkwood & Other Lands team up with Athens of the North for this collection of thirteen tracks. Potatohead People return to Bastard Jazz for their third full-length album, a motley collection of progressive yet mellow grooves. We also have Higher Intelligence Agency's Freefloater remastered on Headphone.
We also have new releases from Seagrave, Scissor and Thread, Toy Tonics, Pressure Makes Diamonds and U Know Me Records.
---
Dub, Soul, R&B
Rounding off this week's offerings we have a new album from Soothsayers on Wah Wah 45's, as well as titles from Mocambo and Death is not the End.
---
All of the above releases and more are available to buy on our online shop, click here to visit.