Welcome to this week's run down of physical releases shipping from the Kudos warehouse.
---
Jazz
Albums wise, we have a new Portico Quartet LP in the form of Terrain on Gondwana Records. The boys have moved into long form territory on this one which really seems to suit their sprawling compositional approach. We also have an 8 track post bop album from Alder Ego on We Jazz, and Guido Spannocchi has self released a a 9 track afro-cuban jazz album on his own Audioguido Records.
We also have albums from HYPERJAZZ and Gustaff Records for you to wrap your ears around.
---
Electronic
Just the one 12″ this week in the form of a killer 4-tracker from Silicon Sally on Central Processing Unit, we also have a dance floor ready 7″ from Athens of the North; a 7 track dub album from Kompozyt on Gustaff Records (available on CD) and a 2 track 7″ from Breakbeat Paradise.
Rounding off the electronic offerings for this week, JG Thirlwell's Xordox project returns to the mighty Editions Mego for a set of arp-heavy Buchla workouts.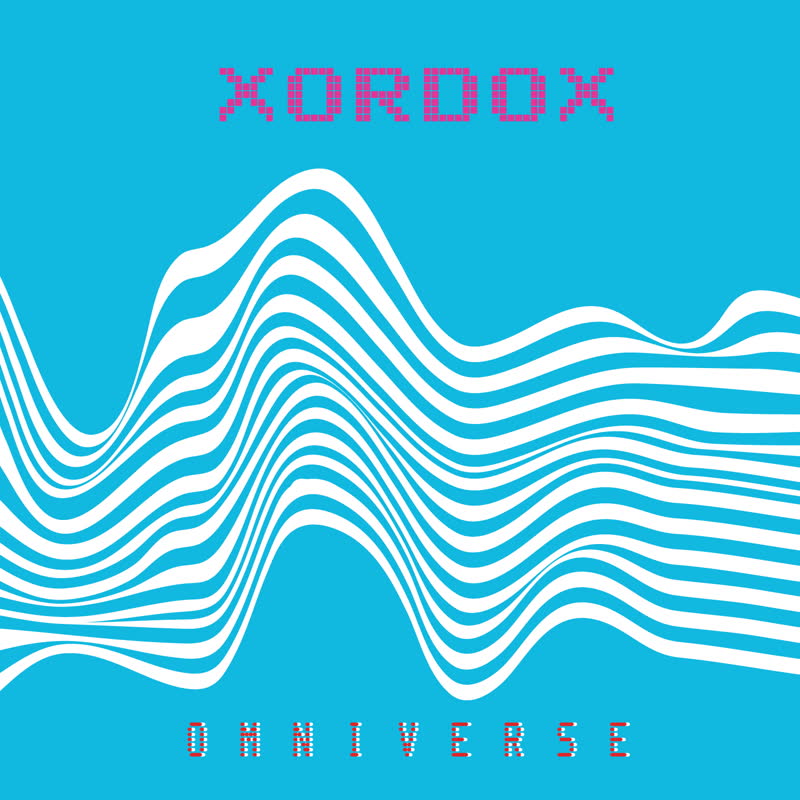 ---
Funk, Soul, Highlife
Rounding off this week's releases, we have a welcome return to Jalapeno from Gizelle Smith channeling some really deep & heavy soul/funk vibes on her new LP. Elsewhere, Catapulte Records explore the rich sounds of Maloya and Séga music & Gianni Brezzo brings the moody jazz vibes.
We also have brand new releases from Philophon, Tramp Records, Timmion, Names You Can Trust, Matasuna Records and bored.of.works.
---
All of the above releases and more are available to buy on our online shop, click here to visit.