Welcome to this week's run down of physical releases shipping from the Kudos warehouse.
---
Jazz
Albums wise, there's a repress of Matthew Halsall's Into Forever on Gondwana, limited copies of this sought after classic UK jazz release, we also have a live recording of Timo Lassy & Teppo Mäkynen on We Jazz Helsinki. Next up, we have Ze in the Clouds on Time Is The Enemy and a 7″ from Jazz Room Records.
---
Electronic
On the 12″ front we're really excited to have the first reissue of Nuron & Fugue's legendary tracks on Likemind – at the forefront of UK Techno Likemind put out a handful of 12″s in the 90's that command huge prices on the secondhand market. This 2×12″ set collects 8 timeless tracks. Further 12″s include London Modular Alliance on CPU and Kincaid on Banoffee Pies.
We also have 7″ from Jimi Tenor on his Variophon imprint, an album from US based duo Georgia on OOH-Sounds and a repress of that massive first Refreshers 12″!
Rounding off this week's electronic offerings we have some deep house from Athens of the North, a 5 track ambient EP from Sara Berts on Gang of Ducks and a 7″ from Play On.
---
Soul, R&B, Funk, Disco
Athens of the North have been good to us this week, with albums from Nathan Bartell and Warren Hampshire – they've also delivered us a stack of exciting 12″s including East Coast Love Affair and a repress of Doug Payne.
UK legend dego comes through with a new album on his 2000Black imprint – anyone who knows will know how essential this one is! 7″s this week come from Record Kicks and Matasuna Records.
---
Rounding off this week's releases, we have DJ Format's first solo album; a 9 track reggae album from Before Zero Records; hip-hop from Pawz One on Below System and Alfredito Linares on Rocafort Records.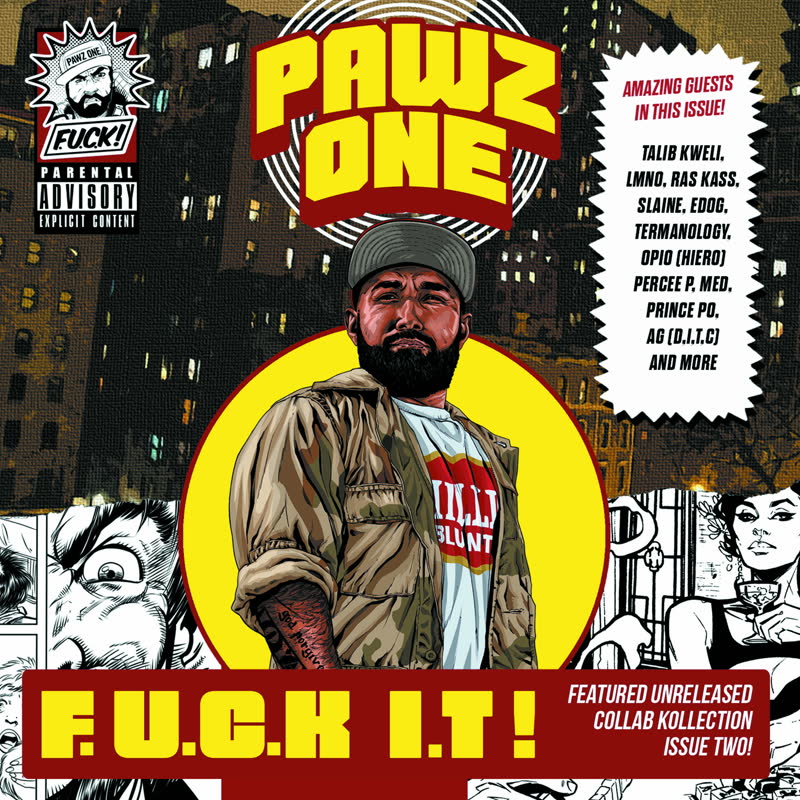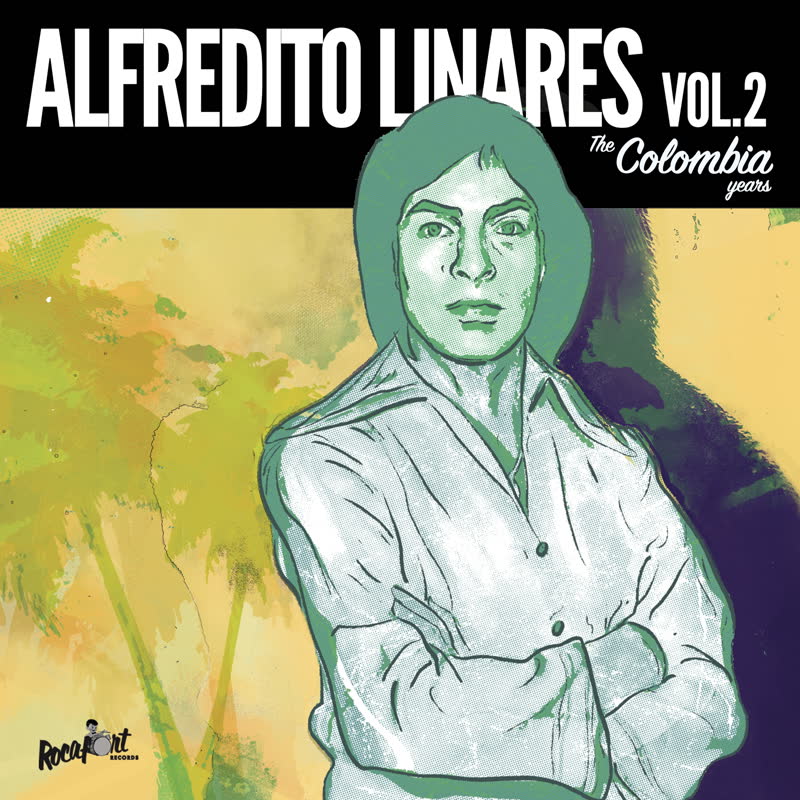 All of the above releases and more are available to buy on our online shop, click here to visit.