Welcome to this week's run down of new titles shipping from the Kudos warehouse.
---
Electronic
12″s this week sees Boogie Angst drop four hot hot disco heaters from the likes of Get To Know and Titeknots, whilst there's a new slice of downlow house from the mysterious Bodies In Motion imprint. Souleance drop by on First Word and A/T/O/S release a trip-hop album on Deep Medi Musik.
Touch also drop in with two ethereal ambient releases, check them out here.
---
World
Death Is Not The End explore the work of Hiski Salomaa, the Finnish-American folk musician who would be labelled as the "Finnish Woodie Guthrie" with this limited cassette release. Wonderwheel release an 11 track worldbeat LP from Gitkin.
---
Afrobeat
Freestyle are spoiling us this week with a much needed vinyl repress of the Shaolin Afronauts afro-soul odyssey Flight of The Ancients. Wah Wah 45's bring us a massive collaboration between Medlar and Dele Sosimi.
---
Jazz
Finish jazz label We Jazz have released a 2 track avant grade jazz single from Oaagaada. There's also a number of rare Italian jazz records in stock from Schema Rearward.
---
Rock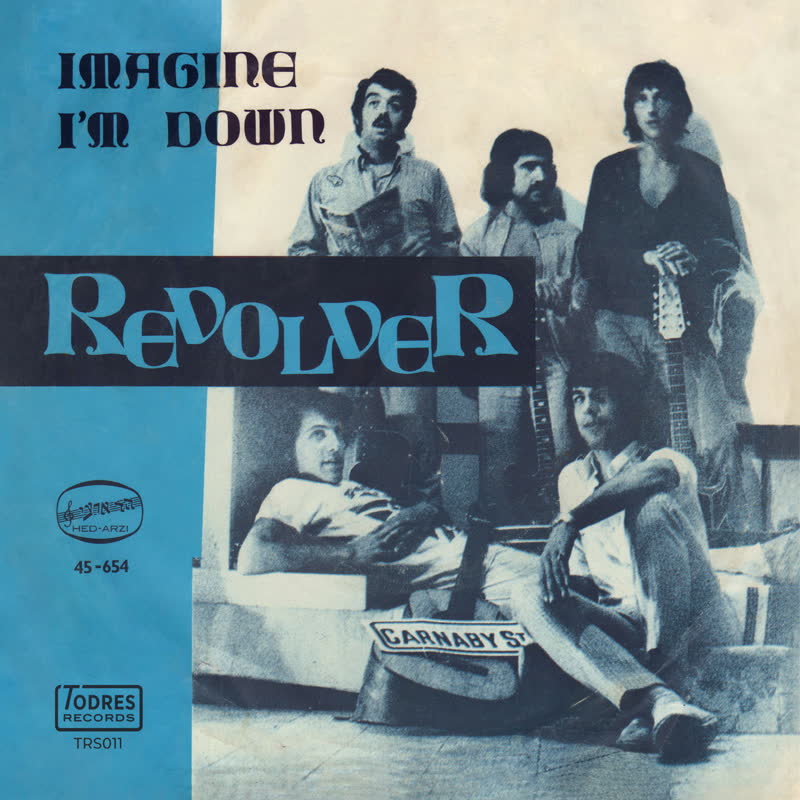 Finishing things up this week Todres reissue the holy grail of Israeli Beatles-esque psych-pop from Revolver on 7".
---
All of the above releases and more are available to buy on our online shop, click here to visit.