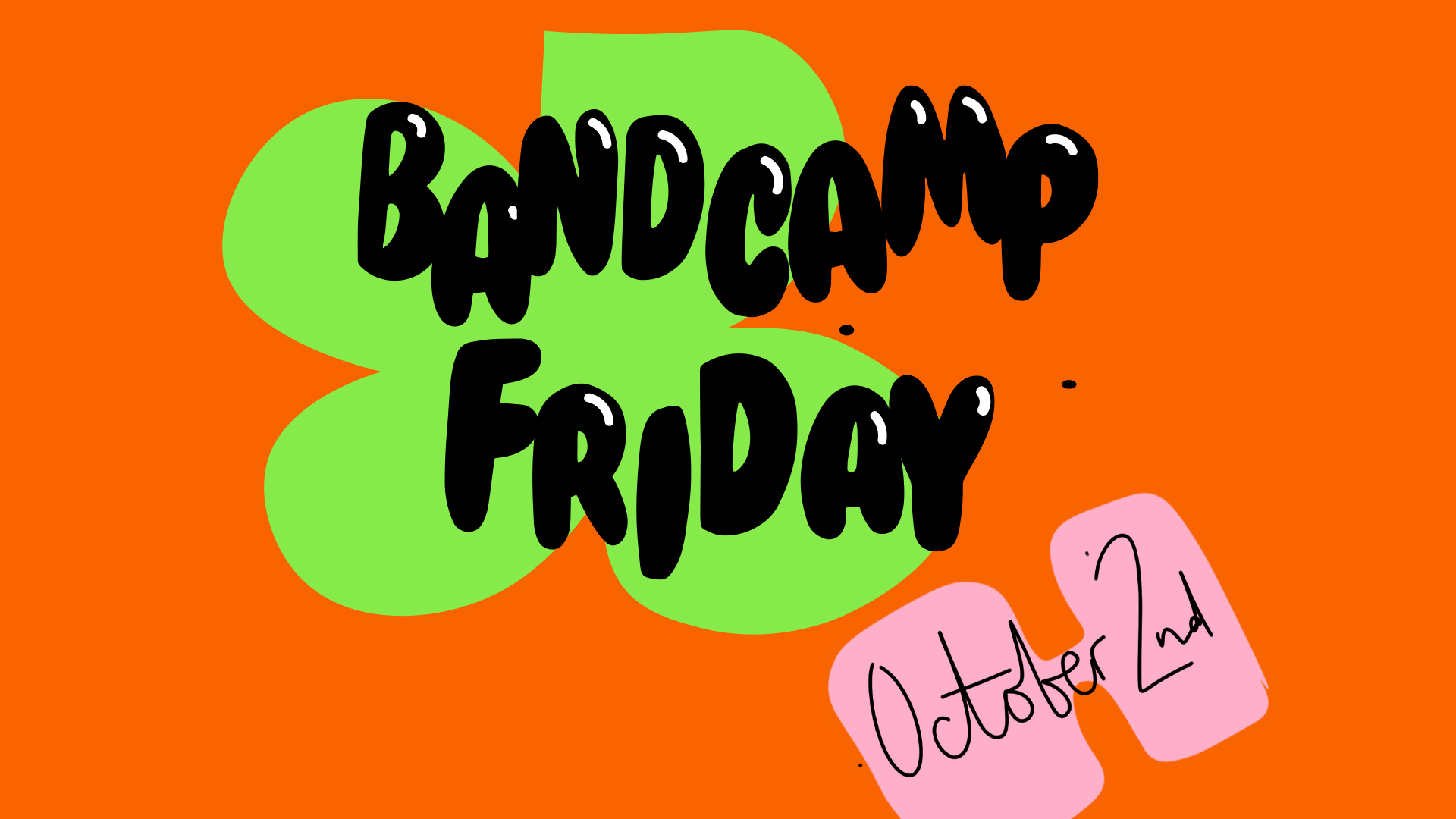 ---
Happy Bandcamp Day! Here are some special releases, merchandise and discounts from our labels.
---
Banoffee Pies are not holding back this bandcamp day, first up – for a limited amount of time they are offering VIP Membership, at an annual fee of £50 you can instantly get everything they release, and then some. Next up, the hotly anticipated release 'Dolphins Have Sex For Pleasure' by Angel D'Lite is now available on vinyl, real jungle, hardcore, high NRG vibes – order here. Check out their Bandcamp for more releases including Limited Series 09 – Featuring Guava, LUXE + more; Banoffee Pies Record Store Day (Digital exclusive to bandcamp) and Marenn Sukie – Malinal EP (Back in Stock).
Use the promo code October20 for 20% off purchases all weekend.
---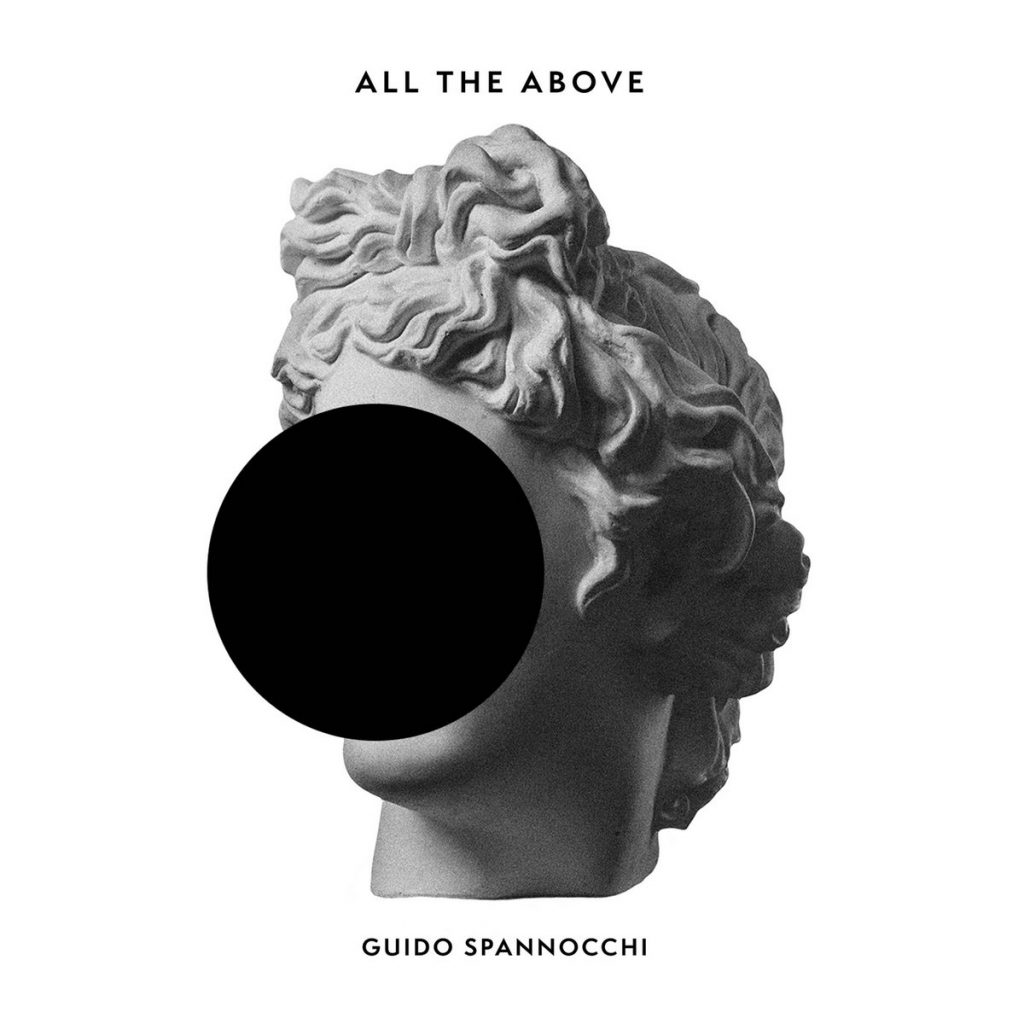 Next up, we have the third studio album by Vienna born London based saxophonist Guido Spannocchi, after his sold out vinyl debut "Ahead Only" and his internationally acclaimed second album "Terms & Conditions". "All of the Above" is available to buy now on Bandcamp.
---
Edinburgh based label Athens of the North also have a Bandcamp special in store for us, not one, not two, not three, but four(!!) disco and funk 7inches, these are likely to go quickly so don't sleep on this.
---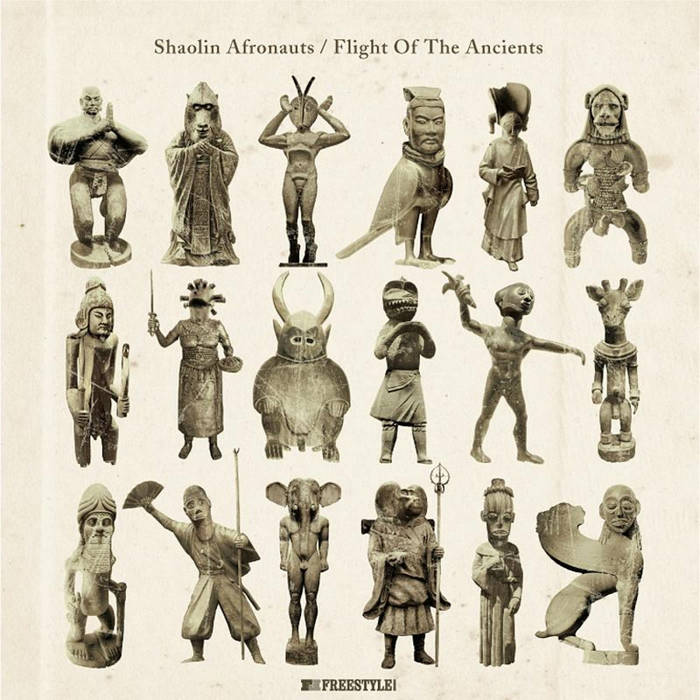 Rounding off the Bandcamp day selections, household funk and soul label Freestyle Records are running a reissue of The Flight of The Ancients by The Shaolin Afronauts. The first time round saw the album fly off the shelves and subsequently go for some eye watering prices on Discogs, so be quick to grab this one! Pre-order now.