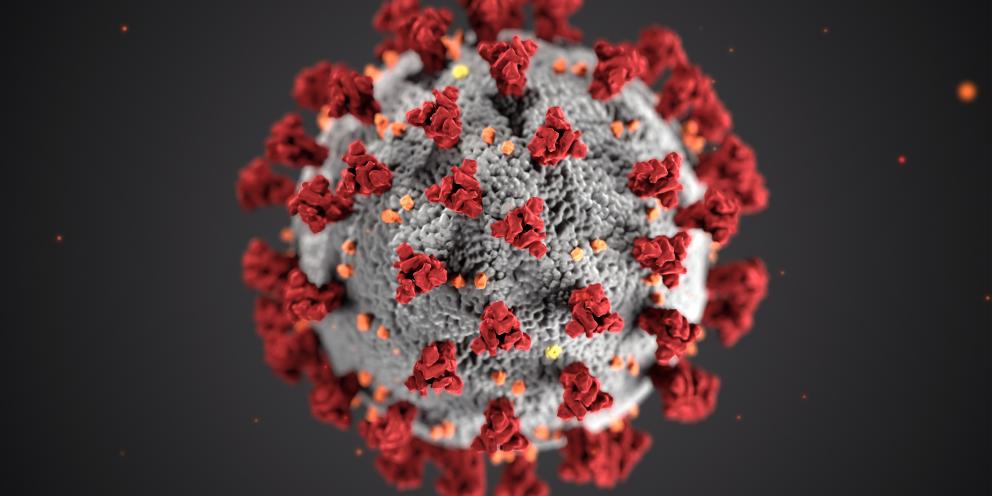 Kudos's physical and digital distribution systems are de-centralised and co-located. All sales and label managers, developers and account staff are now working from home in order to practice social distancing. Warehouse staff remain on site in Kentish Town, but the removal of all office staff does significantly reduce personal contact. With this in mind, we would ask that you avoid visiting the office without an appointment.

Our VOIP phone service enables us to decentralise our switchboard, so all calls to our usual phone number can be answered either by remote workers or staff at Kentish Town and can be transferred accordingly. However please contact us by email where possible.

The outlook for physical sales does currently look a little precarious. A number of retailers and wholesalers are already closing up, and while more cities go into "lock down", the opportunities for high street sales will diminish. Labels should take this into account when considering your manufacturing quantities in particular, and your physical release scheduling in general.

We recognise that this will be an extremely challenging time for labels and retailers and we are discussing internally what we may be able to do to help keep things ticking over. Labels and retailers, please let us know any thoughts you might have on how we can best support you.

Record shoppers should support their local record shop in these difficult times. Most independent stores offer mail order, so rather than immediately looking to the large multinationals for your music needs, consider giving your local music store a call. Watch the Kudos twitter feed for links to independent retailers.

Of course, in the grand scheme of things, this all seems fairly trivial. We are not going to pretend this is "business as usual", and it may be a while before anything like normality returns. Meanwhile we will work with you to negotiate this difficult (but hopefully temporary) business environment. Most importantly, we hope you and your loved ones all stay safe and well.

Take care,
All at Kudos.