---
Born in Bristol and recently relocated to Berlin, Banoffee Pies is a record label, DJ act and events company set up by Ell Weston (aka DJ Autumn) back in 2014. Over the last six years the label have championed household names and emerging artists, all while sticking to the mantra of being 'a contemporary platform for music with no signature sound, for the lovers and the listeners'.
In conversation with founder and label head Ell, he talks through the beginnings of Banoffee Pies – The label was created specifically with the intention to show, through the various sub labels, that music has endless similarities' – and that is exactly what they have done. From the label's club focused 'Various Artist White Labels', to their hip hop focused 'Beats' and releases traversing ambient, jazz and more – this a label that refuses to be pigeonholed.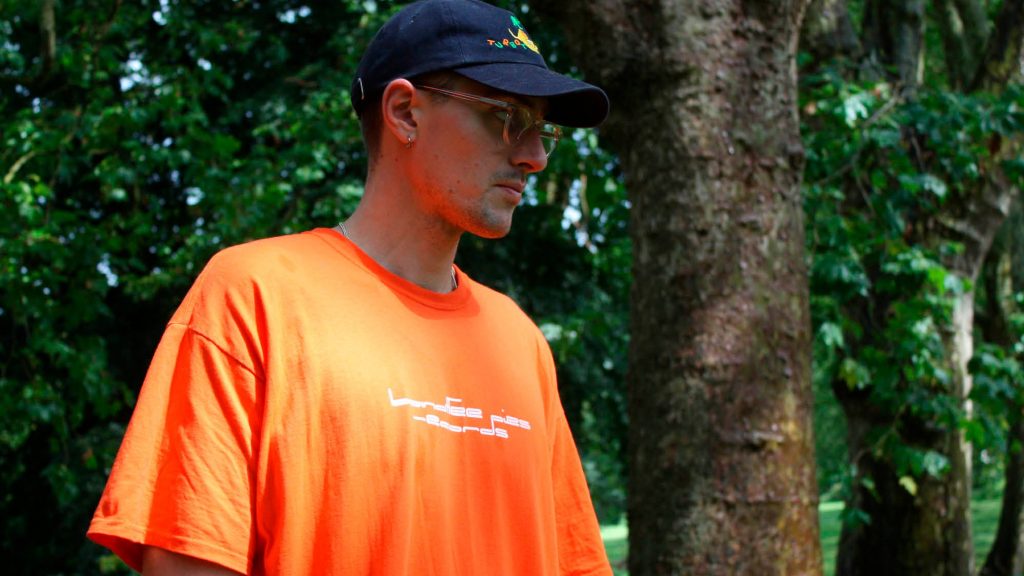 ---
Banoffee Pies releases can see well established artists next to those just breaking through, encouraging music consumers to try out new artists and shining light on emerging talent – 'The focus was always on music and I tried really hard to create the space and support for all artists, big, small, local or international, and to encourage new collaborations between one another.' When talking with Ell on his label's achievements, he highlights the importance of the series and sub labels 'reaching a position where each sub label series is operating at full capacity with steady output has been a goal for some time', not to mention 'receiving messages of appreciation from listeners and fans or just being a part of the journey in selecting and helping new and talented people project their work is a constant high'.
Talking with Ell on Banoffee Pies' many successes, he had a few to mention: 'Depending on whether you're talking about the record label or DJing. Playing music is a privilege and there's been too many highlights to mention, but a few things come to mind like closing Nuits Sonores at Le Sucre in Lyon for the BP takeover, from hosting our Walled Garden Stage at Gottwood each year, to the Boat parties in Croatia, to touring Australia and Europe, all of which include the pleasure of meeting and connecting with like minded and caring individuals en route.'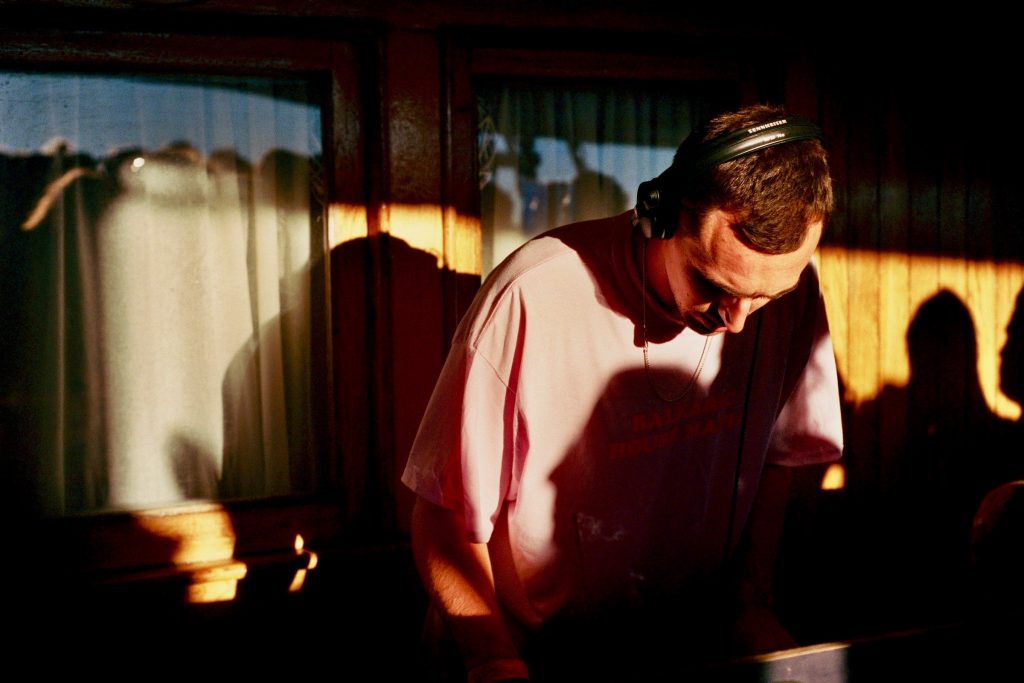 ---
Looking to the future, Banoffee Pies shows no sign of letting up – Ell mentions that 'there are releases locked in all the way up until 2021 so we have plenty new and exciting records to come this year.' and also to keep 'eyes peeled for more developments in our new Re-issue series, the first of which just launched with a 5 track EP from Paradise 3001, and some excellent stuff to announce soon on our Original, Black Label and Limited Series.'
The label's next release is the 9th edition of the Limited Series, out on 23rd October. This release is a celebration of 5 years of the Limited Series – a 5 track compilation of 'stripped back and scantily clad drum tracks' from the likes of Guava, Pipholp, Padre Oe and more. Limited Series 09 is available for pre-order now.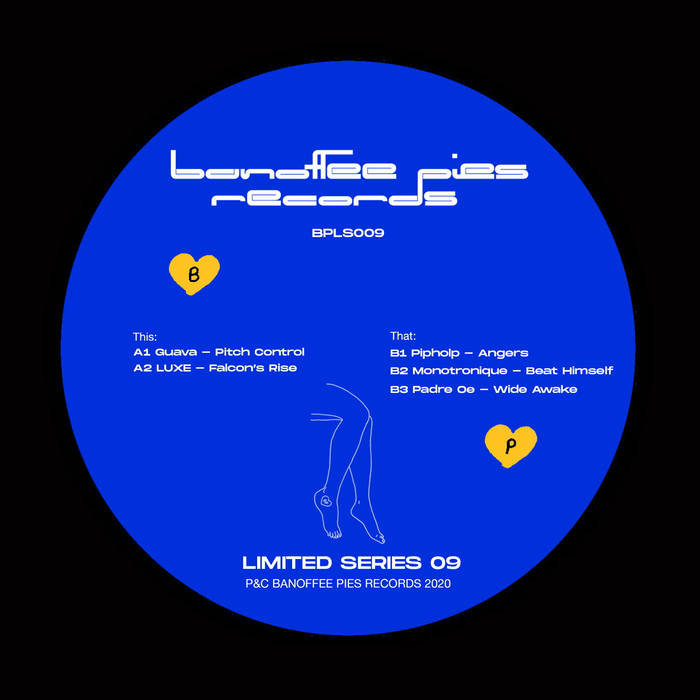 On the events front things are looking different, but optimistic, due to COVID-19 'there was sadly a lot of cancellations for this year's DJ gigs and we have had to re schedule a number of Banoffee events to next year' so for now, stay tuned. If you're in Berlin next weekend, catch Ell (DJ Autumn) at Tag Der Clubkultur: Refuge Worldwide – D. Tiffany, Cromby, DJ Fart In The Club, Sarah Farina, RSVP HERE.
Keep up to date with Banoffee Pies on: Facebook, Instagram, Twitter, Spotify, Bandcamp, YouTube, Kudos Shop.
---