---
Launched in 2012 by DJ Chris Smith, Central Processing Unit (CPU Records) is a Sheffield based independent label specialising in contemporary electronic music. Having just celebrated their 100th release, we caught up with Chris to discuss all things CPU, plans for 2022 and asked what advice he'd give for someone looking to set up their own record label.
What inspired you to start Central Processing Unit?
Being a DJ in Sheffield I had wanted to start a label for years, but it took a while for things to fall into place for me. I had built up a large network of followers through running Sheffield Bleep and Future Music internet radio stations in the mid / late noughties. After cutting my online marketing teeth cultivating those stations I felt I might be able to start a label but was never happy with my own logo or style ideas. Then during my day job at the time I had the opportunity to work with Human studio, a Sheffield creative agency whom I was a fan of. After completing that work I asked them if they would design a logo for a record label I was thinking about.
Human studio came up with the idea of CPU after I gave them a list of possible label names sourced from computer and science related articles on Wikipedia. Nick Bax who runs the studio said "The more I think about Central Processing Unit / CPU the more I like it. Not just because it suggests the kind of output that might come from the label, but it also gives the impression of a central entity selecting, collecting and releasing stuff, which is essentially what a label is."
The binary catalogue number concept quickly followed after the name was agreed. I liked the idea because it encourages collectability, a label aspiration I had ever since I saw the early Warp records in purple sleeves.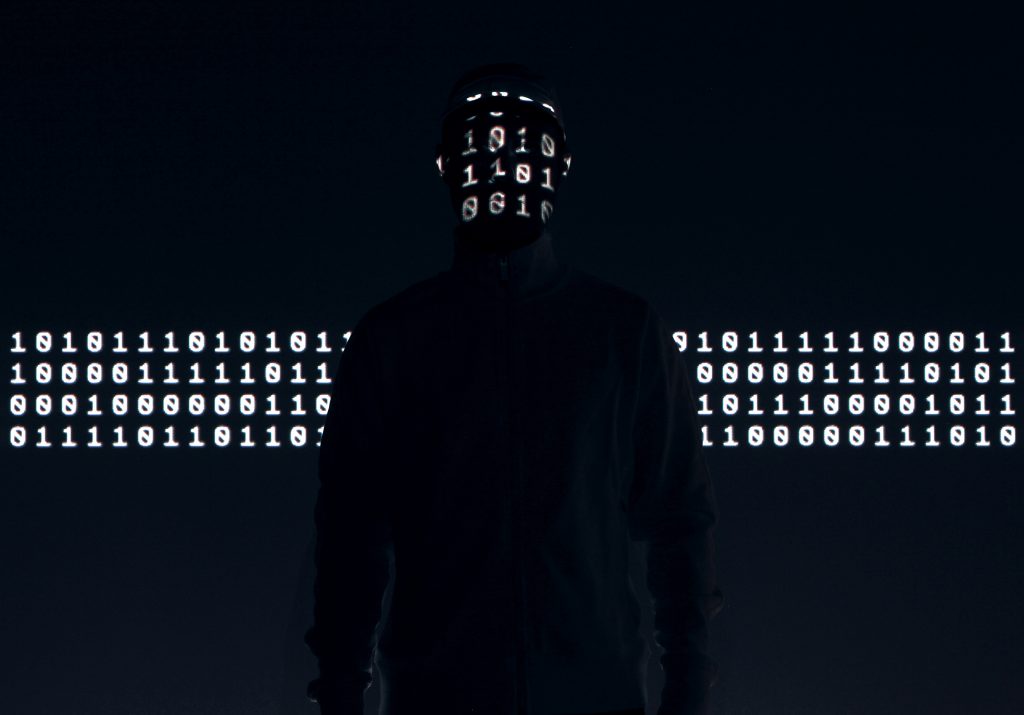 Talk us through what goes into organising a release. What do you look for when signing an artist and where do you go from there?
I get a lot of music recommendations from existing artists. Probably most come through that route now. Although the occasional bomb drops in my Soundcloud inbox every now and again. Usually the artist is a fan of the label and knows who we cater for.
After agreeing to release and getting the tracks mastered the big issue is vinyl manufacturing, which takes such a long time now. It's not nice telling the artist they have to wait the best part of a year before their release will see the light of day. But once the release is in the manufacturing queue the artwork is finalised, PR copy is written, then closer to release time the social media and PR campaign can start.
Being a small label I can't tie artists in with big deals but many come back for more releases which is great.
You celebrated your 100th release earlier this year! How did it feel to reach that milestone and do you have anything exciting planned for 2022?
It was crazy reaching the 100th. It doesn't feel like that many but when I look back it is a serious body of work I am very proud of.
I already have several releases locked in for 2022 including a stunning double LP by Silicon Scally, a new Japanese electro artist and a cool project in the making that might kick off a mini series of EPs.
Do you have any advice for someone looking to set up their own independent label?
Try to do something a bit different. Look for a unique selling point, there are so many labels out there you need something to help you stand out. Think carefully about your artwork, get a professional to create your sleeves and other media. If you can't afford a pro ask a graphic design undergrad as they might be keen to expand their portfolio.
A label boss has to be a bit of a webmaster, marketeer, mastering engineer, A&R, designer and enjoy going to the post office!
Make sure you are starting a label for the right reasons. If you are just wanting to release your own music (which is fair enough) make sure you include other artists and have a long term plan. It takes time to build a following, be patient and let the music speak.
---
CPU's latest release 'Cygnus – 100% Dope' is available now on 12″ Vinyl/ Digital Download, check out the release here.
Keep up to date with Central Processing Unit on: Instagram, Facebook, Website, YouTube, Kudos Records