---
Twenty years strong, Jalapeno Records is a cornerstone of the UK Funk and Soul scene. We spoke with label boss Trevor McNamee to talk over the label's rich history, successes and plans for 2021.
How did Jalapeno Records begin?
The label was launched in 2000 by Elliot Ireland and Alex Rizzo who recorded at the time as Skeewiff. They were joined a couple of years later by myself – Trevor McNamee. A lot of the early releases were powered by Elliot and Alex. They had been in a record deal with Ministry of Sound who dropped them when touring became too expensive. As part of the severance they gave back their unreleased recordings – one of which – Mucho Mambo by Shaft became a pop hit around the world. After that they decided they probably didn't need someone else's label to tell them what to do and set up Jalapeno Records. I took over running the label in 2002 and became owner in 2010.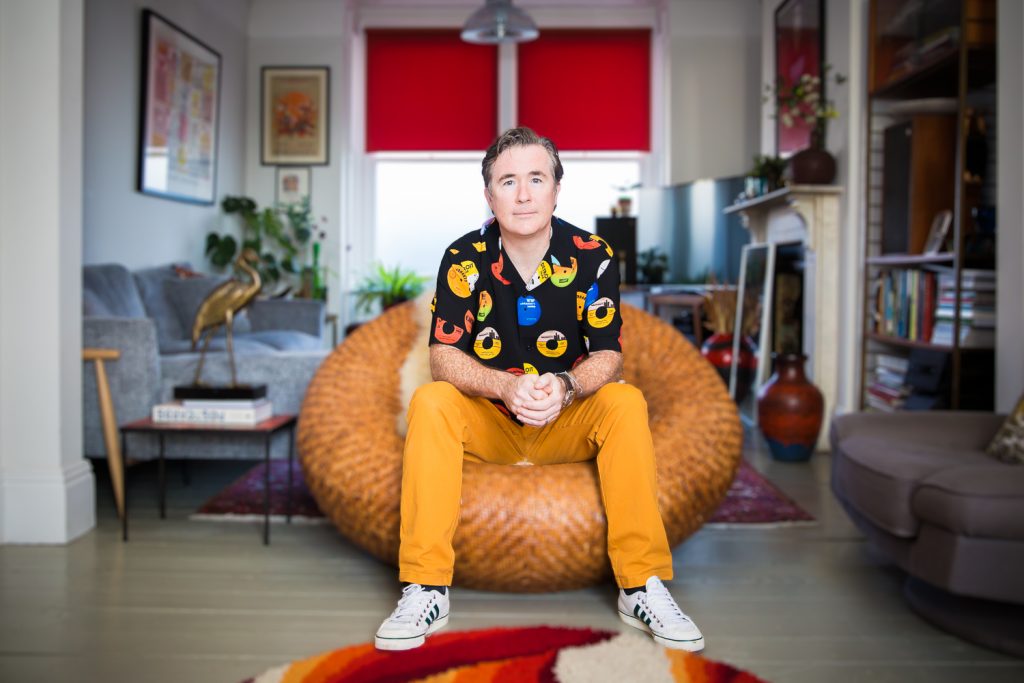 ---
What music does Jalapeño Records specialise in?
Funk / Soul / Disco / Hip Hop / electronic – all the good stuff you can dance to really. We started out quite producer led with lots of dance floor records but in recent years it's become more about full band recordings as well.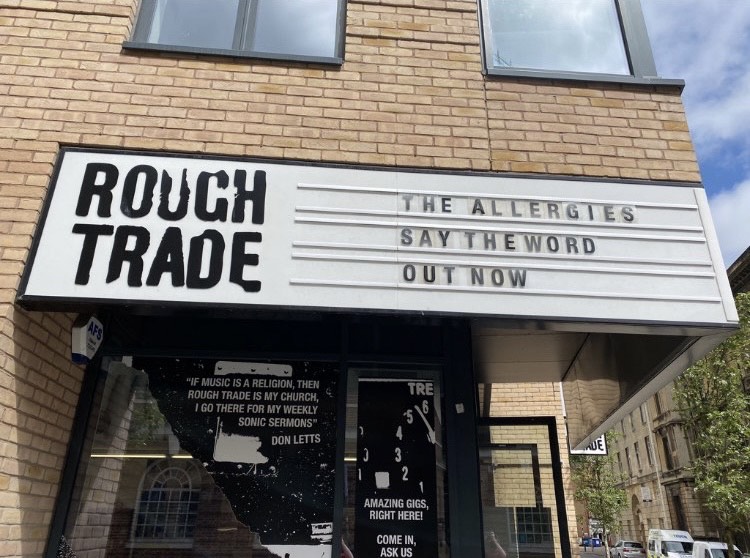 ---
What have been some recent highlights for Jalapeno Records?
We just dropped a vinyl box set to celebrate 20 years in the business and it sold out in record time. That was a good feeling.
We had a pretty good year in 2020 all things considering. We had an A list on 6 Music for one of our artists and a Number 1 on the Official UK Dance Album Charts.
Any exciting plans for 2021?
Looking forward to getting back to seeing our acts play live. We have 3 albums on the schedule from The Allergies, Gizelle Smith and Asta Hiroki and two more in production so we will just keep on keeping on.
---
Keep up to date with Jalapeno Records on: Twitter, Facebook, Instagram, Spotify, YouTube, Kudos Records