---
Reggae Roast are a record label, events company and soundsystem leading the resurgence of Reggae and Dancehall in the UK. Over the years the label have played host to the likes of Brother Culture, Horseman, Ranking Joe and more; in addition to putting on legendary events all over the UK. We spoke to Reggae Roast founder James Harper about the label's successes, beginnings and future plans.
Tell us a bit about the beginnings of Reggae Roast, how did the label start?
Reggae Roast Started as Sunday event in Kentish Town in 2007. It quickly grew in popularity and we were soon running festival stages and warehouse events. Building on our success we formed Reggae Roast Records in 2009 as platform for the artists we were working with at our events and to help new artists break through. We have since had released 100's of tracks on on the label working with artists such as Horseman, Daddy Freddy, Brother Culture, Mr Williamz, and countless others. Our aim is to bring Reggae Music which is under represented, to a new younger audience whilst keeping Soundsystem culture relevant and exciting through our events.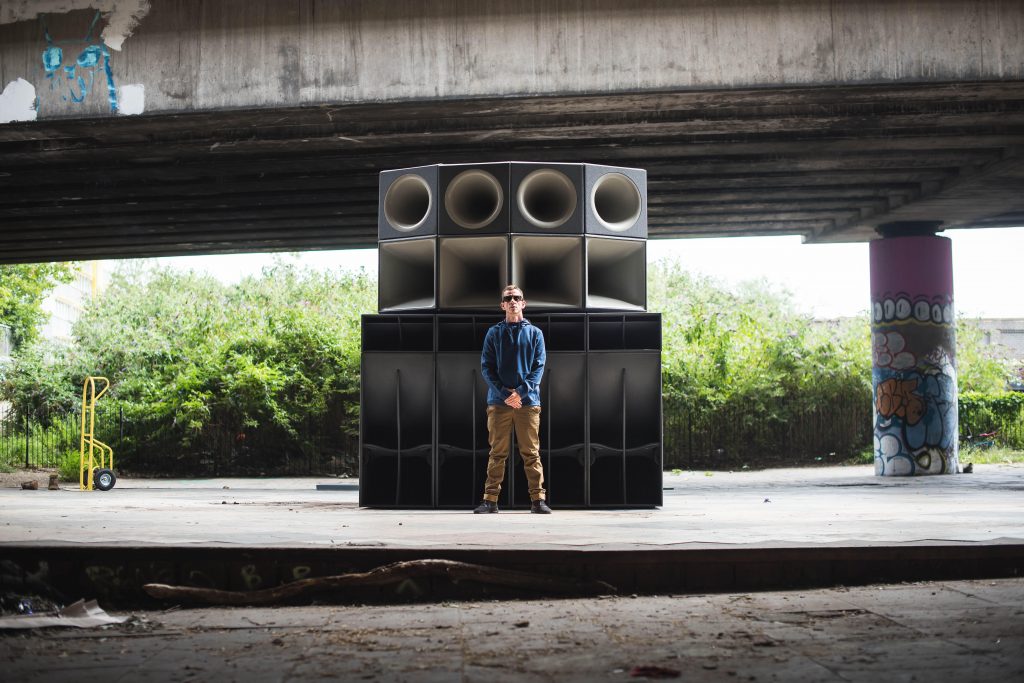 Take us through a typical day in the life of a Reggae Roast label manager
A day in the life of running Reggae Roast can vary a lot. From visiting potential venues, and organising events, to being in the studio working on new productions to creating digital content for our website and socials. We also produce a lot of merchandise and commission artists to create exclusive designs for Soundsystem related prints.
What do you look for when signing a new artist to Reggae Roast?
Reggae Roast Records is platform Reggae Roast to collaborate with and release quality British Reggae. We lean towards a more contemporary digital sound and like to blur genre boundaries crossing over into related dance music genres such as dancehall, Jungle and Dubstep. We work with a range of artists from up and coming to more established artists, but most importantly we just like to put out good music that will appeal to a younger generation. If you would like to send us demos please send to info@reggaeroast.co.uk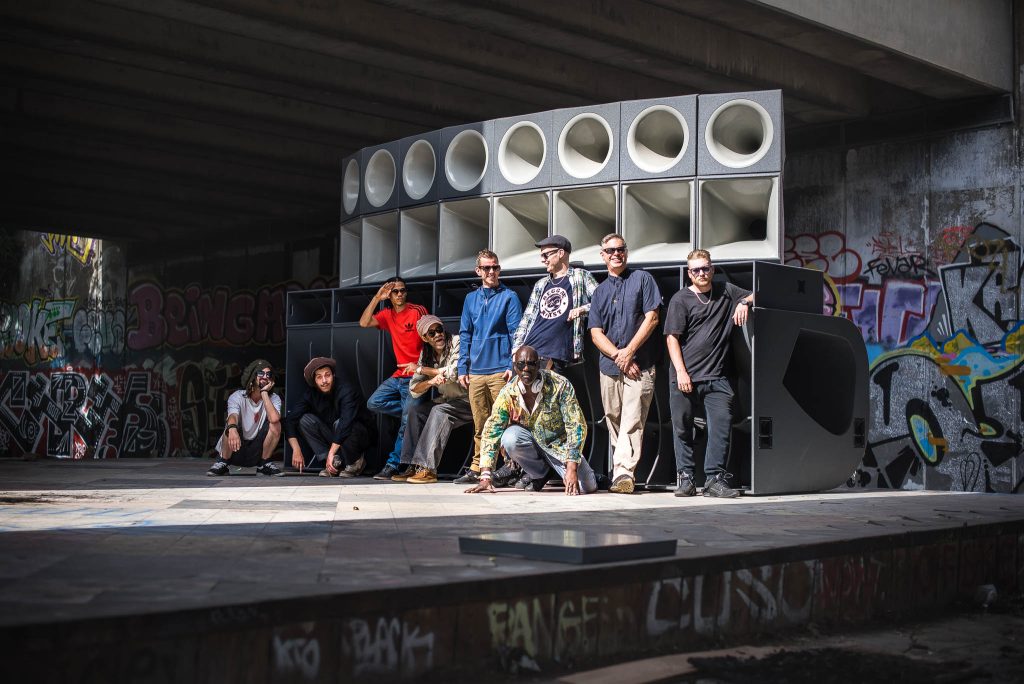 Any exciting plans for 2021/22?
We're looking forward to hopefully being able to play out again at festivals and shows across the country now things are opening up again and into next year.
We are also working on our second album so lots of exciting productions are on on the way from the Reggae Roast camp. Stay tuned for more info by following us on our socials and keeping an eye on our website.
---
Reggae Roast's latest release 'Stop That Train / Mr Bossman' is available now on 12″ Vinyl/ Digital Download, check out the release here.
Keep up to date with Reggae Roast on: Instagram, Facebook, Website, YouTube, Kudos Records