---
Tell us a bit about how Rumi Sounds got started.
We founded Rumi Sounds at our record store Lefter Records in Berlin. With many artists and intellectuals leaving Turkey over the past years, Berlin grew into a place with many people interested in music from this part of the word. Rumi Sounds is our answer to this very inspiring and innovative scene: Tracing rhythm and melodies as they cross borders, mold, adapt and refuse categorization, Rumi Sounds publishes manifold genres. We seek to unearth the gems hidden along this path, as well as promote new musicians, who are involved in this wayfaring.
We started with a re-issue of Sefardim, a beautiful compilation by Jak and Janet Esim of the music of judeo-spanish speaking Jews in Istanbul, that was only published on CD in the early 90s. This music has been on the move over the past 500 years and basically travelled from mouth to mouth. As the language and music of the Sephardic community slowly sinks into oblivion, we wanted to preserve it in a worthy way.
The other five releases may be different in musical genres, but are similar in the stories the music tells. Melodies silenced in one place, but reviving in another context, words crossing borders chancing unexpected encounters and musicians collectively creating music against the grain of national music industries.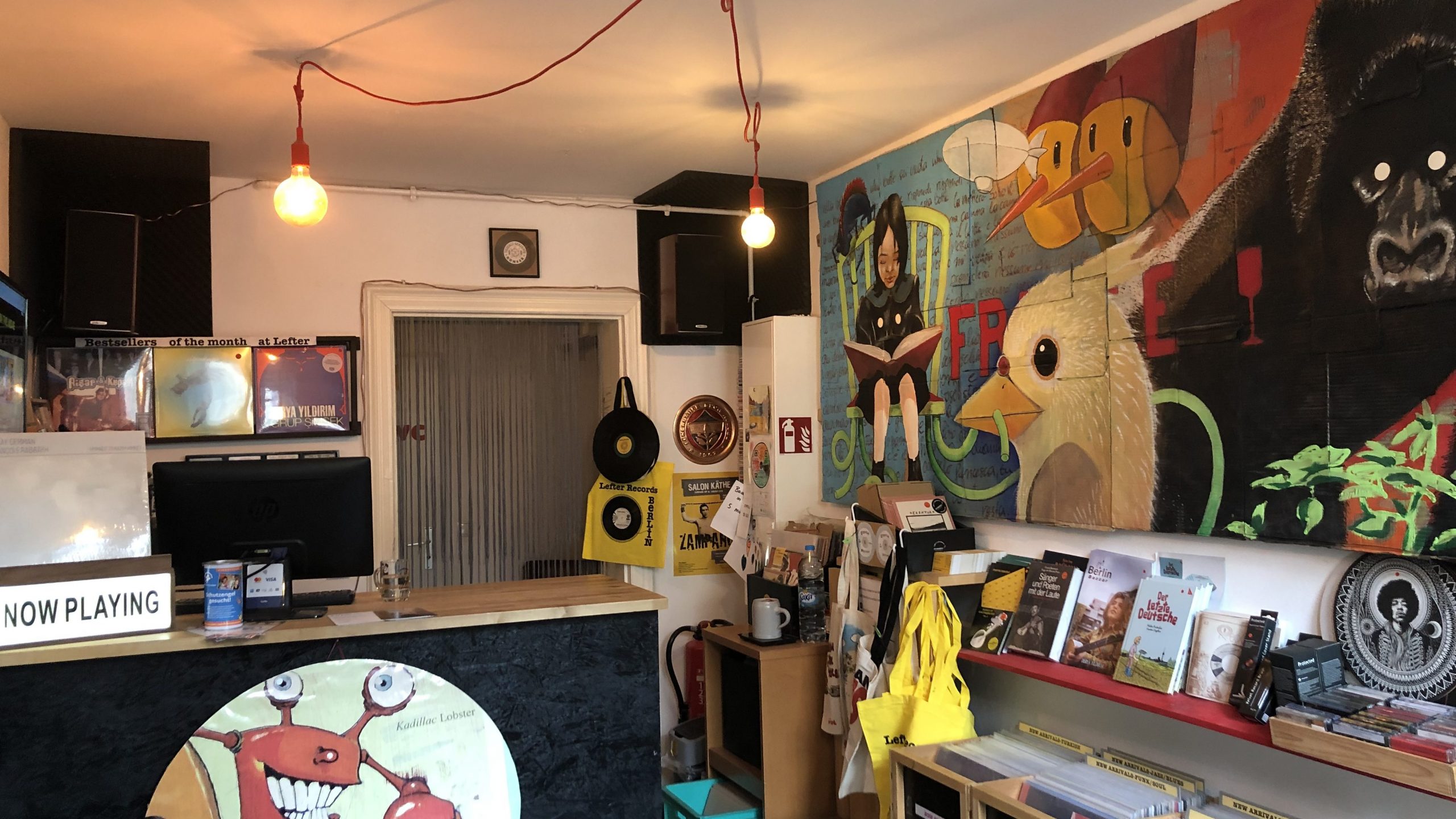 What are some of your label highlights?
As a new label, we have produced six albums in the first 12 months. Every time a new release arrives from the factory is a highlight!
Any exciting plans for the rest of the year?
All our releases were published in the pandemic. We are looking forward to do 'post-release' parties in Berlin's early summer!
---
Keep up to date with Rumi Sounds on: Instagram, Facebook, Twitter, Website, YouTube, Kudos Records.