---
Tell us a bit about the beginnings of SN Variations, how did the label start?
I had done an album, some of it recorded in Iceland. The remixes and the new track that followed were deemed too experimental by my then label, so I set up my own label to release them. I think it was 2014. I had already been working with a lot of this new generation of musicians in London on my film music and I knew there was a load of interesting music brewing in London that hadn't been released.
I liked the idea of programming music in strange conjunctions. So on the second release in 2016 we recorded a piece from 1965 by Giacinto Scelsi an Italian composer, performed by Lucy Railton and Aisha Orazbayeva and then on the other side were field recordings by Chris Watson of insects that were pitched as a response to the Scelsi piece and finally a piece of Shakuhachi music from a zen monastic tradition in Japan, again recorded by Chris.
I also had an idea that film music would be part of the label since that was one of the things I was involved with with my own music. We subsequently released my score for the German arthouse film The Have-Nots which also had music from composers such as John Cage and Laurence Crane. The first few years releases were quite infrequent, but last 18 months they have sped up somewhat.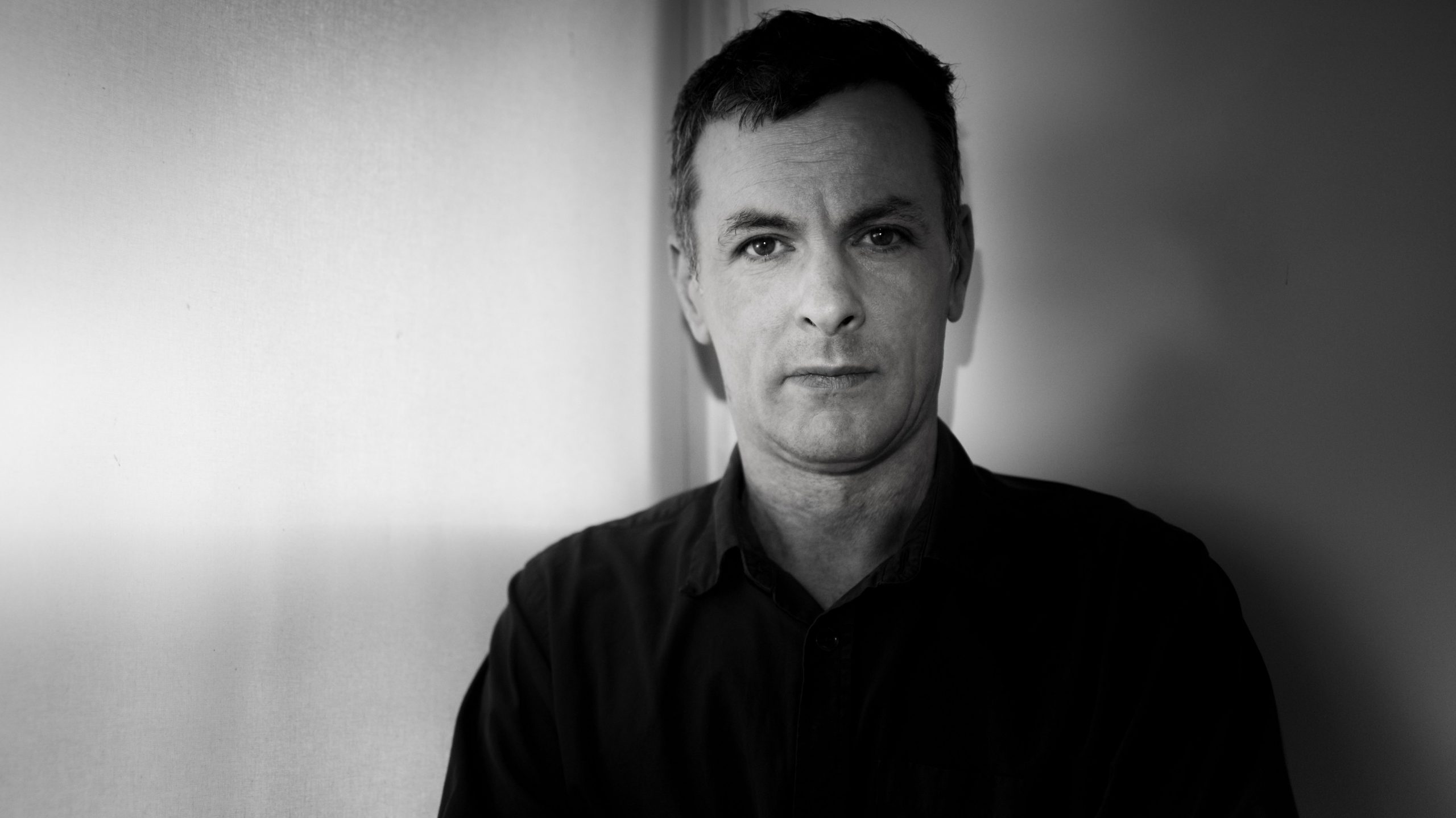 What's one of the favourite releases you've worked on and why?
All the releases during lockdown for helping keep me semi-sane.
You launched a new label Constructive in 2020, what prompted you to do this and how does the output differ to that of its sister label?
We just wanted a separate space where we could be broader in the music we put out. We described it as' an unspecified variety of music, sometimes with a visual counterpoint'. The first two releases were by myself, a score for the drama with Tim Roth Tin Star Liverpool, and an album Last Afternoon by Japanese composer Takuma Watanabe alongside these anime animations he made using old gaming software so they fitted the description. The new release is remixes by Vladislav Delay of 4 tracks from Takuma's album, but going forward the music could go kind of anywhere. Also Constructive is in partnership with other people so it is less about just my ideas rattling around in my head and more in collaboration with a few other people.
What do you look for when signing a new artist?
I look for the kind of music that gets me excited. Often the artists are initially friends or friends of friends. Takuma contacted me through email and we, having worked together throughout lockdown last year, we still haven't met except online. I'm hoping to go to Japan to finally meet him at some point. Next year we are releasing an album by Jack Sheen who was introduced to me by Oliver Leith, who we released on the label last year and who was introduced to me by Aisha Orazabayeva. But generally it doesn't really fit any templates or sound . A lot of the music is performed but again not always. I would hope it can be listened to in the future and isn't date or fashion specific.
Any exciting plans for 2022?
We're currently working on new releases on Constructive. On SN Variations Jack Sheen's album is the first full-length ensemble piece we will have released. It is called Sub, it's around 50 min long and performed by 16 players from the Octandre Ensemble. I have finished a whole album of my own music first time in nearly ten years and we are hoping to partner with 33 33 to put on a concert with a stellar line up of artists from the label and elsewhere.
---
Keep up to date with SN Variations on: Instagram, Twitter, Website, YouTube, Kudos Records.
Keep up to date with Constructive on: Instagram, Twitter, Website, YouTube, Kudos Records.