---
How did the label begin?
Back in the period 1979–1982, there was a rich, vibrant and dynamic independent arts and music scene in Europe, North America, Japan etc. (post-punk) with relatively low rents in the cities, squatting possibilities and even housing support. This made it possible to produce art with fewer economic pressures; there were more venues to organise events and more resistance to conventional ways of working with sound. With a bouyant independent label and distribution network, new technologies (portastudios, photocopiers, later fax machines…) were making it possible to continue the DIY punk ethic into a different way of doing things.
Printing and production of physical goods was still, of course, all mechanical and analogue (digital music arrived just a few years later). This meant there were far more options with paper stock and other forms of packaging, it was less format-specific (and we have never gone down the path of coloured vinyl nor picture discs!). Portable cassette recorders (1983) gave the option of recording anything anywhere and high speed tape copiers brought the ability to make multiple copies in an acceptable time-frame without having to go into mainstream manufacturing.
So Jon Wozencroft, building on this culture, conceived of an audio-visual series of compilation albums whereby a dialogue and narrative between the different media unfolded. Building a team around him, which included Andrew Mckenzie, Panni Charrington, Mike Harding and Garry Mouat, Jon curated 'Feature Mist', a C-60 cassette in a plastic wallet with an A5 two colour booklet inside, which came out in December 1982 (featuring New Order, Simple Minds, Tuxedomoon…). We used The Rough Trade network for distribution and drove round all the stores in central London (yes there were quite a few!) with stock… No congestion fee then!
And here we are 40 years later, with many profound changes of course, but essentially on the same path…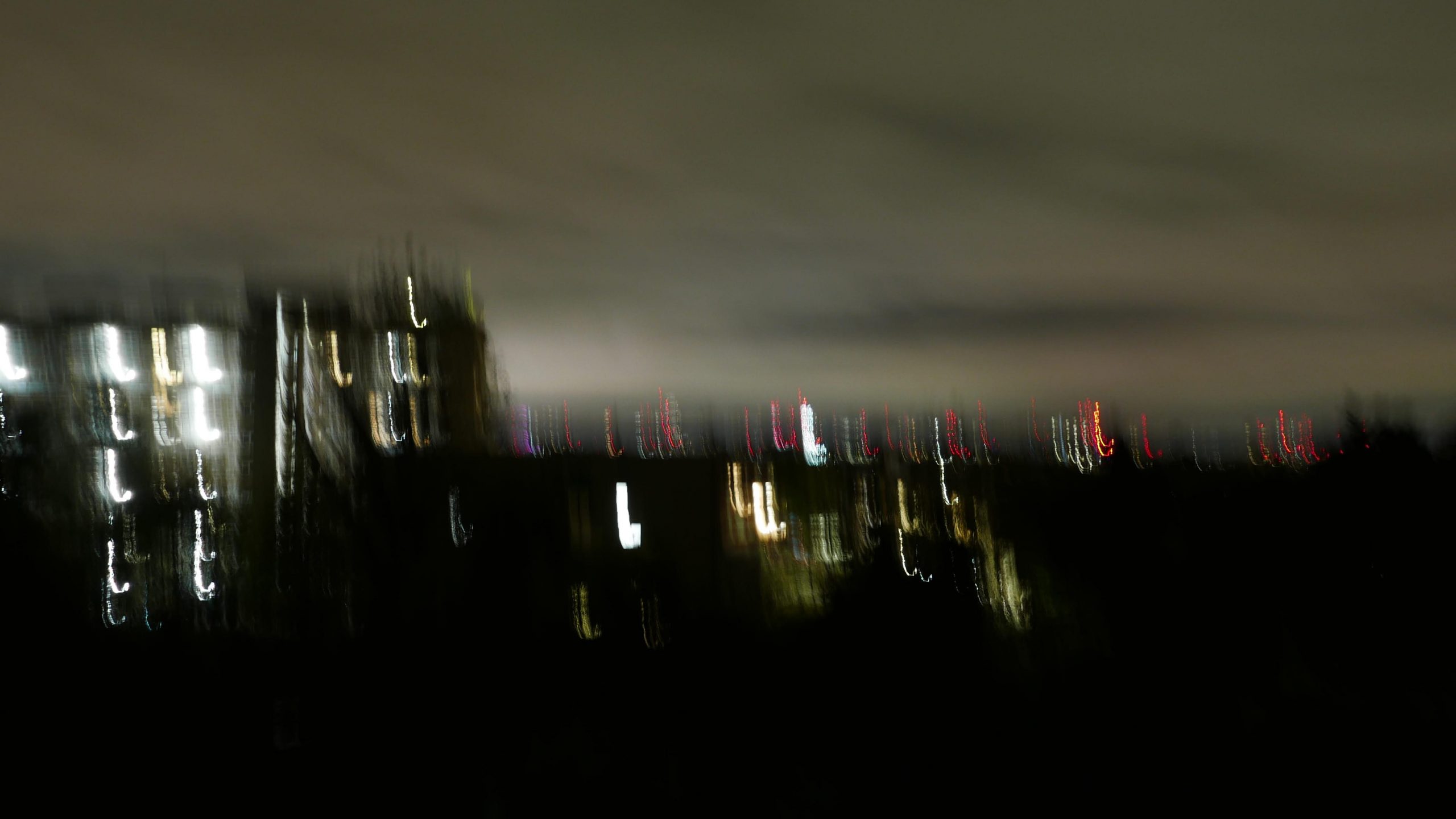 What have been some of your release highlights over the years?
Definitely the ability to develop long-term relationships with artists. This has been the most rewarding thing of all. We still have some good connections from the 1980s, including Simon Fisher Turner and Bruce Gilbert who are both appearing at Touch.40 at Iklectik on June 24-25, the next event celebrating 40 years of independent publishing.
Another highlight has been working with less well-represented sections of society, both at home and internationally. It is amazing how the further afield we travel, we still find someone with a connection to our strange world.
Anyone who is curious can find a way in, whether through Chris Watson's field recordings, Philip Jeck's time-travelling vinyl explorations or Hildur Gudnadottir's sublime cello compositions.
What do you look for when signing a new artist to Touch?
Touch is a curated project. There's not many of us, so we don't have the resources for A&R (demos). Sometimes one of our current stable recommends another artist (as Christian Fennesz did with Oren Ambarchi, for example) and we take these suggestions very seriously. We're pretty busy and have a full schedule, so it's not as straightforward a step as it may sound. We like to develop an organic relationship with everyone we work with (whether a potential artist or otherwise) and this takes time. We try to let relationships gestate and take their own forms rather than pushing them in any direction. Every relationship is different – a chemical reaction occurs and we prefer to let these unfold in their own way. But our senses are pretty finetuned now and as long as it still contains elements of an adventure, we are pretty open-minded.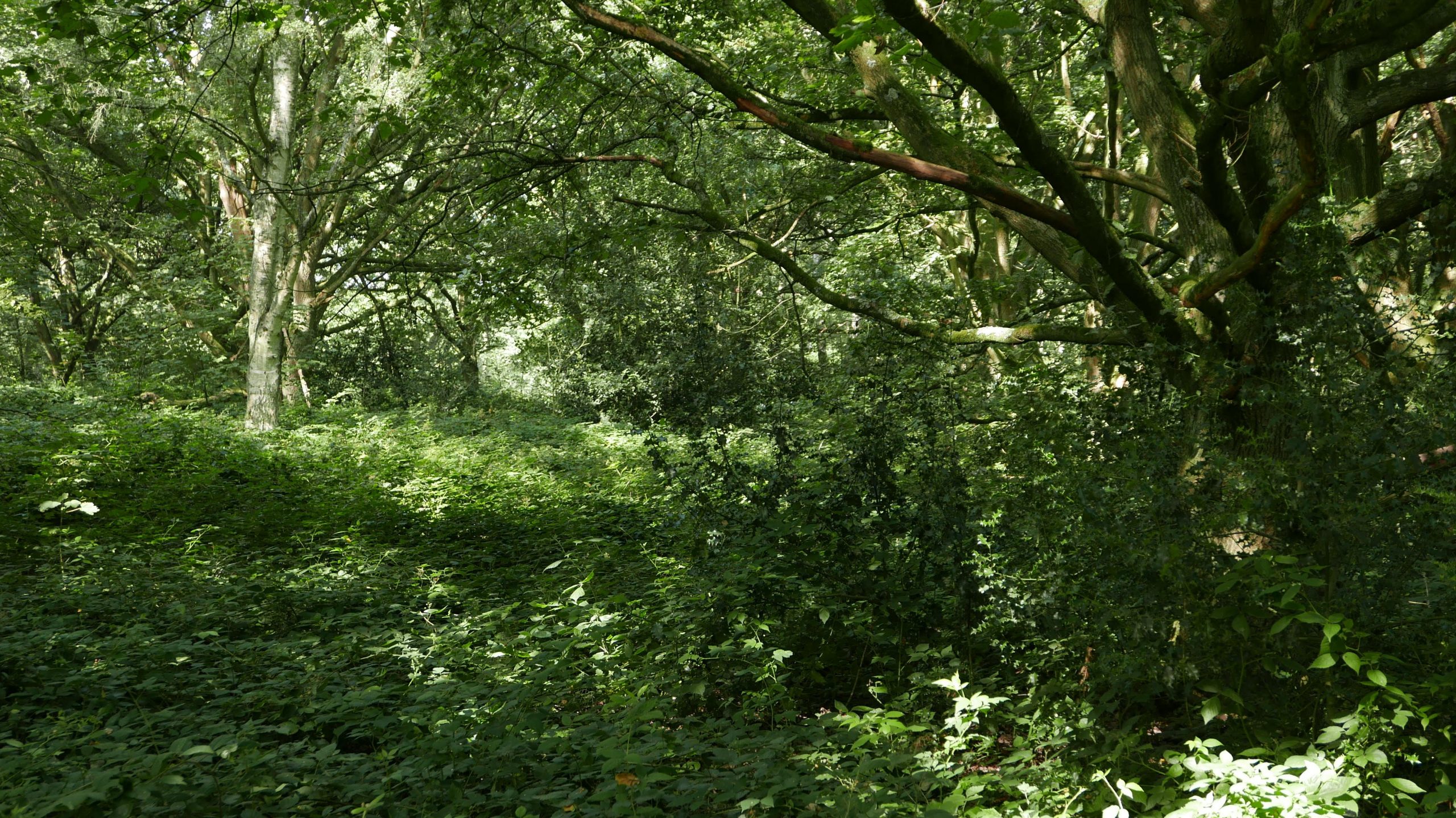 Touch is celebrating its 40th anniversary this year! Do you have anything special planned to mark the occasion?
We started off with a sold-out show in Berlin in January and then in USA with a 3-day festival in Los Angeles, followed by shows in San Francisco, Santa Cruz and Chicago. Attention switches to Europe now with Iklectik in June, Brussels and Café Oto in September and Sweden in October.
You can follow all this on our dedicated website at https://touch40.net
---
Keep up to date with Touch on: Instagram, Facebook, Twitter, Website, YouTube, Kudos Records.