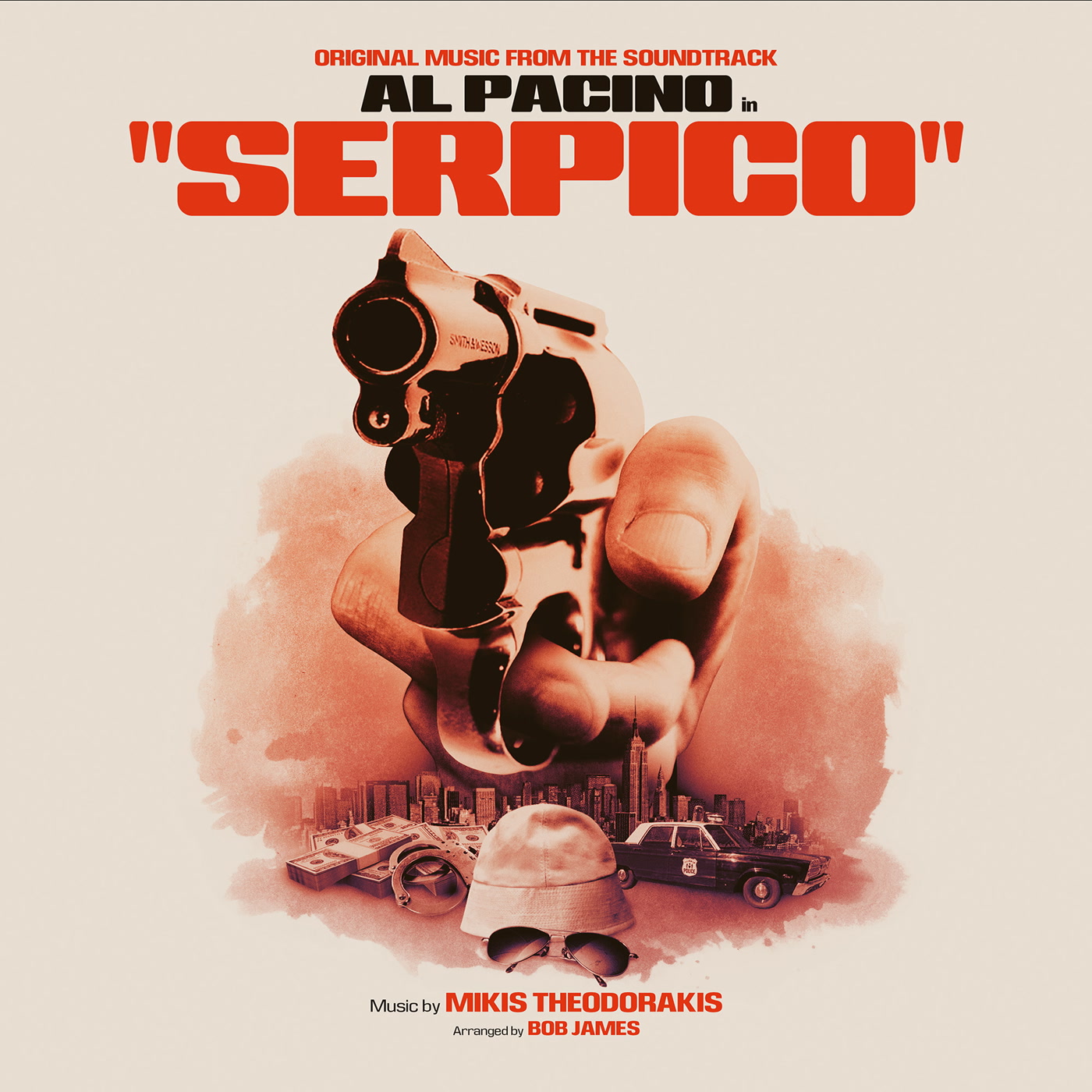 The soundtrack didn't have an easy start. To begin with, Sidney Lumet didn't want any music for the film , which, he thought, was self-sufficient. However under the pressure of producer Dino de Laurentiis, he finally bowed and agreed to hire a composer. Lumet thought about Mikis Theodorakis who had famously penned the classic score for "Zorba The Greek". The composer was just out of jail in Greece for political activism and was busy preparing a North American tour, but he duly accepted the task. However, he said he could only compose the music and not perform it.
Lumet agreed and turned to Quincy Jones for advice, the musician having scored Lumet's film "The Deadly Affair" in 1966. Jones recommended a young pianist and arranger named Bob James he had worked with, who could help put Theodorakis' composition into recorded music. James was hired on the spot to arrange the score and oversee the recording sessions, adding a few cues in the process.
The result is a stunning masterwork taking Theodorakis' great themes and reworking them in a skilful mix of traditional arrangements and cool jazz-funk tracks like "Honest Cop" and the stunningly funky "On The Streets". James doesn't remember much of the session players he says in the interview he gave for Wewantsounds' release, but they would have included the usual jazz funk suspects who were playing on his CTI sessions.
Wewantsounds is delighted to present this classic soundtrack for Record Store Day newly remastered from the original tapes by Colorsound Studio in Paris. The release features a stunning gatefold designed by American illustrator Eric Adrian Lee including authoritative notes by British film and music critic Jason Wood with an insightful Bob James interview reminiscing about the production of this superb soundtrack.