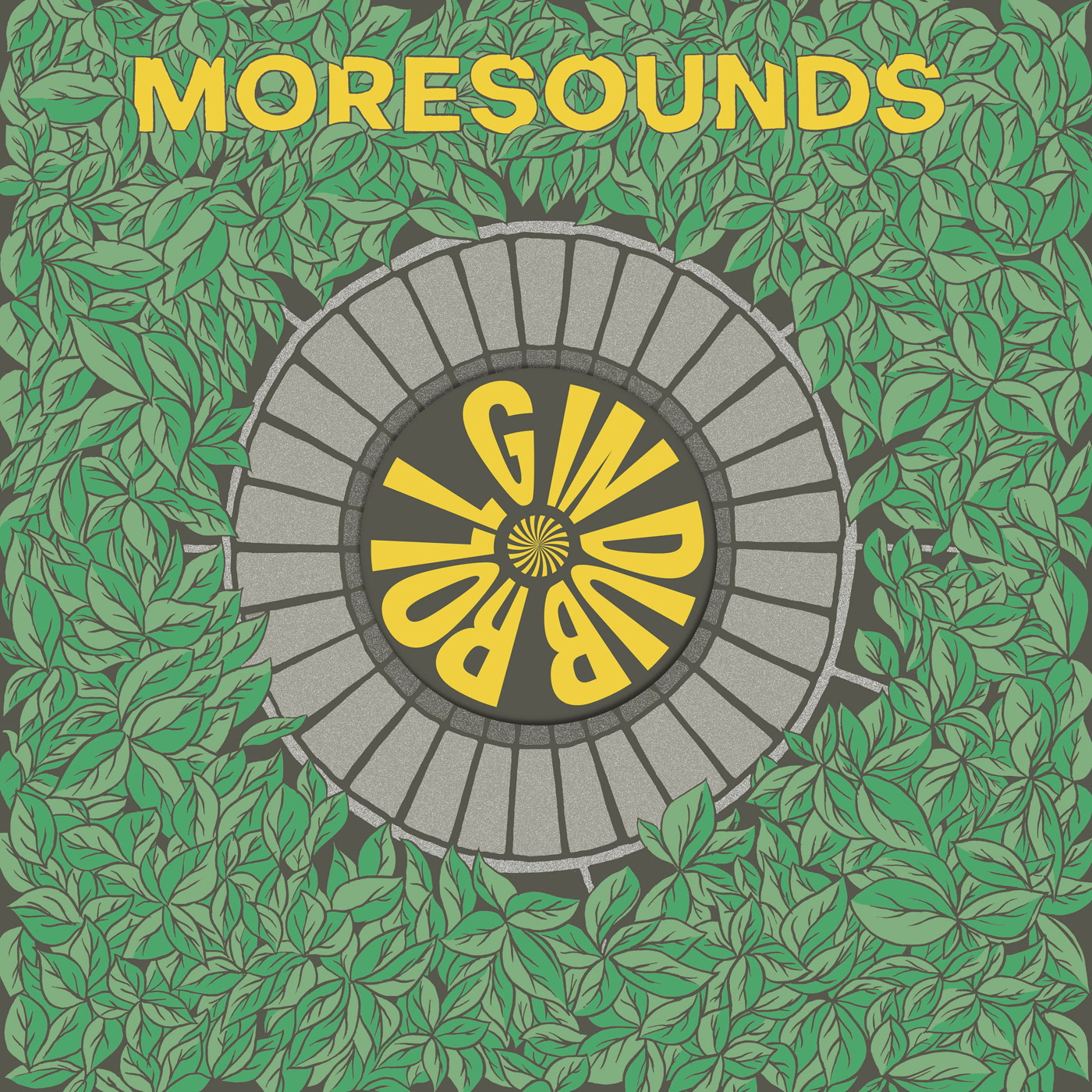 From within his hideout in the French countryside, Moresounds returns to Original Cultures with an instrumental album of dubbed out trap beats.
Roll G in Dub is the ghost of a rap project that was never finished, trap beats wrapped in spectral manipulation that still bang as they echo around the club. As with his first release on the label, Roll G in Dub offers a counterpoint to Moresounds more energetic and dance music focused work for labels like Astrophonica and Cosmic Bridge. This is the French producer indulging his love of hip-hop and how this fits within his dub approach.
Featuring stunning artwork from Paper Resistance and mastering from Ian Carter (Stick in The Wheel), Roll G in Dub is available in both 12″ and digital formats.
Warm and lovely.