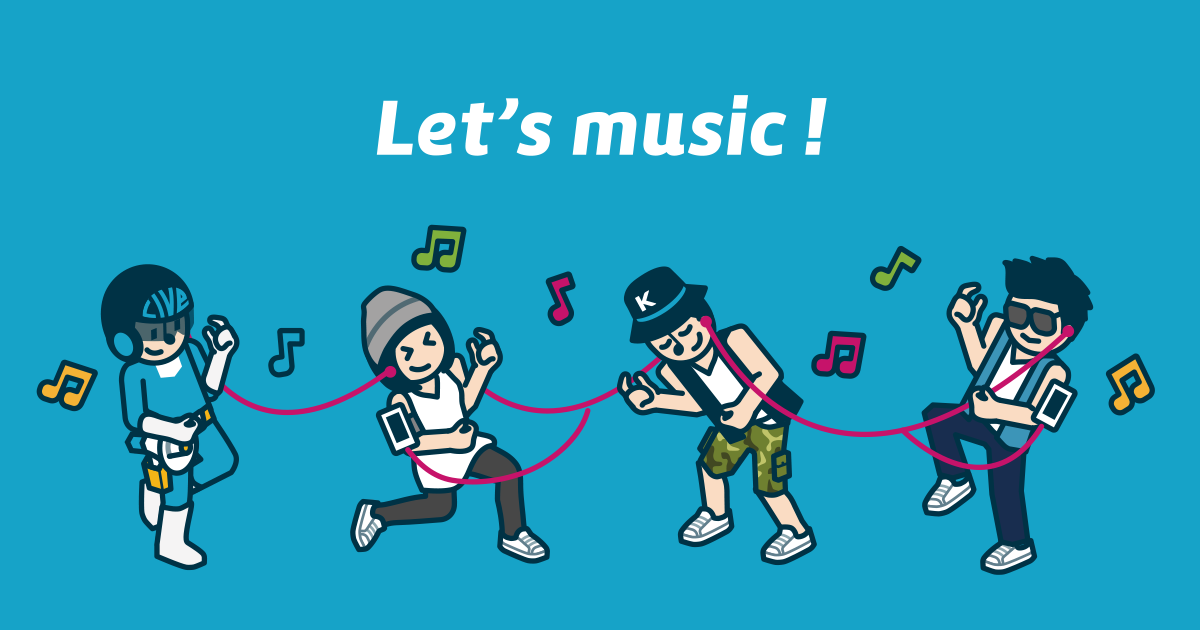 With the likes of Spotify & Apple grabbing all of the headlines recently, we thought we should mention some of the smaller services (covering territories including pan-Asia, Australia, Africa and Russia) that we have recently rolled out integrations with.
VKontakte / United Media Agency
The agreement, secured via UMA, will allow social network users of VKontakte, Odnoklassniki and MyWorld to access a comprehensive catalogue of the world's most valuable independent music.
KKBOX
KKBOX has operated a subscription music streaming service since October 2004 and its catalogue currently features over 20 million tracks. KKBOX has more than 10 million users with 2 million subscribers in Taiwan, Japan, Hong Kong, Macau, Singapore, Malaysia and Thailand.
Yonder Music
Yonder Music launched in Malaysia in early 2016 and currently has over 1 million subscribers in Malaysia, Indonesia and Bangladesh. The service is launching in Sri Lanka, Nepal, and Maldives in Q1 2017 and then in Philippines, Thailand and the Middle East in Q2 2017.
AWA
With Japanese music distribution service AWA, you can listen to over 40 million songs according to your mood and taste. AWA delivers the latest music information, music trends and artist's behind the scenes photos.
Line Music / Tuned Global
LINE MUSIC, currently available in Japan and Thailand, is integrated into Japan's #1 instant messaging service LINE. Users can effortlessly send music or playlists directly to friends or groups on the LINE app's chat screen or share them on their Timeline.
Nightlife
We find out what makes your business tick and then we design your music to match. Creating a library of music that is perfect for you.
Saavn
Bollywood, English, Hindi, and Indian regional songs, music, radio stations, and exclusive audio programming.
Boomplay Music
Boomplay is a digital music service which aims to build the largest and most sustainable digital music ecosystem in Africa.