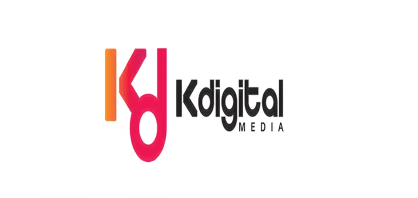 Kudos are happy to announce a new strategic partnership with KDigital.  KDigital will sub-distribute Kudos Records' digital catalogue to local services across South East Asia and the Middle East, including Korea, Hong Kong, Malaysia, Singapore, Phillippines,  Indonesia, Vietnam, Mynamar, Laos, Cambodia, India, Japan, UAE and Taiwan.
Our agreement with KDigital is flexible, and allows us to continue working directly with international services like iTunes which have a presence in these territories, so essentially we get the best of both worlds.
KDigital have been involved in pan-Asian licensing for over 30 years and have an intimate knowledge of local markets.  In the short time we have been working with them they have shown themselves to be very pro-active and responsive.
We have also concluded a Sub-Distribution agreement with R2G for Mainland China.
Although potentially one of the worlds largest markets, China has always been a very problematic territory in terms of respect for copyright, though there are
hopeful signs that a legitimate market is slowly emerging   Matthew, the MD of R2G wrote a pretty informative article on the state of that market which you can read here. 
R2G are based in mainland China, and so are compliant with China's new "Administrative Regulations for Online
Publishing Services" which prevents foreign companies from providing digital distribution services in this territory.
If you require more information, please don't hesitate to contact your label manager.
Regards,
-Kudos