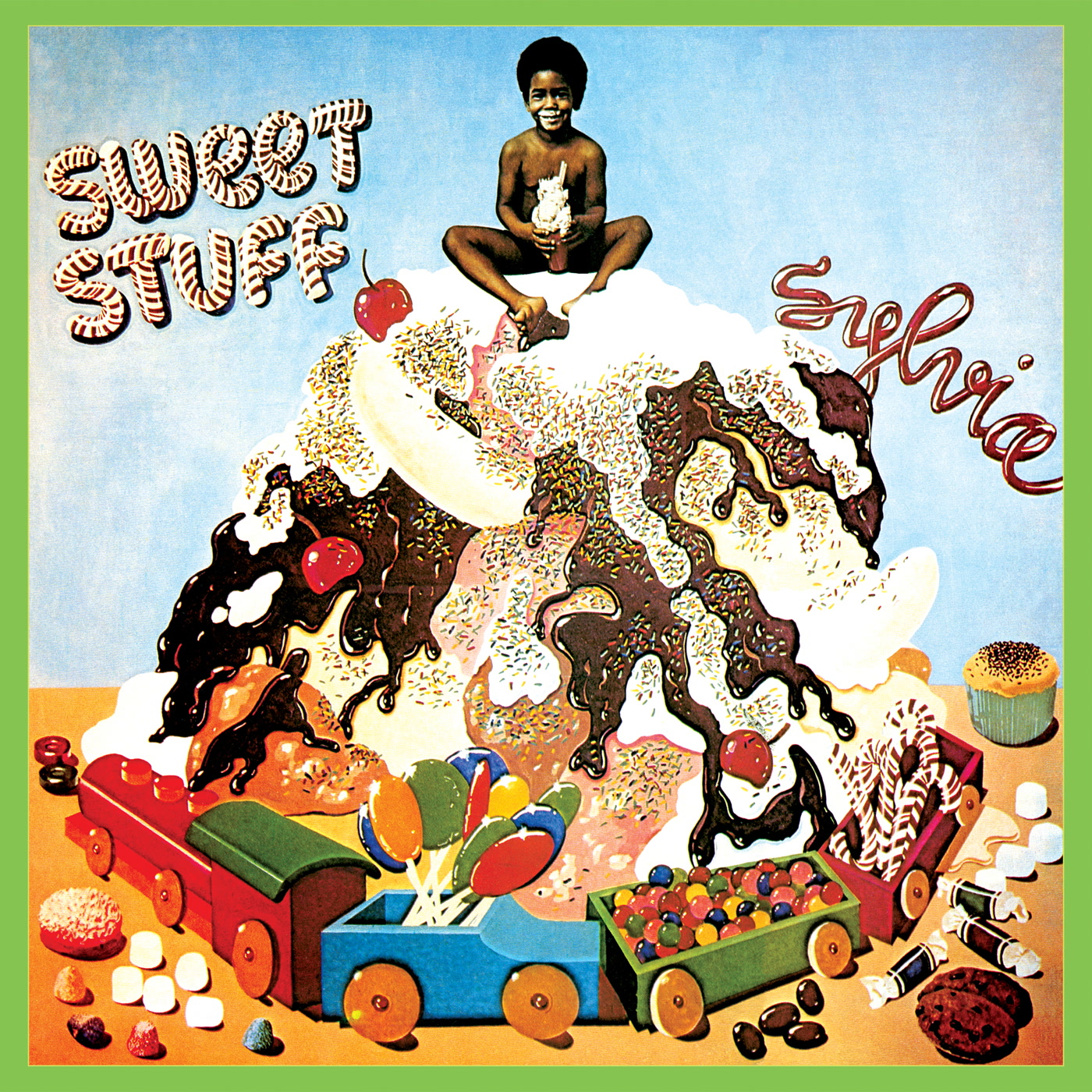 Born and raised in New York, Sylvia Robinson began recording at a young age under the name "Little Sylvia" in the early 1950s. She gained exposure when she teamed up with Mickey Baker scoring a hit in 1956 with "Love Is Strange" as Mickey & Sylvia. She went on to record many singles during the late 50s and 60s before setting up her own label, All Platinum Records in 1966 followed by Stang Records and Vibration. Through these labels, she had several hit records in the 70s as a producer including The Moments' "Love On A Two Way Street" and Shirley & Co's "Shame Shame Shame".
Sylvia Robinson continued to record as a solo artist shortening her name as 'Sylvia'. She got a massive hit of her own with "Pillow Talk" in 1973, a song she'd originally penned with Al Green in mind. The song went to nr 3 in the charts and started a string of other hits over the next few years. In 1973 she covered Serge Gainsbourg's 1969 megahit "Je T'aime Moi Non Plus" renaming it here "Soul Je T'Aime" and duetting with Fania Records' Latin soul singer Ralfi Pagan.
The following year was also busy for the singer and producer with three singles that went to the R&B chart: the Soul Ballad "Alfredo", the Funky "Private Performance" and "Sho Nuff Boogie," sung with The Moments. They are all featured on the album "Sweet Stuff" which was released in 1975. Interestingly the song "Sweet Stuff" notoriously sampled by J Dilla for "Crushin'" doesn't appear on this album even if "Sho Nuff Boogie" sounds very much like a forerunner of the song with its similar languorous pace and almost identical melody. "Sweet Stuff" is packed with other tasty soul songs including "I Can't Help It", "The Notion" and "Love Is The Only Thing."
Four years later in 1979, Sylvia Robinson would make another genius move with the launch of Sugarhill Records and the Sugarhill Gang's single "Rapper's Delight" which would revolutionize music and almost single-handedly launch hip hop but that's another chapter of Sylvia Robinson's life. Wewantsounds is delighted to reissue one of her rarest albums from her best 70s period for the first time in decades and make it available on vinyl.