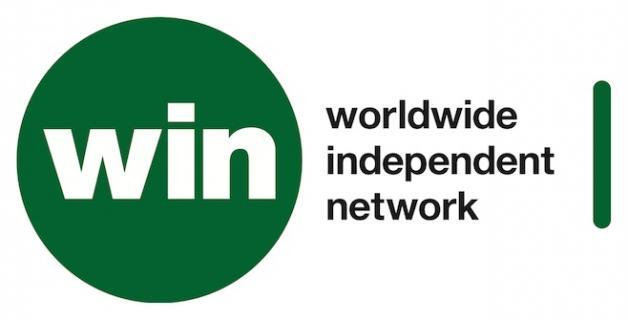 Much of the focus of the ongoing streaming debate has rightly moved away from "how much do these digital services pay?", to "how much of this money actually finds its ways back to the artists?".
It would seem (judging from the per stream rates reported by some artists) that there are still some record companies using contracts and accounting practices that were designed for the pre-digital age, with digital sales attracting the low royalty rates you would normally associate with physical products.
There is also the issue of fair distribution of *breakage income and **equity, where rights holders (record labels/distributors) receive income not directly related to specific recordings.
The 'Fair Digital Deal Declaration' is an initiative by WIN which aims to encourage transparency and fairness in this area. WIN is an umbrella body, whose membership includes local independent trade organisations such as AIM (UK), A2IM (US), AIR (Australia), VUT (Germany). You can read more about WIN here.
The concept is really pretty simple; labels signing up to the declaration agree to account fairly and transparently to artists for digital income.
You can read the full declaration here.
The Declaration and Kudos
For a label to sign up to this declaration, they need to know that their distributor is equally committed to the same level of transparency and 'fairness'. Kudos has always provided our labels with complete and transparent accounting. Distribution statements on our label portal contain, wherever possible, detail at transaction level and are completely itemised, displaying income source, genuine exchange rates, and distribution discounts. We are also fully committed to distributing any breakage or equity income we receive.
So, we have taken the liberty of revising the WIN version for our own use to make it more applicable to our distribution business model.
To sign up as a label, download the form here. Print, sign, scan and email to emmy@musicindie.com. Signatories will be added to a directory which WIN plans to maintain, and will then be issued with a 'Fair Digital Deal' badge which they can display on their website.
The Fair Digital Deal Declaration makes a really positive statement. We would like to see it develop into a recognised 'kitemark' which could guide artists and managers to make a more informed choice when considering labels. This, in turn, should encourage the wider marketplace to adopt fairer and more transparent accounting practices, which has got to be a good thing.
*Breakage can cover a number situations, but the most common is where a mobile phone service provider pays a digital music service a fixed fee per customer. Some of these customers may never use the music service, but a share of this fee is still distributed to rights holders.
**Equity share is where a service gives rights holders shares (or options on shares) in the digital service as part of the supply agreement. When the service goes public through an IPO or is sold, the rights holder would receive their share of that disposal value.