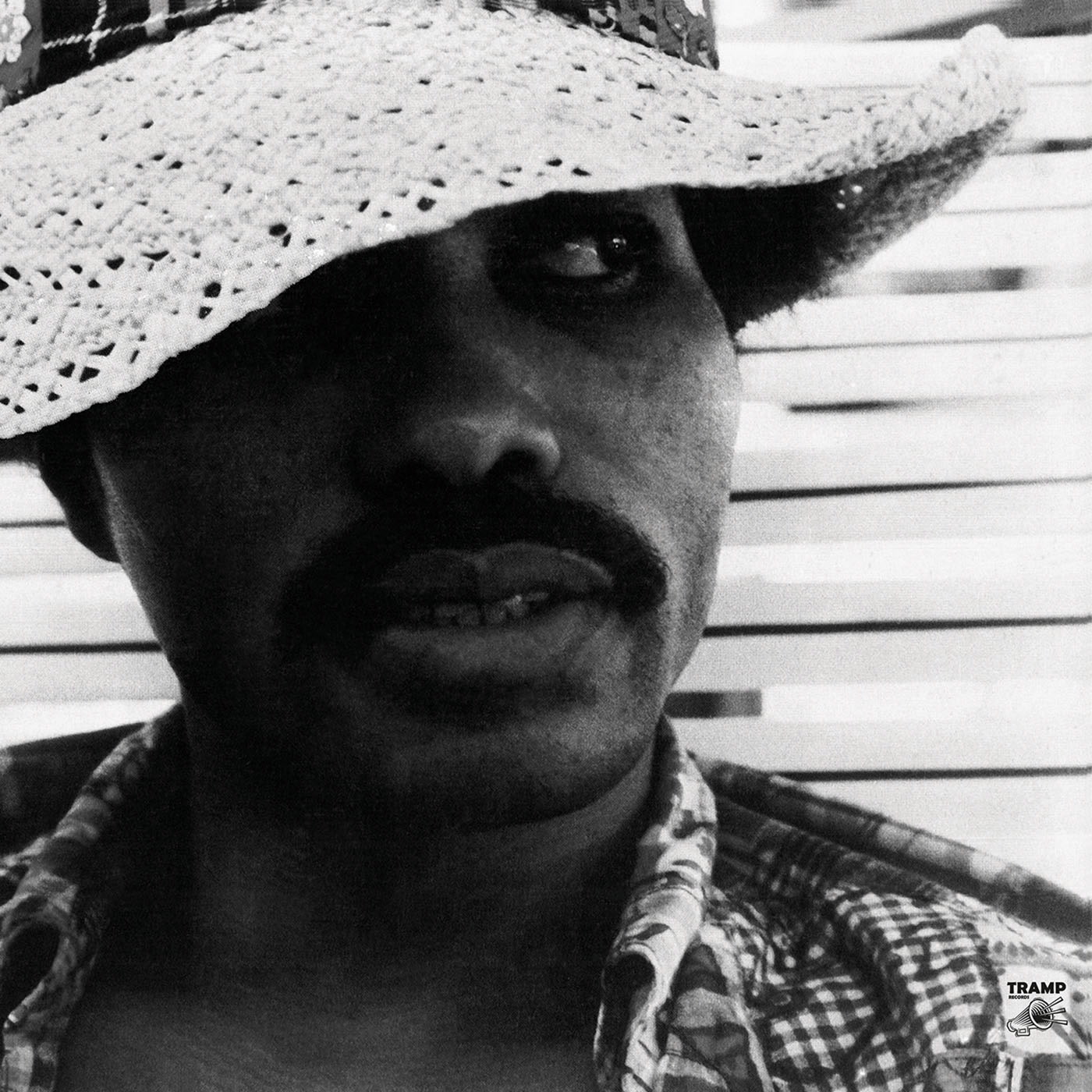 ** INITIAL 400 LPs CONTAIN A BONUS 7″ OF AN ULTRA-RARE DISCO/MODERN SOUL 45! **
After almost two years of extensive research we are exhausted but ecstatic to present to our fans and critics the fourth volume in the "Can You Feel It?" compilation series. The majority of the artists originate from the United States, however we are extremely proud to present a couple of German bands too. The one quality these tunes all share is that they, once again, will make you get up, get down, and get ready for some more highly underrated MODERN SOUL, DISCO and BOOGIE that YOU CAN FEEL!
SIDE A: We start with "Step By Step" by Matter of Taste, originally from a small town near Stuttgart, Germany. Although Vantage Point was an American group, the band recorded "All Night" in Munich in 1978. Kim McCrae is one of the more obscure artists on this album but what a stunning tune she delivers.
SIDE B: The original 45 by Frankie Staton is not only good but rare too. That's why we are going to re-issue it soon. Kathy Lowery heads towards Funk before Royal Touch returns to classic Disco again. "You Shake Them Things" by Synod is the first of two previously unreleased tracks to be found on CYFI 4.
SIDE C: Our absolute favourite track on this album is by Pat Carpenter. Released on 45 in 1982, "Love You Use To Be So Easy" with its positive and uplifting vibes will certainly put a smile on the face of all our listeners. One year earlier, Swankk, better known as The Buckeye Politicians, released their brilliant 45 on their own BPS label. German superstar Herbert Grönemeyer recorded his debut album with the Ocean Orchestra in 1979. Over the years "Skinflint" has developed into a certified Rare Groove classic (at least here in Germany). Street Life is the third German band which made it onto CYFI 4. Additionally "Steps On A Cloud" will be released on 45 in the near future. Side C finishes with another little known singer by the name of Jackie Berns.
SIDE D: …starts with an exotic choice. Tory Wynter, born in Jamaica, enchants us with his wonderful reggae-ish composition titled "Real True Voices". The only cover-version on CYFI 4 is "I'll Be Good To You", originally by The Brothers Johnson. "Stepping Out Of Line" was released on a 7″ acetate and has remained unreleased to this day. How many copies of it exist we do not know. Rarity is one thing, quality is another. This proves Dalton Reed. Finally, the album finishes with a break-heavy tune titled "Gettin' Lucky".
So there you have it, 17 obscure but brilliant MODERN SOUL, DISCO and BOOGIE grooves of which all songs have not been compiled anywhere else. We sincerely hope you enjoy our guided tour back into the late 1970s and 80s Disco era.
Key selling points:
– initial 400 LPs contain a bonus 7″ of an ultra-rare disco/modern soul 45
– rare & unreleased tracks
– all tracks are re-issued for the very first-time
– 16-page CD-booklet and deluxe double-gatefold LP (incl. Download code) with detailed liner notes and unseen photos