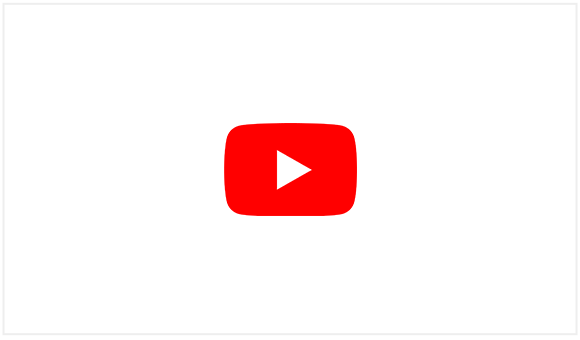 As you may have read in the news recently, there is a bit of a dispute brewing between the indie music sector and YouTube over its planned subscription music service. Apparently, YouTube plan to launch a subscription service, where, in exchange for a monthly fee, consumers can watch YouTube music videos without ads and cache YouTube content for offline consumption. Much of the functionality will be similar to services that already exist (Spotify / Beats / RDIO / Google All Access), however, it has been reported that the subscription charge will be significantly below the current market rate. It has also been reported that the terms being offered to indie labels are significantly inferior to the terms being offered to the majors.
You can read more about the background to this story here, here and here.

Kudos is a member of Merlin which negotiates various deals on our behalf. The advantage to this approach is that we may benefit from the collective negotiating position of Merlin, which represents companies across the indie sector including labels like Beggars Banquet and Domino.
We at Kudos have been very pro-active at engaging with the YouTube platform. We have developed systems to deliver all of your music to YouTube as pack shot videos, and have monetised your music's use in User Generated Content (UGC) via Google's Content ID program. We have also undergone extensive training and are a "YouTube Certified" company. Our efforts have been rewarded and we have seen our YouTube income increase dramatically. It is however worth keeping this in perspective. It still represents a relatively small, single digit percentage of our overall digital business.
We do understand that many of you will be concerned that your content may be made unavailable on this tremendously important platform. We would like to make clear that we have received no such threat directly.
We would ask you to take the long view. There are two issues here; firstly there is the fairness of the deal itself, but there is also how this deal might impact on the existing digital music ecosystem. There is a massive difference between 'disrupting' a business model through innovation, and 'undercutting' a model through abuse of market share. We believe (based on what has been reported) that YouTube is doing the latter, and that it is important that the independent community stand united on this.
It has been reported that many content suppliers have already signed up for YouTube's new service including the majors and a few of our digital distribution competitors. You have to wonder, did they strike a deal that was in their artist or distributed label's best interest, or were there incentives (advances, breakage) which benefited only their bottom line? For our part, we would like to assure our labels that any tangible benefit we receive from any deal concluded with YouTube will be fully distributed.
We will, of course, keep you posted on any developments.