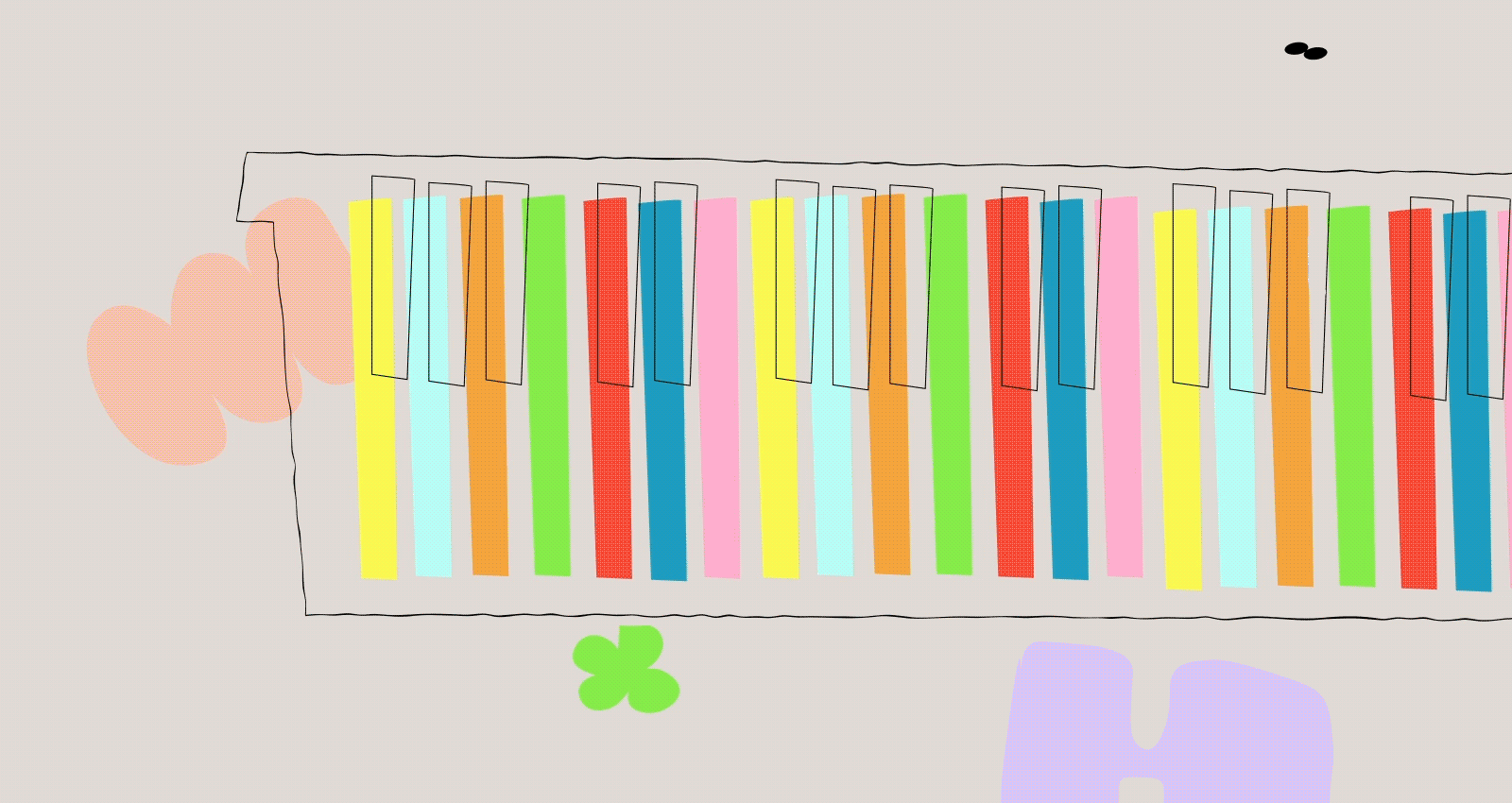 ---
Happy Bandcamp Day! Here are some special releases, merchandise and discounts from our labels.
---
Gondwana are running an autumn sale on limited edition tees, totes, slip mats, prints and more! Today is the last day so don't sleep on this.
---
Freestyle Records have just announced 'Hope' – the new single from Australian 9-piece Spiritual Jazz group Menagerie. Their highly anticipated third album 'Many Worlds' is available for pre-order now on the label's Bandcamp.
---

Bristol born, Berlin based label Banoffee pies have three bundles to suit all your listening needs, check out their 2 Step / Tech-House Bundle, Home Listening Bundle, and Beats/ Trip Hop Bundle.
They also have a new release out today! Cassius Select – Heavyweight, a choppy, broken beat solo EP from this Canadian Born, Hong Kong based producer.
---
Milky Bomb Records have a strong selection of offerings this Bandcamp Friday, including the bonus track 'Dagos' released as a single from Skull Above The Canon! Buy the single here, and the full album here. Also, check out their merch offerings, including the first Milky Bomb Tee 'Margo the cow'.
---
Bedouin Records have just released this stunning 10 track electronic album from Hiiro Issiki, titled '1000 Plateaux'. Check it out now!
---
Finishing the Bandcamp Day offerings, check out Guido Spannocchi's "Elevated Music" Cassette (with download code). Containing Church Hymns and languid jazz standards as ambient synth production – this is the ideal christmas gift!